Israel-Palestine Conflict: What's Happening? – Phoebe G
The origins of the Israel-Palestine conflict are much older and deeply-engrained into colonial history than many have realised, with its roots in the late 19th and 20th centuries. The conflict has already claimed 11,078 Palestian lives and 1200 Israeli lives (according to the last available tolls from November 10th), with many millions displaced.
On the 7th October, the Palestinian militant group, Hamas, launched a suprise attack on Israel. The attack is believed to have come about after Israeli settlers stormed the Al-Aqsa Mosque and a record number of Palestinians were killed by Israeli forces in recent months. Israel quickly retaliated by formally declearing war with Hamas, with the Israeli Defence Forces (IDF) carrying out a "complete siege" of Gaza which has been left encircled.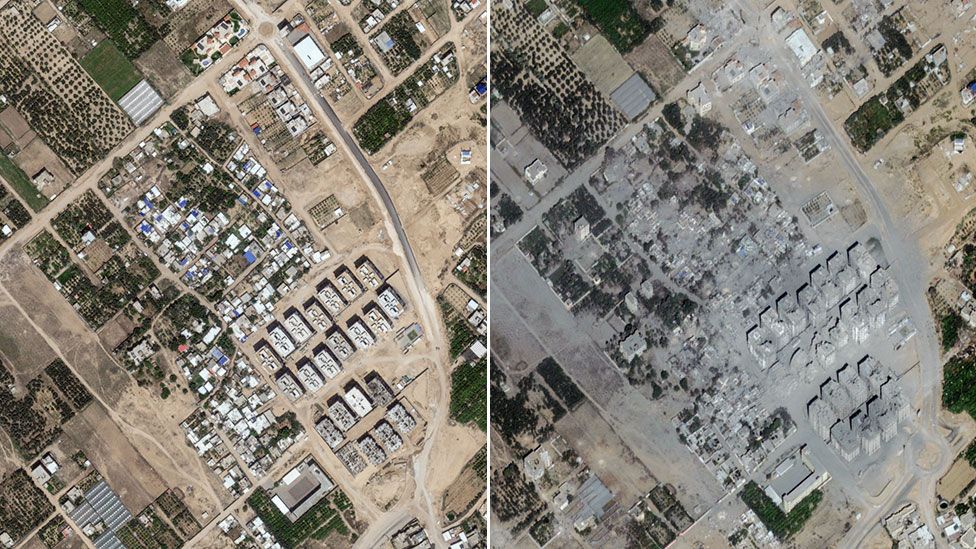 Approximately 400,000 people remain trapped with limited access to resources, such as food, water, internet and electricity; Israel have limited the amount of humanitarian aid that can enter the area, as part of the "total siege" of Gaza. The only power station in the area has run out of fuel, affecting many services, including hospitals, and leading to people now solely relying on backup fuel-run generators. Since then, the two sides have traded rocket fire on a daily basis.
On October 11th, a Palestinian News Agency reported that Israeli forces were dropping white phosphorous on the neighbourhood of al-Karama. It is a horrible chemical that is capable of burning skin and disintegrating body tissue.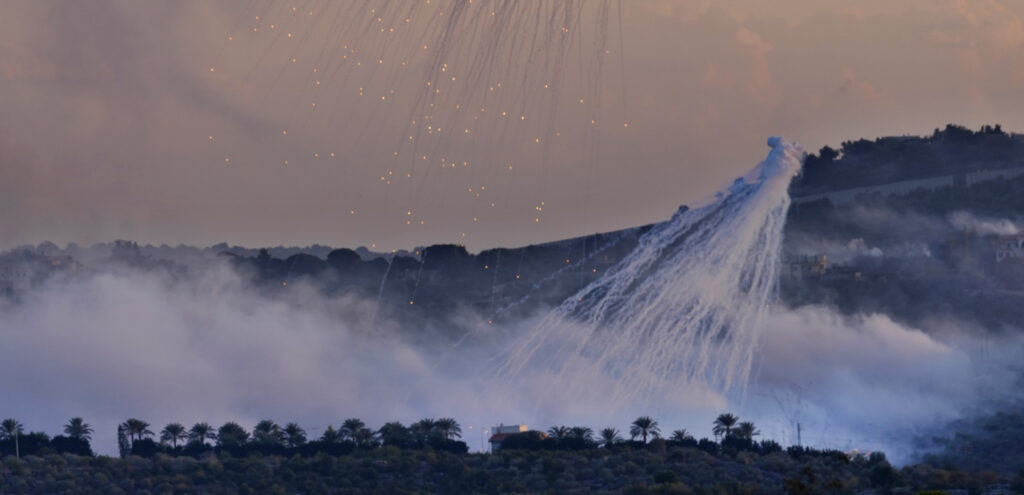 "It is beyond horrific that the Israeli army has indiscriminately used white phosphorous in violation of international humanitarian law."

Aya Majzoub- Deputy Regional Director for the Middle East and North Africa at Amnesty International
In 4 days, from the 1st-4th November, Israel have carried out many more deadly air raids on the Jabalia refugee camp (killing more than 200 people), targeted many medical facilites, including the al-Shifa hospital (the largest medical complex and central hospital in the Gaza Strip) and a school which hosted displaced people, originally providing a place of refuge.
Disclaimer: This article only involves a small number of events that have ocurred so far since October 7th. There are many more that I haven't included, so I would encourage everyone to educate themselves more on the conflict.