A Pair Of Queens – Ella Finch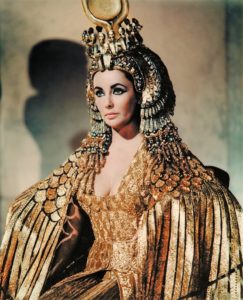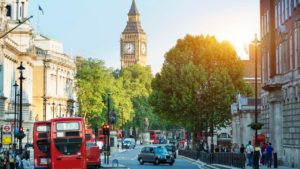 She strides through London's streets
Adorned with gold and kohl;
Winged eyeliner as sharp as her wit,
A figure to catch a man's soul.
They whisper as she goes,
Her headpiece set in place;
'Cleopatra' the acute ones say,
And a sly smirk graces her face.
Two Sphinxes stalk behind,
Guarding her golden flank;
Alleycats of a different breed
Pause to piss up against Llyod's Bank.
She never stops for thought,
Waltzing into the Palace;
Meets Liz Two with one raised eyebrow,
Toasting one's raised golden chalice.
With hands held they are firm,
Setting out to make things right;
Their laughter rings all over London,
Laws are established overnight.
Male terror is felt
By all across the world;
Harassment results in castration,
And the eyes of stalkers are purled.
Protests sweep the country,
Men holding banners high;
Proclaiming 'sexist, misandry!'
Under watch of Horus' eye.
Queen Liz trades her corgis
For Maus, grows her own claws;
Cleopatra burns down parliament,
Warms her hands to high pitched applause.