Speech Day; here we go again! – Toby C
I remember my first speech day so clearly. The build up of that last week was filled with so much anticipation, just like it is now. I remember watching Nelson slow march off the parade square, the rest of the school cheering and clapping while they all tried to hold the tears back. It is an emotional day. Back then I barely knew anyone leaving, but I was still strangely moved by the whole event.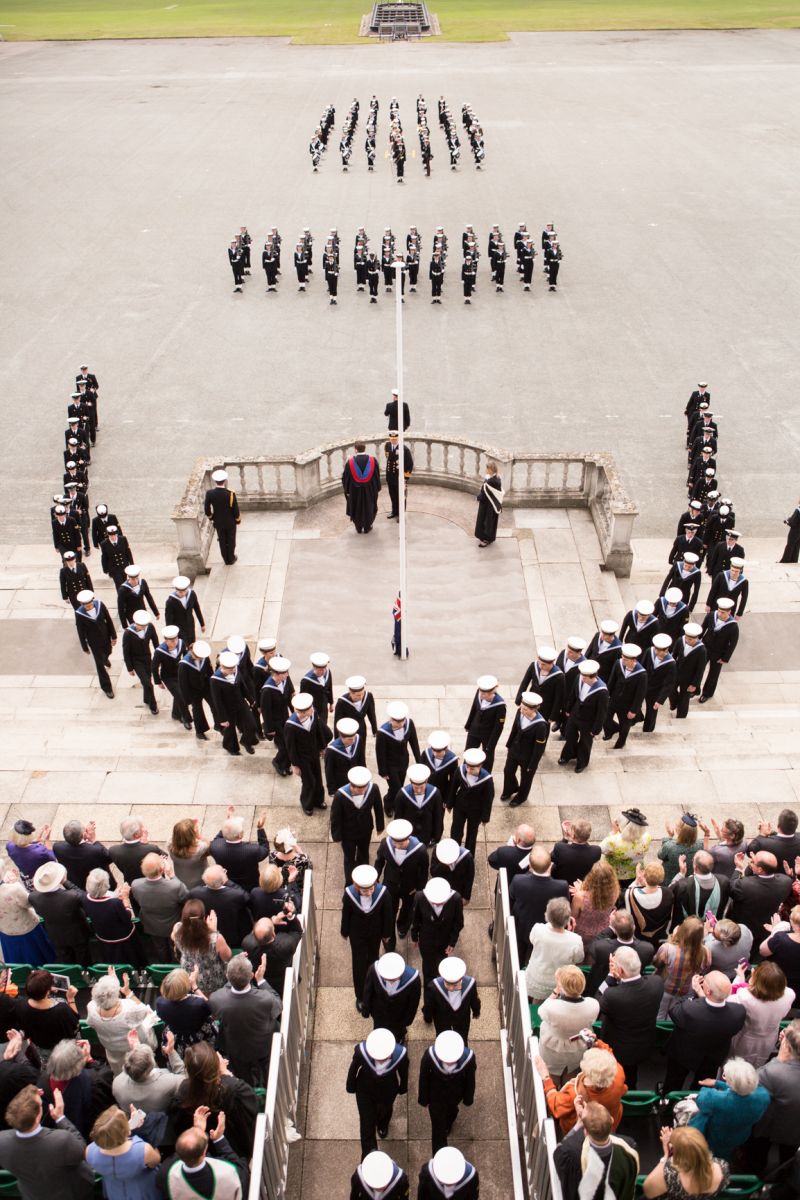 The next year was my sister Thea's speech day, but due to a little pesky thing called Covid I didn't get to give her the proper send off along with the rest of the school. The day (online) school finished was incredibly sad, Thea and I spent the day reminiscing about her time at RHS. When I joined Collingwood, she was in Anson and I would go over there to visit her in the evenings and tell her all my year-groups gossip and she would give me all hers. We would smile in the corridors, take photos in divvies kit, have the occasional mess date and wind each other up on a Friday afternoon when she was in charge of my CCF squad. Even though I still get to see her all the time, that speech day (although online) was still very emotional, and it scared me to think that I would be leaving one day too.
Last year was also very intense. I was in year 11, and after finishing exams we were all so excited and relieved, as I am sure many of the current year 11s will feel too. At the same time, so many of my friends were moving on to different places, and as the final days started counting down, the finite time we all had together became so apparent. I missed that speech day because of covid again, but I remember getting a call from my mates after the last divisions, and they passed the phone round so I could be part of all the hugging and crying even though I was in a different country. It was very sad but very sweet.
And now we come on to this year. Again, I am strangely apprehensive, and despite wishing away the Michaelmas term, these last few weeks are going too fast for my liking. I know I am not year 13, but as it always has been, it will still be a very emotional day. This year I am going to have to say goodbye to Collingwood, and for those of you who know me, that house is half my personality. I have lived there for the last four years and although I always knew I would have to leave, the ending still seems too abrupt. I also have to face he fact that many friends will be leaving too, and it won't be easy to say goodbye.
I know this all feels very sombre, but speech day is also a celebration. Celebrate the time you have had here. Celebrate your friends. Celebrate your future. If you are leaving, goodbyes are never easy, but they aren't forever either! There is inevitably going to be a sense of freedom on speech day and embrace the open future you have. This is easer said than done, and I feel much more brave writing about it knowing I still have one year left.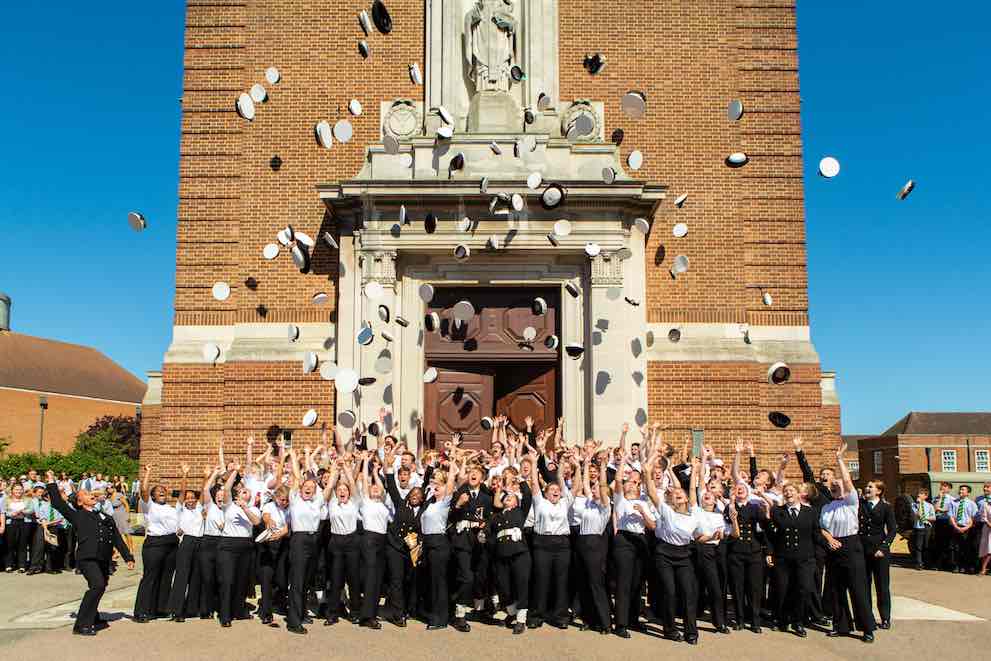 But to our 2022 leavers, good luck. We will miss you.
Lots.
Come back. Visit us. Have fun and celebrate the freedom of the future. Although I am apprehensive for speech day, it is still the most incredible day of the whole year, where the school comes together to celebrate you all. Although I am apprehensive, I cannot wait to celebrate your time here at RHS. Cue the hugs. Bring the tissues. Roll on speech day 2022!