Sports Report from someone who has no interest in Sport – Eve H
I hate sport. It sucks and I don't get it. All the running up and down and shouting. Frankly, it's exhausting to watch, but in the last few weeks there have been many important sports events of note so I thought myself the perfect candidate to give a report from the point of view and understanding of someone who doesn't understand it at all. Sports Scholars, I'm truly sorry.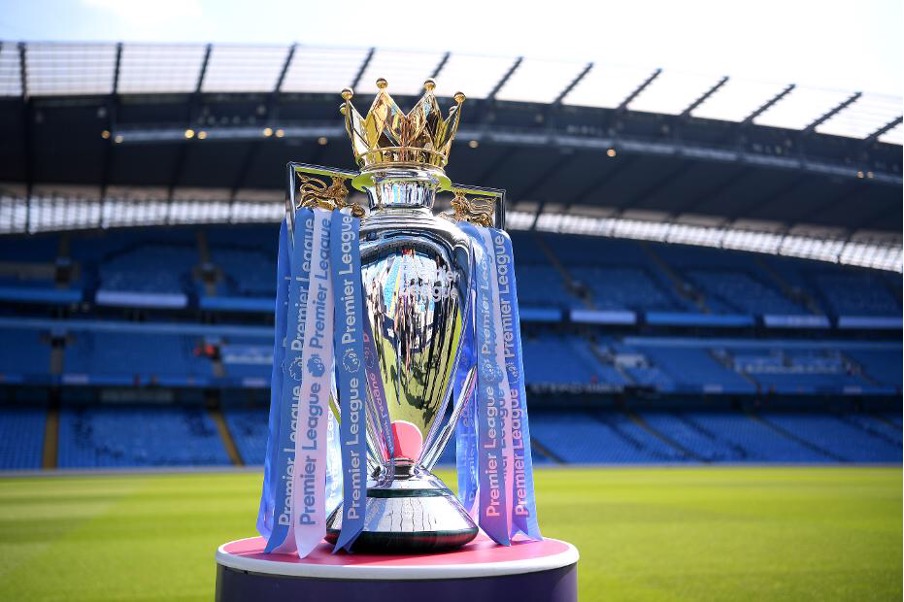 Apparently it's all very exciting in the world of football? Rugby? I can't remember, because Man City won the Premier cup and after being told in great detail what said cup is I can confidently inform you all that they quite literally won a big shiny cup. For all you sport-haters like myself I have a picture just above for you to understand. Liverpool won their last match against the Wolves 3-1 which to me seems rather disappointing since my discovery that they play for 90 minutes! I question how these professional athletes are only able to score 4 collective goals in 90 minutes. There's like 50 of them on the pitch at a time. Ridiculous if you ask me. Sadly, despite Liverpool's final win they lost the league which surprised no one according to my football fanatic friends and family.
One excited Scot (the infamous Mirren Robertson) rambled on about how Rangers won the Scottish Cup while Celtic somehow plowed on to win the Scottish League, scraping by to beat Rangers! A huge shock to all Scots around Suffolk as the Rangers are 'banging'. They wait with baited breath for next year's old, firm triumph but as devil's-advocate, I feel compelled to say that I think disappointment will continue next year for all Ranger fanatics. I'm sorry, please don't feed me Haggis.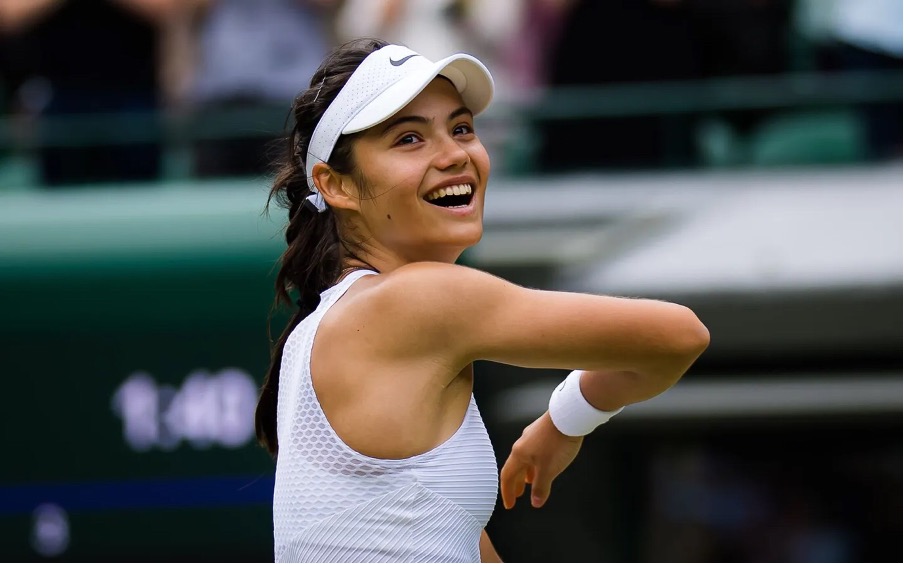 Raducanu (British Tennis player) is leading a French tennis team into the US. Sounds a bit war-ish but I digress. She is Britain's current number 1 tennis player and more importantly is only 19! Honestly year 13s you need to start stepping up. As I am writing this (Monday 23rd May) she is currently in 12th place which I am told is a serious let down for her teammates. This is her first time 'hitting the clay' as a senior, so can we really expect her to do that well? Yes? Well OK then.
Monty Williams was voted Manager of the year in the NBA while Steph Curry scored 31 points in one game proving that 4 collective goals in a 90 minute football match is just as laughable as I thought it was. I also learned that Steph Curry is in fact not retired so I'm proud of both his sporting skills and my ability to learn. Well done us!
To conclude, this has not changed my opinion on sport but rather solidified it, it's truly shocking that there are as many sports as there are. Fun Fact: Formula 1 racing is counted as a sport! Ridiculous. Anyway, I hope you may have found even an ounce of entertainment from this article, if not please don't tell me as I have a big ego and hate confrontation.
(P.S, if any of my overview is incorrect please take it up with Google)