The Bubble's Entertainment Guide – Savannah Collis
We're back with another entertainment guide for you, and you guessed it we have more for you to enjoy. From crime thrillers to festive favourites and new releases, the entz guide has it all. Be sure to get in touch with myself (5collis@royalhospitalschool.org), Mr Hodson or Miss Taylor Payne or any other member of the bubble team.
Series:
Code of a killer
(on ITV) A detective investigates the murders of two school girls. He approaches a scientist who can easily read every individual's unique DNA fingerprint to solve the cases. Basically is about the first case solved by DNA in 1986, and is a really interesting insight into life before DNA and how it changed criminology and solving crime forever. Rating: 10/10.
-By M.Atkins, Year 13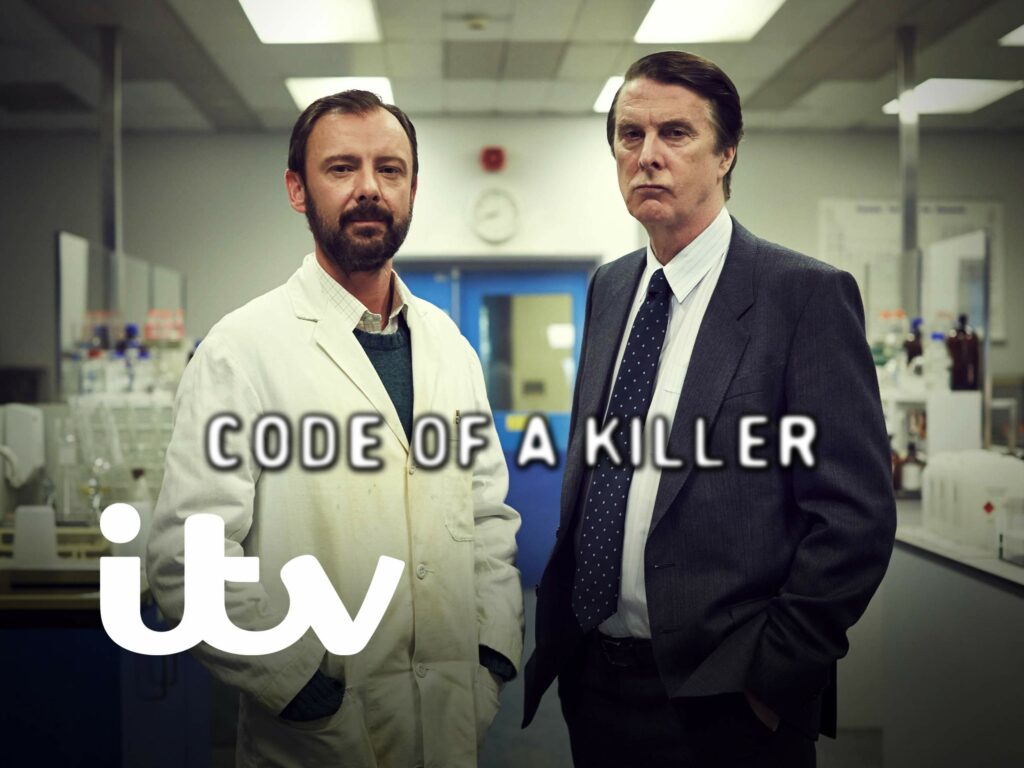 Dopesick
Rated 15

A miniseries starring Michael Keaton, Will Poulter and Kaitlyn Dever, all episodes now available on Disney+. As someone who has watched family members struggling with excessive pain from illness and injuries and further struggle to find medication to help them, I was intrigued to hear more about the OxyContin phenomenon. Based on the non-fiction book Dopesick: Dealers, Doctors and the Drug Company that Addicted America by Beth Macy, the series flits between the doctors on trial and flashbacks to patients' injuries and their increasing dependency on pain relief. I would really recommend this to any future medics, fans of true crime or anyone looking for a hard hitting and emotional watch.
-By Miss.T.P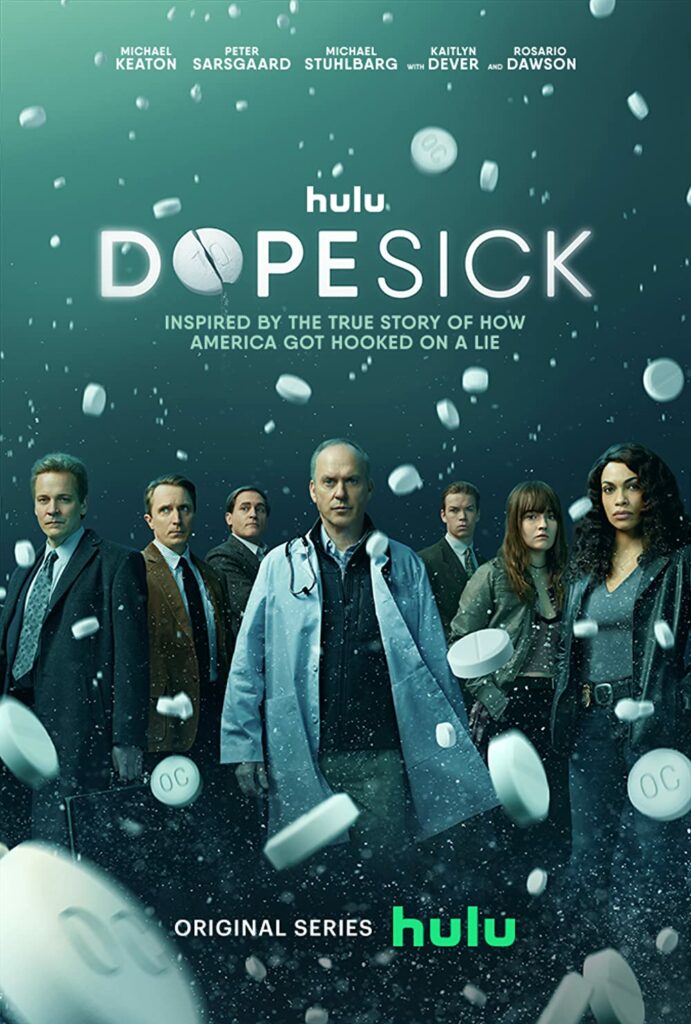 Movies:
House of Gucci
Rated 15 – (In cinemas now)

An intriguing story line with an impressive cast, House of Gucci explores the ambitious world of the fashion industry and the complications of family run businesses. I was swept away by the first half of the film. Lady Gaga was astounding as ever, and I thoroughly enjoyed Al Pacino, Adam Driver and Jack Huston's performances. The soundtrack, the outfits and the great one liners, 'don't be a cretin' really drove the plot forward. However, as the movie progressed, I found myself becoming less interested.  Just like the Gucci family and their company, the film felt cheap and over complicated. Jared Leto and Salma Hayek's characters felt over the top and important plot points seem to zip by so fast I felt I had missed something. Overall, an impressive movie and I would highly recommend, just maybe pause half way through! I look forward to seeing this film's place in award season. Rating: 8/10.
-By Miss.T.P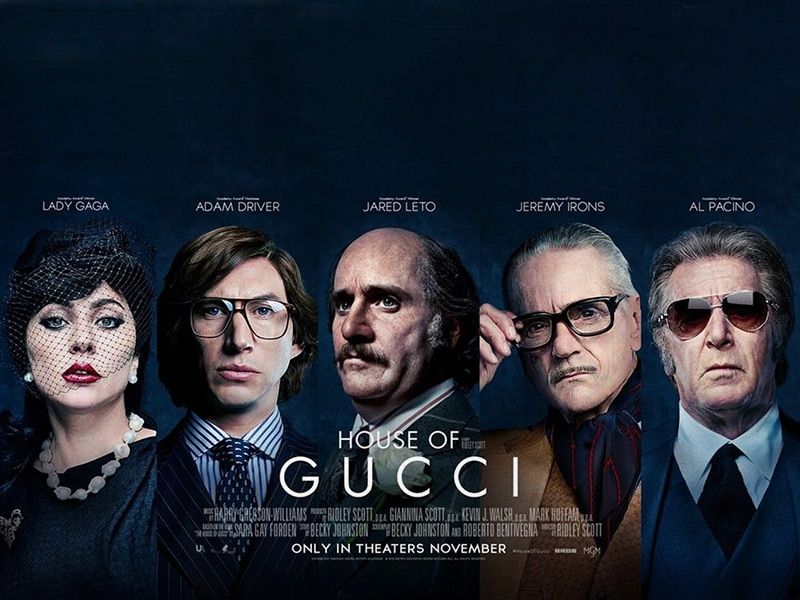 Shutter Island
Rated 12+
Starring Leonardo DiCaprio, this film contained one of the biggest plot twists at the end which made me watch it all over again to spot the clues. Particularly good for any psychologist students or anyone loosely interested in that area. A little bit gory but nothing awful! Rating: 8.5/10.
-By E.Davies, Year 13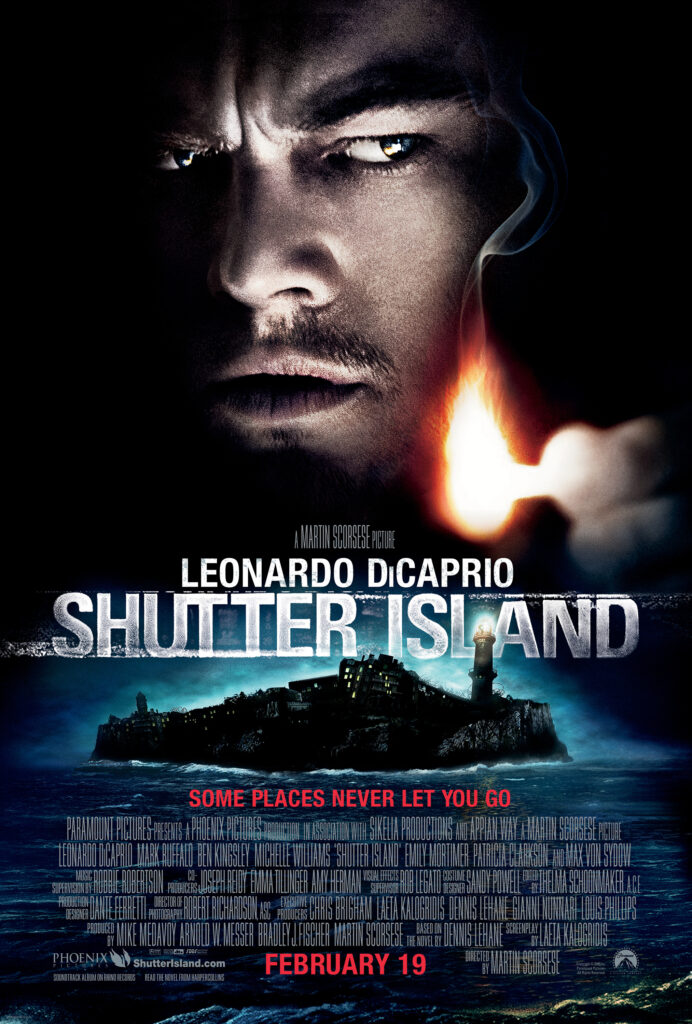 Christmas Movies:
Christmas with the Kranks
Rated PG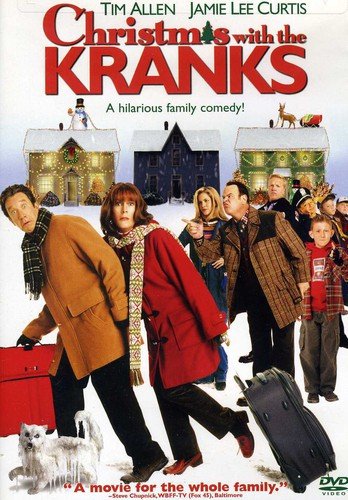 Starring Tim Allen and Jamie Lee Curtis with other stars such as Dan Aykroyd, Christmas with the Kranks is a hilarious movie about a couple who are looking to go away on a cruise for Christmas, so they decide they shouldn't decorate the house. This doesn't go down well with the very festive neighbourhood. While Nora (Jamie Lee Curtis) is eager to submit to the neighbourhood Luther (Tim Allen) is determined he will not be bullied into decorating his house. However, when their daughter tells them she's coming home for Christmas the whole neighbourhood has to help the Kranks pull off a Christmas miracle. Extremely funny and heart-warming, this is a very good yet very underrated Christmas movie. Bubble rating: 9/10.
Jack Frost
Rated PG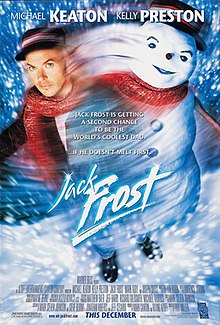 Starring Michael Keaton and Kelly Preston, 'Jack Frost' is a wholesome and heartwarming movie, this 1998 Christmas classic follows the story of Charlie and his dad Jack Frost (Keaton). Jack Frost is a singer who died in a tragic car accident and Charlie is unable to cope with the grief. However his world changed when his dad comes back to see him…in the form of a snowman. A funny, warm story I'd highly recommend watching. Bubble rating: 8/10.