Racism in Sports: Let's talk about it – Rachael Ilori
I'm sure by now many of you have heard about the rather serious accusations of racist hate crimes at Yorkshire Cricket Club. The allegations were made by Azeem Rafiq, a British-Asian cricketer originally from Pakistan. Rafiq spoke at an emotional tribunal hearing and outlined harrowing instances of bullying and abuse, which were deemed to be true by an independent legal team.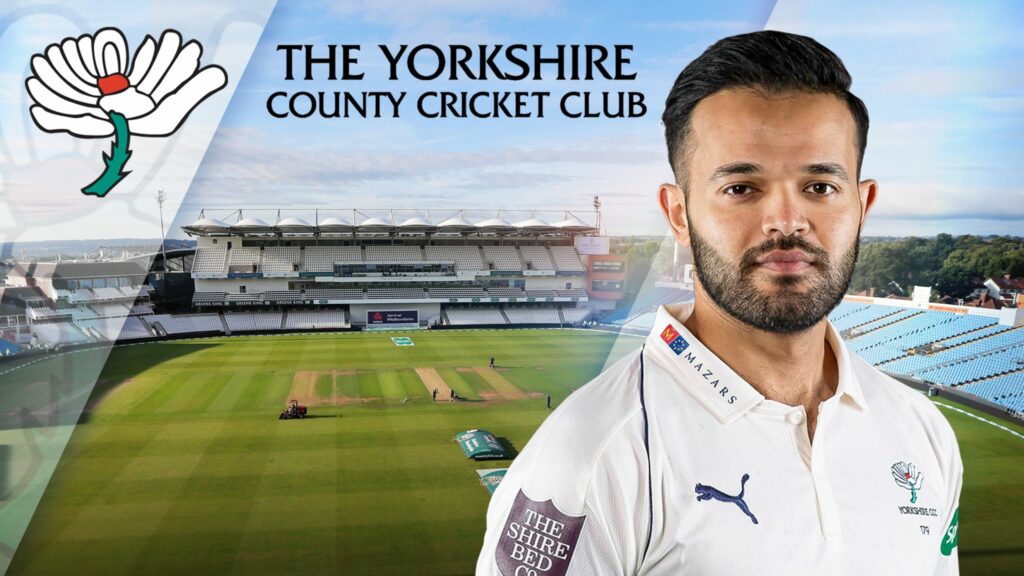 Although the full report of the investigation conducted by Yorkshire Cricket Club has yet to be released, some details from the report were leaked last month. It stated that a senior cricketer had admitted to directing racist slurs at Rafiq. Shortly after this was revealed, Gary Ballance, a former England cricketer, confessed to directing a racist slur at Rafiq whilst they were both with Yorkshire Cricket Club.
 The accusations have resulted in several senior members of the club stepping down, including the club chairman and most recently the club's entire coaching team. The ECB have also suspended Yorkshire from hosting international matches.  If you haven't read any news stories on this already, I highly suggest you do. Azeem's confidence to speak about his experiences has led to more Asian cricketers coming forward to share their truths. The fact that so much has been uncovered in such a short amount of time shows that clearly this is only the tip of the iceberg for England cricket.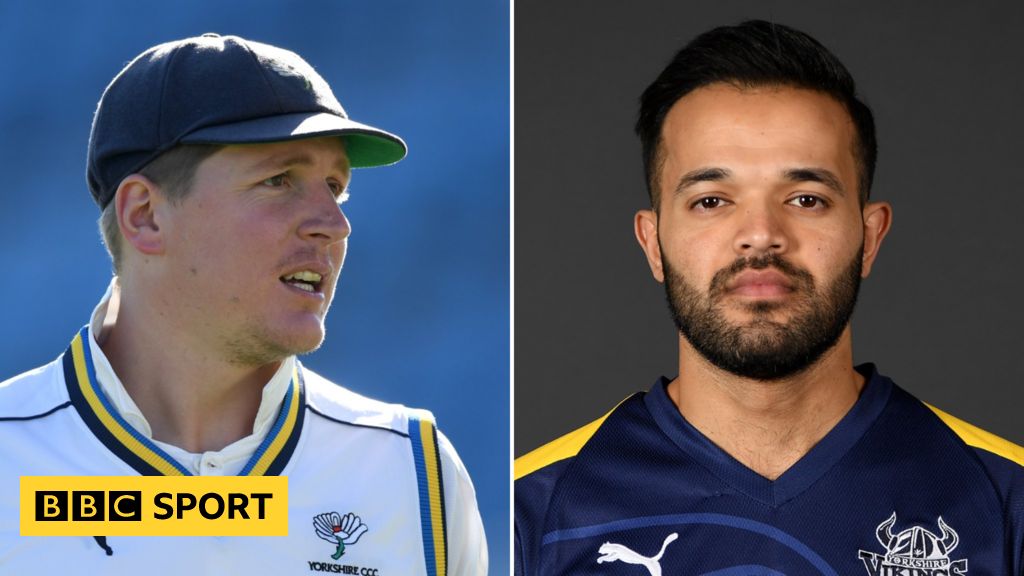 Worldwide, there has been a huge push to stamp out racism in sport, especially in football. However, this wasn't always the case. In 1987, professional black-British footballer Mark Walters played his first major match with the Scottish club Rangers.  During the match, racist spectators hurled bananas, coins and even darts at Walters. The sight of a black footballer on the pitch outraged them to that extent. In a BBC documentary released earlier this year, Walters said that his treatment during the match angers him even now, over thirty years on. He also spoke highly of the BAME players advocating against racism now: he remarked that poignant anti-racist demonstrations such as taking the knee would never have happened in his day.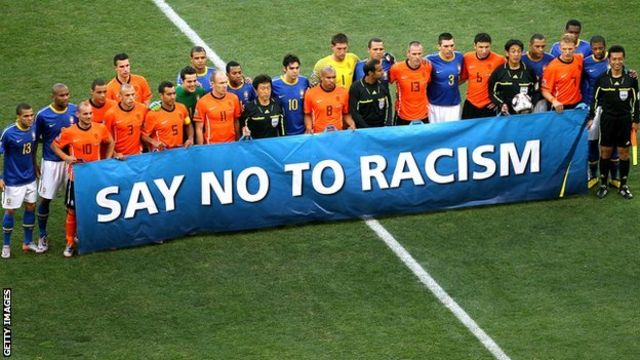 It's no secret that I absolutely love sports, and I'm sure this is the case for many of you. Sport is so versatile, making it accessible to absolutely everyone. However, we all have a responsibility to ensure that it remains this way. Sport should be a thing that brings people together, not one that perpetuates age-long bigoted views. The bravery of sportspeople like Azeem Rafiq, Colin Kaepernick, Marcus Rashford, Serena Williams and countless others has helped to move attitudes in the right direction. Looking back on Mark Walters' experience shows how far we have come as a society, but clearly the journey is far from over.