The Bubble's Entertainment Guide – Savannah Collis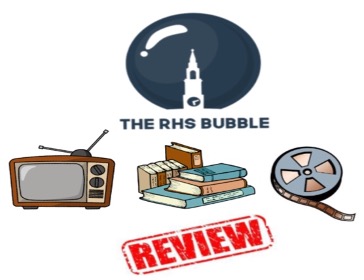 After a small break, the Bubble's entertainment guide is back! A bunch of NEW movies reviewed for you, so you can spend your money on the right cinema tickets. Lots of good watches this week for you to get stuck into. If you'd like to get involved, get in touch with myself (5collis@royalhospitalschool.org), Miss TP/Mr Hodson or any of the Bubble team. 
Movies:
No Time To Die
Rated 12A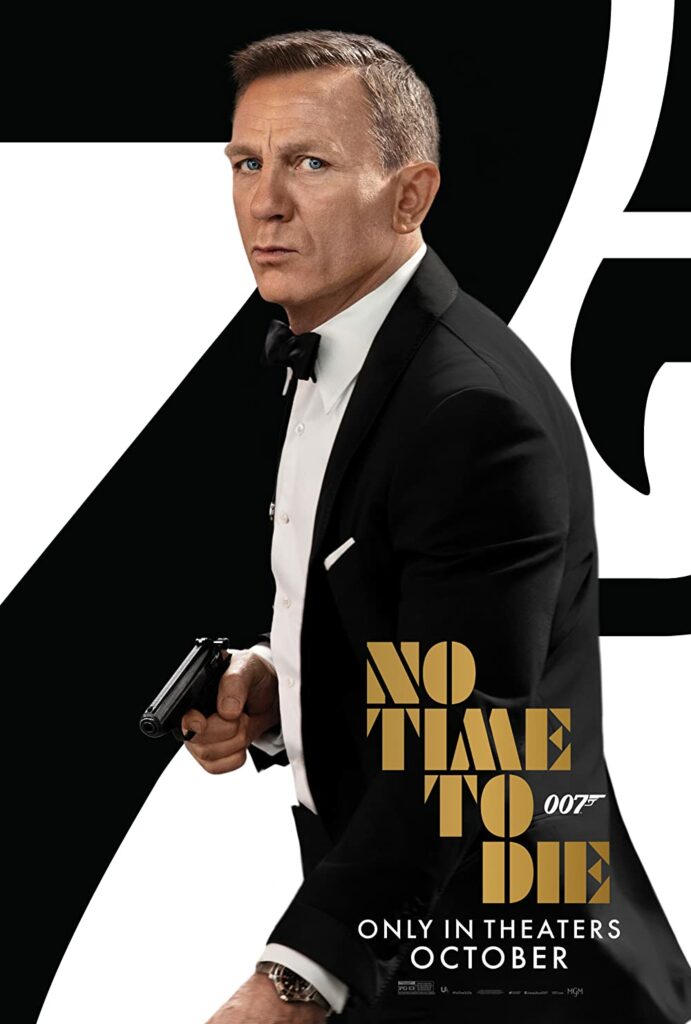 After waiting almost two years, No Time to Die finally hit cinemas and we were greeted to Daniel Craig's last performance as James Bond. It was a thrilling well developed film with one of my favourite plots since Casino Royale. Although many will be sad to see this era of Bond come to an end, it was the perfect final outing for Craig who for many has been the Bond they grow up with. The soundtrack combined with many throwbacks to bond films before and continuing to feature Bond's classic Aston Martin created an overall great film. Rating: 9/10
-By J.Wilkinson, Year 13
Blended
Rated PG-13
A funny, family friendly Adam Sandler film, starring alongside him Drew Barrymore. Two families come together on holiday after a failed blind date between Jim (Sandler) and Lauren (Barrymore). Hilarious, wholesome and. start studded with the likes of Terry Crews, Shaquille O'Neal and Bella Thorne. Bubble rating: 9/10.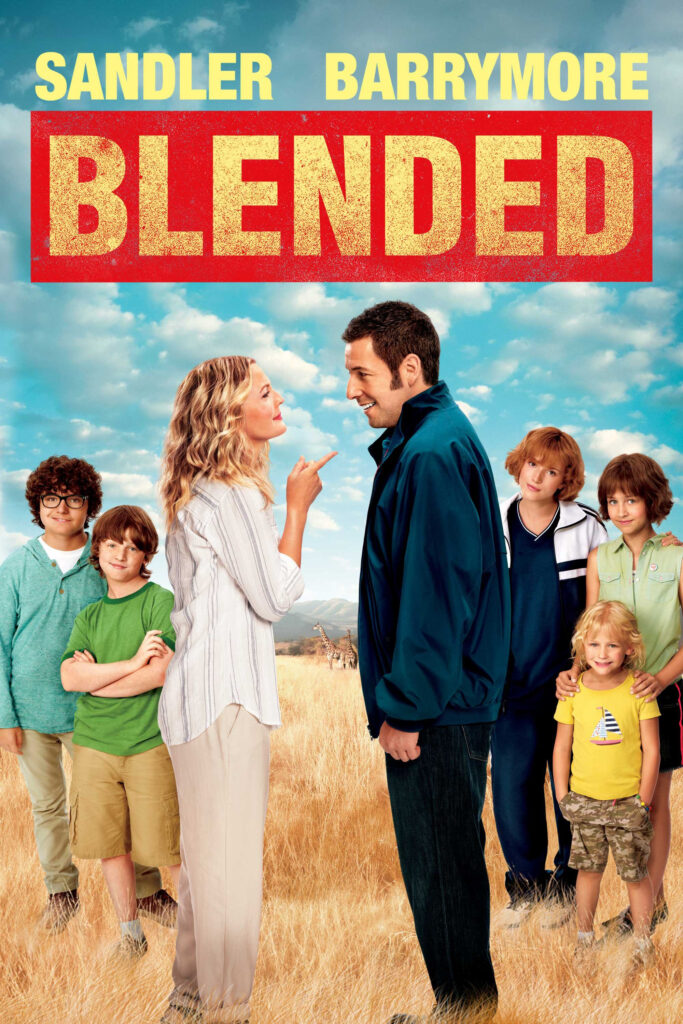 Throwback:
The Mummy (1999)
Rated PG-13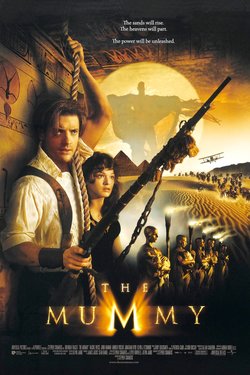 Starring Brendan Fraser, Rachel Weisz, John Hannah and more, 'The Mummy' is a thrilling throwback film to curl up on the sofa and watch. Featuring action and comedic scenes, the story follows an Egyptologist named Evelyn, her scatty brother Johnathon and Adventurer Rick O'Connell. They find themselves having to fight a recently risen evil Mummy. Some interesting CGI and exciting scenes, the Mummy is an enjoyable watch. Bubble rating: 8/10.
Back next week with even more, enjoy this weeks movie recommendations!