The Bubbles Entertainment Guide – Savannah Collis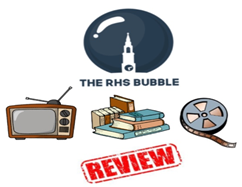 In the last slog until summer with our penultimate week of school the entertainment guide is here to serve you with some great recommendations. As ever, if you have anything you would like to review and recommend then get in touch and email your review to 5collis@royalhospitalschool.org.
Some films and shows to watch out for this summer:
Black Widow – 9th July
Outer Banks (Season 2) – July 30th
Jungle Cruise – July 30th
The Suicide Squad – 6th August
There are obviously more new films and shows that will be released but these are our handpicked shows and movies we think you should look out for. If you watch any good new releases, let us know what you thought!
Movies:
Disney's Cruella:
Rated 12A
This film is something I most definitely enjoyed, from the cast to the costumes and make up, I loved it. Following the origin story of Cruella De Ville, the villain in 101 Dalmations, Emma Stone perfectly captures Cruella's madness in a way that makes you fall for the character so that you find it hard to dislike her even though you know she is a villain. Perfect acting as always from Emma Thompson, playing the enemy of Cruella who works for Thompson's character under a different name. Notable performances Joel Fry and Paul Walter Hauser as Cruella's henchmen and Mark Strong as an underdog. This thrilling and shocking movie was one I particularly liked however I have to say it did last a long time being 2hrs and 14 minutes long. Bubble rating: 9/10.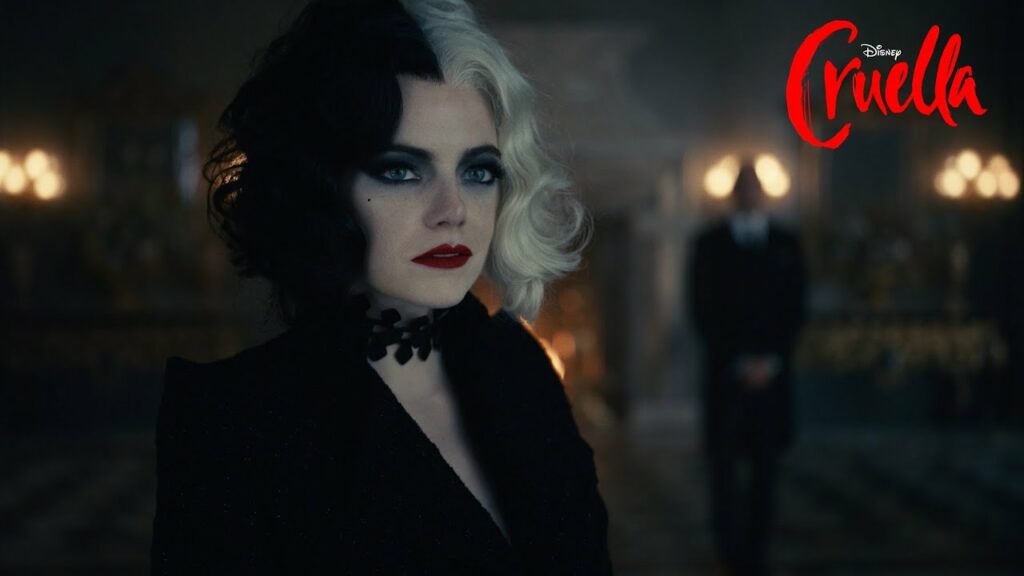 Throwbacks:
Gremlins:
Rated 12A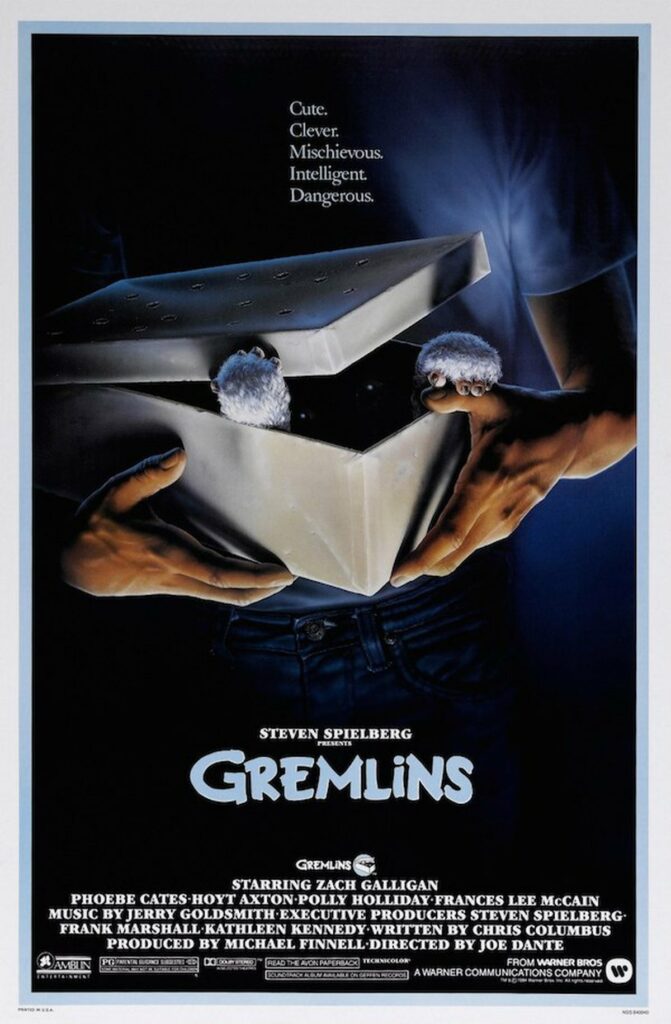 Gremlins is believe it or not something I like to consider a good Christmas film, despite it's inclusion of the creepy little creatures called Gremlins the film is set during the holiday period and is something of a classic. When Billy gets a Mogwai which he names Gizmo for Christmas all seems well for him and the cute and fluffy little Gizmo until Billy accidentally fails to follow the strict rules that come with owning a Mogwai… and so the Gremlins appear and wreak havoc. Featuring young Corey Feldman, Gremlins is a slightly comedic and also slightly chilling Christmas film from Steven Spielberg that I definitely recommend. Bubble rating: 8/10.
Series:
Outer Banks:
Rated 15
With a highly anticipated second season due for Summer 2021, Outer Banks is a widely adored Netflix Original series about a group of friends living on a group of small islands off the coast of North Carolina, named the Outer Banks. The story concerns one boy, named John B, who's father went missing in search of $100 million worth of gold. John B picks up the treasure hunt after his father, to finish what he started. Entangled into the plot comes family struggles, threatening tension between groups of residents separated by wealth, the rich being the Kooks, and the poor being the Pogues. There is Romeo and Juliet style romance between two forbidden lovers, a Pogue and a Kook, from each side of the outer banks, and as the group get closer to finding the gold, a harrowing secret is unveiled. Rating: 9.5/10.
-By J.Hawthorn, Year 12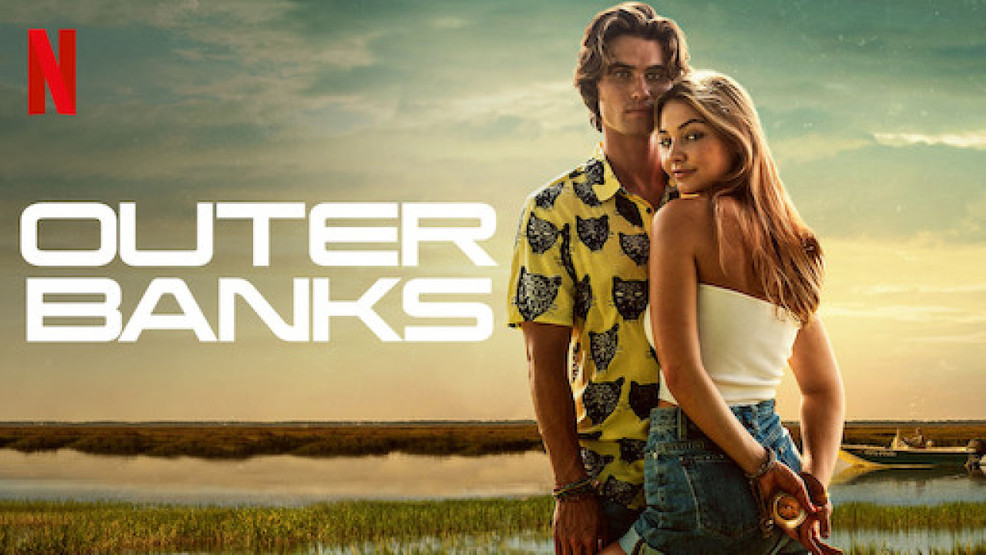 In the Footsteps of Killers:
I can't deny I was swept up in the true-crime craze over lockdown and since exhausting Netflix's series such as Tiger King and In Plain Sight I've been looking for something new to watch. I am a huge fan of Silent Witness and have watched Emilia Fox's Documentary 'Jack The Ripper – The Case Reopened' so was excited to watch her new series 'In the Footsteps of Killers.' The series sees Fox working with Professor David Wilson to solve cold cases, from re-interviewing suspects to visiting crime scenes years later. I am sad to say that the series did not live up to my expectations. No crimes were solved and it felt like a continual dig at the hard work of the detectives who were investigating the cases originally. Usually, I find Fox's acting very natural but the fact that she continued to 'act' her way through a documentary was irritating and fake. In some places, the new investigation felt insensitive towards the victims and their families as well as the families of suspects and didn't seem to shed any new light on anything. I hope that the press the series brings will bring the cases to the forefront of people's minds and perhaps even jog some memories. Rating: 6/10.
-Miss T.P