International displays of mourning – Izzy Scragg
With the passing of our beloved Queen last week, we have mourned as a school community and as a country. However, the death of our monarch has not only been felt in our nation,but abroad. Elizabeth II played a significant role in her 70 years of reign living through the most crucial moments of our time. In her memory, I thought it would be nice to share with you all international displays of her remembrance.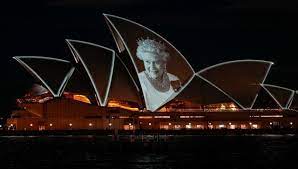 Starting off in one of the biggest of the Commonwealth nations,Austraila. Sydney demonstrated there fondness of the Queen by showing her on there most notable landmark. PM Scott Morrison remembers her in his statement following the announcment of her death "Her life was extraordinary, she was incredibly warm, incredibly engaged. She loved Australia and she loved Australians, especially in rural and regional areas."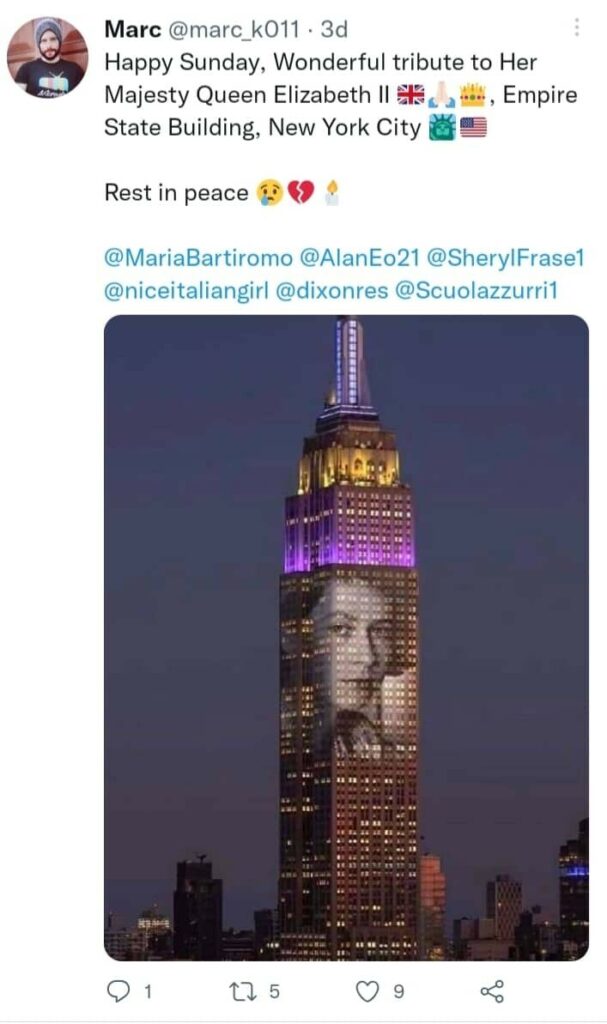 Across the pond, the Americans showed there love for the Queen by putting on a beautiful display to remember her life on an iconic NYC builing, the Empire State. Heartfelt tributes were also payed by The Obamas and President Biden who will also be attending the funeral this coming Monday.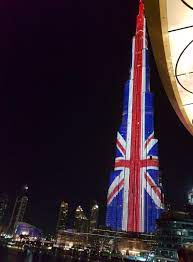 One of the most flamboyant tributes has been in the UAE where the Union Jack and a picture of the Queen has been dispayed at a staggering 823 m on the tallest building in the world.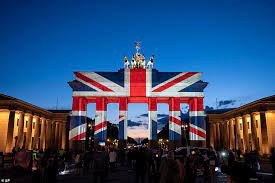 Germany projected the Union Jack to show there soldiarity with the UK. The Brandenburg gate is arguably the most significant building of the Cold War which once symbolised the divison of Germany, however now has a different representation of peace and unity.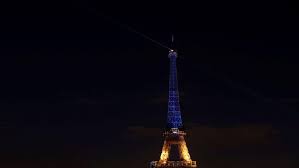 The Mayor of Paris announced that the Eiffel Tower would go dark last Thursday in honour of her Majesty in order to demonstrate the deepest sympathies the French people feel for the people of the UK.