England are back, hopefully – Will S
Just under a week ago today, England began their second test match of the series against New Zealand. At Lords the week before, we had triumphed over the Kiwis getting our second test match win in 17 games. It cannot be said strongly enough how we have suffered over the last year or so and the team didn't feel right. Despite being one of the greatest cricketers in the world at the moment, Joe Root was not doing particularly well as captain and the team were timid and scared to play for the win. All of this seems to have changed however, with a new captain, Ben Stokes, and a new coach, Brendon McCullum, who took up his post only a few weeks ago. Players on the England side have talked of huge change to the team, of how positivity is a driving force within the team and their enjoyment when they play. Stuart Broad has said that the team's new coach has urged them to "run towards the danger". That was a sentiment clearly shared by Jonny Bairstow.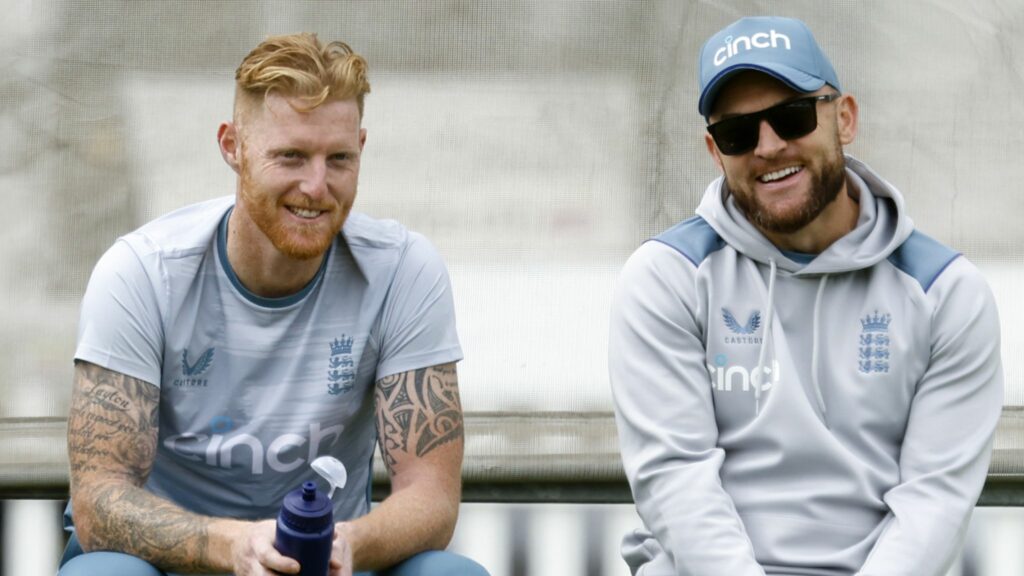 Having not had the best of starts to the second test match, scoring only 8 runs in the first innings, Bairstow needed to redeem himself, and he did so scoring the second fastest century by an England player in history. Following the tea break, England needed 160 runs from 38 overs. What followed over the next hour were 21 boundaries (14 fours and 7 sixes) delivered by Bairstow, an outstanding display that made the game seem like it was a T20 match. Test cricket is often called boring and often is, but this couldn't have been further from boring. Every strike of the ball seemed to result in at least 4 runs for England, and the New Zealand bowlers had no answer for this onslaught. After 136 runs, Jonny Bairstow was finally caught out by Trent Boult, however his exceptional performance left England with just 27 runs to score. Ben Stokes, injured having hurt his knee, sealed the deal for England with a four and he finished the match 75 not out.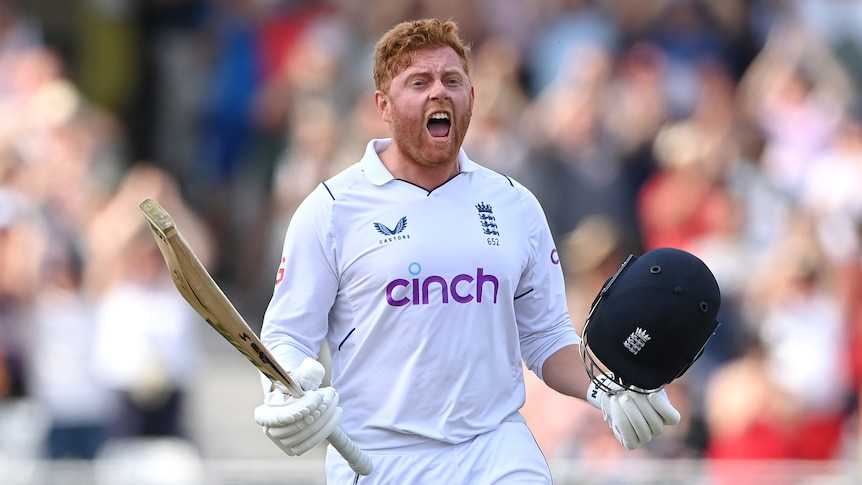 The new captain later went on to call this victory at Trent Bridge his greatest yet, and was in disbelief that they had chased 299 with 22 overs left. England had won the second test match, winning the series overall and hopefully for me and my fellow England fans, marking the beginning of a new era in English test cricket. McCullum and Stokes are both clear that the team's enjoyment is central to their success, and that a positive mindset will hopefully lead them on to future victories.
Alongside Bairstow, there are some other players that deserve credit for this win. Firstly, Stokes, with his excellent play and the impact he has had as captain, taking chances in the batting order by putting, for example, Ollie Pope third in the batting order. Secondly, Ollie Pope, having scored his second international century with his 145 runs on Saturday. Thirdly, Joe Root, who at both the first test match and the second's first innings was instrumental in England's success, though he was unfortunately caught out after just 3 runs on Tuesday, bowled and caught by Trent Boult. It was the loss of Root that contributed to this being one of England's greatest run chases, because it showed that its not just our best batsmen responsible for this win. Root also scored his 10,000th run in international test match cricket on the Sunday, an incredible achievement, which he incidentally scored at the exact same age as Sir Alastair Cook.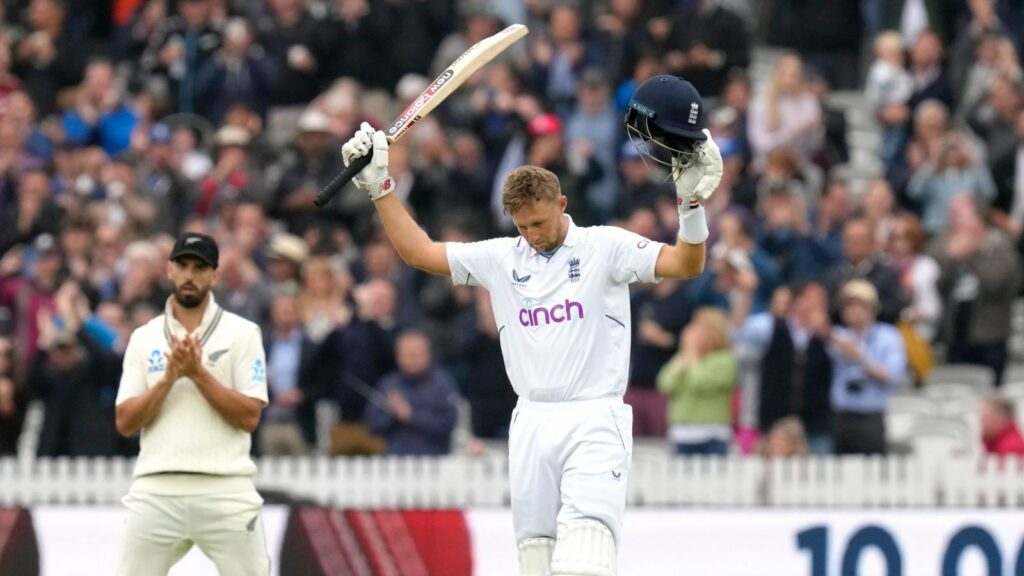 Whilst this seems to be a new England, it also seems to present spectators with a much more entertaining test match to watch. England "running towards the danger" seems to be good for the team and viewers alike, and so I hope it continues – after all, no one wants to see a draw.