The admiral Duncan bombing – Ginny F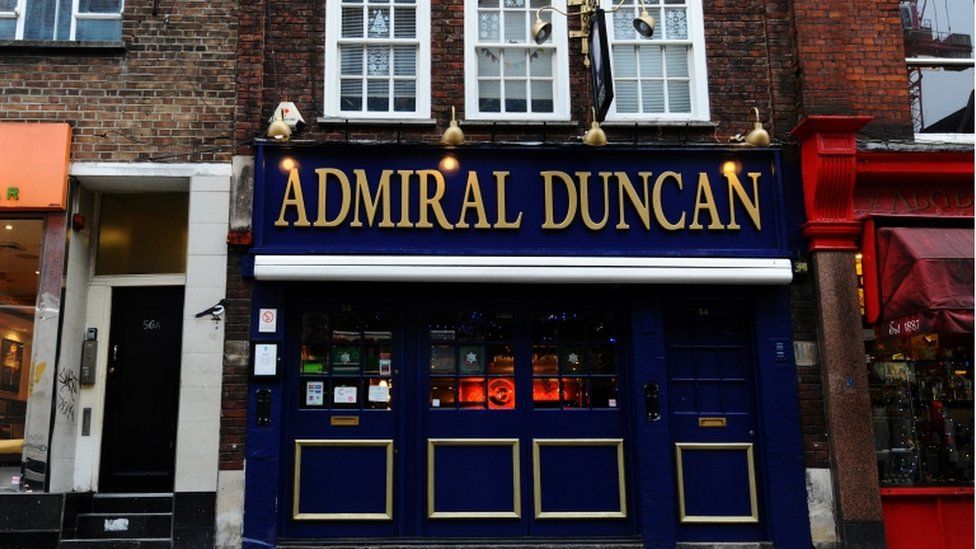 As you may know Britain is not free of large scale hate crimes towards members of the LGBTQ+ community. But the worst in recent memory is the tragedy of the bombing of 'The Admiral Duncan' a gay pub in London's Soho. It was an extremely violent act towards the LGBTQ+ community and is still a key eye opener for many.
The bombing took place on the 30th of April 1999 in the heart of the London's gay community in Soho. The bombs were planted by David Copeland a self confessed racist and homophobe. David Copeland, a neo Nazi, had already planted two bombs: one to target London's black community and the other to attack the Bangladeshi community. He was given 6 life sentences for his crimes.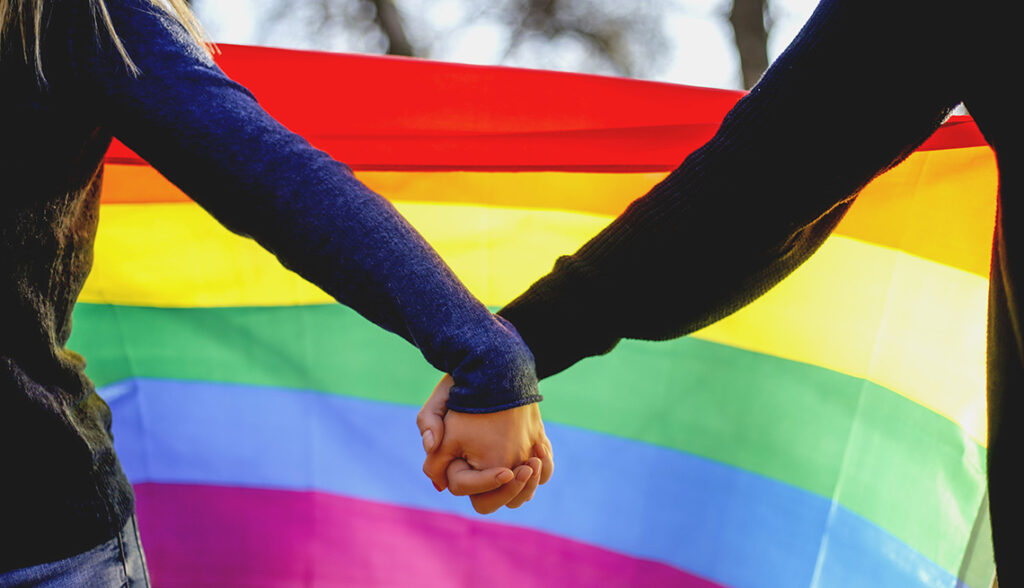 The bombing at the 'The Admiral Duncan' killed 3 people-all in their early 30s, and injured over 70. The bomb was filled with 1500 nails -clearly designed for maximum damage. A survivor of this attack was playwright Jonathan Cash who had touched the bag and said he considered the possibility it was a bomb but thought, "but these things only ever happen to other people." Jonathan recall the hooter of that day which was magnified when he saw a woman in her 20s with a drink in hand near the incident making homophobic slurs and saying she 'wanted a better view of the injured.' Jonathan has written a play called The First Domino', it is about a fictional terrorist and it is his response to the admiral Duncan bombing.