Ronaldo missing a sitter, Erikson collapses and Phil Foden's hair; Euro's 2021 Week 1 – Rosy F
The highly anticipated football event has started in Hungary and within the first week, a lot has happened! This article will be the start of a new series where I look a week of the best football in Europe and give my opinions on it, as well as my predictions for the next week.
Group A
Consisting of Italy, Wales, Switzerland and Turkey, I am not too surprised by the outcomes. Italy currently sits on the top position, winning 2 out of 2 games, with Wales just behind with a win and a draw. I am confident that these two teams will be the ones to progress, if Aaron Ramsey can actually shoot on target!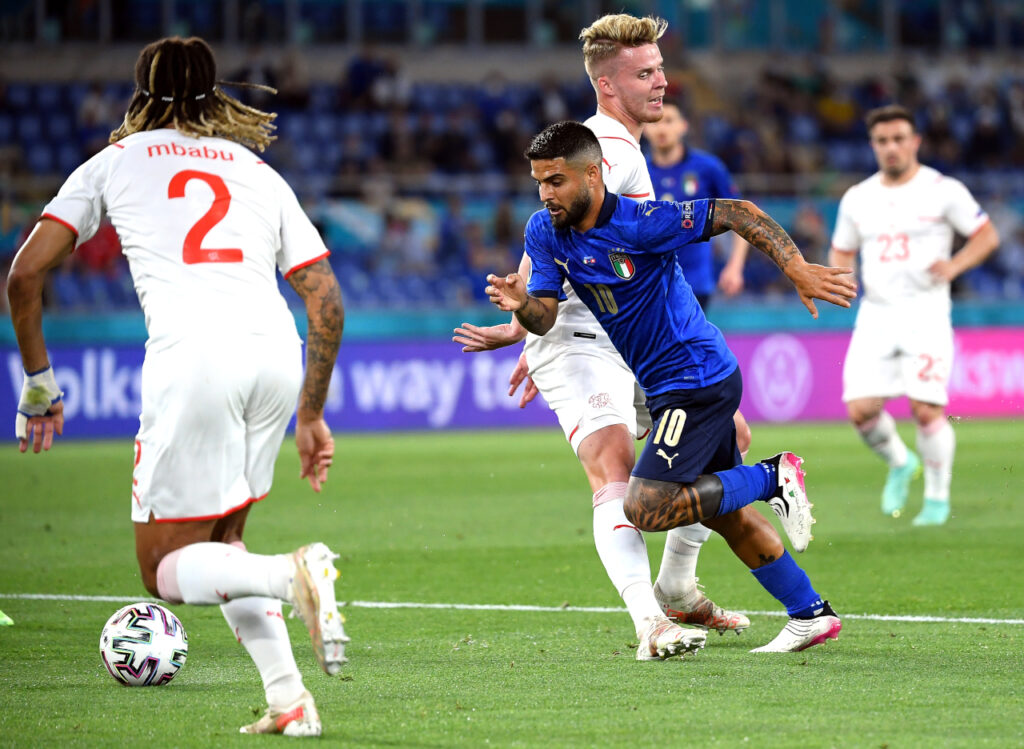 Group B
Group B looks very interesting, to say the least! Russia, Finland and Denmark all sit on 1 loss below Belgium at the top of the group. I think that Belgium will progress, being one of the favourites to win the competition but the other spot will be up for grabs! I also should mention the horrific scenes when Denmark played Finland, when Erikson collapsed and had a cardiac arrest. Thankfully he is now stable but it just reinforces the importance of first aid training, as immediate CPR increases someones chances of survival by 70%. Hopefully, safer precautions will be taken in the next games to ensure everyone is heathy!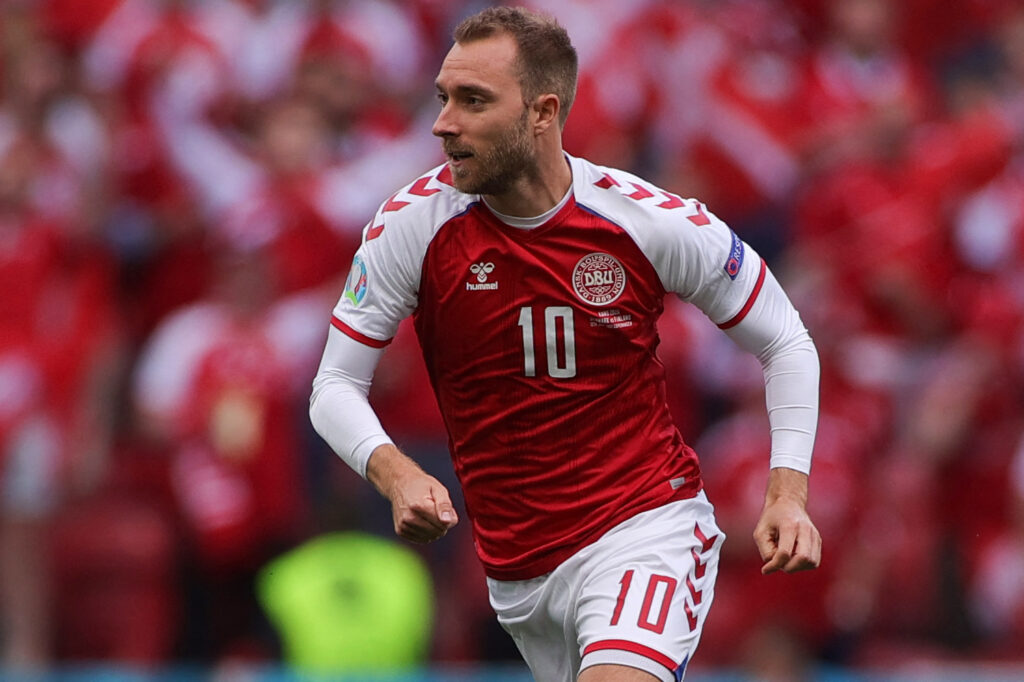 Group C
With some already very dramatic matches, this group could cause some upsets! Austria and the Netherlands recorded their first wins, but they were not smooth sailing as both North Macedonia and Ukraine also scored. I think that the match between The Netherlands and Austria will be one to watch but at this point, any team could go through!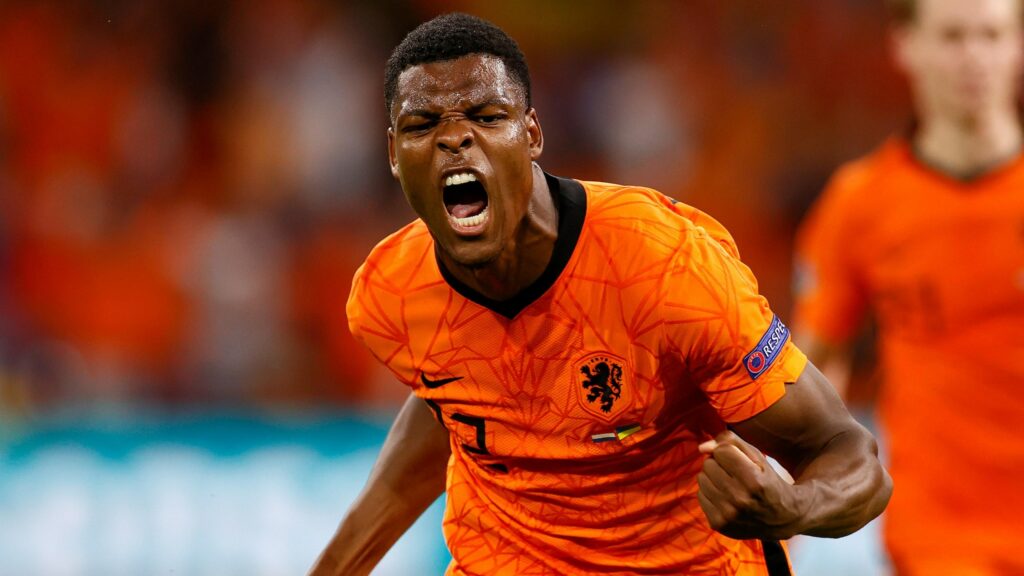 Group D
English fans will all know the results of this group, with England taking a 1-0 win over Croatia, which is the team that knocked them out of the World Cup in 2016! The game was good but there were many chances that the English attackers could have taken and to be honest, I was focusing on Phil Foden's platinum blonde hair! Czech Republic beat Scotland 2-0 but that won't rule Scotland out of the tournament, they could also cause some upsets. My prediction is that England will progress, as they have some amazing talents which they did not even use on Sunday, and either Croatia or Scotland as well.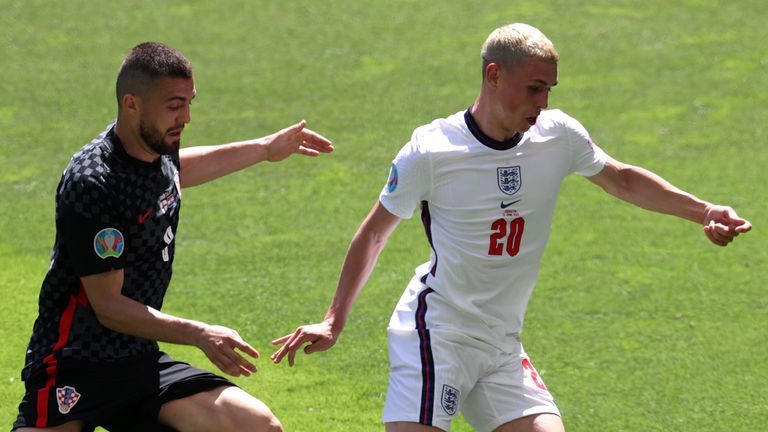 Group E
With a draw between Spain and Sweden, the next few games will be crucial! These are the two teams I believe will progress as they have some big names but, again, I can not rule out Slovakia and Poland. At this point, it is still all to play for so I hope there will be some drama!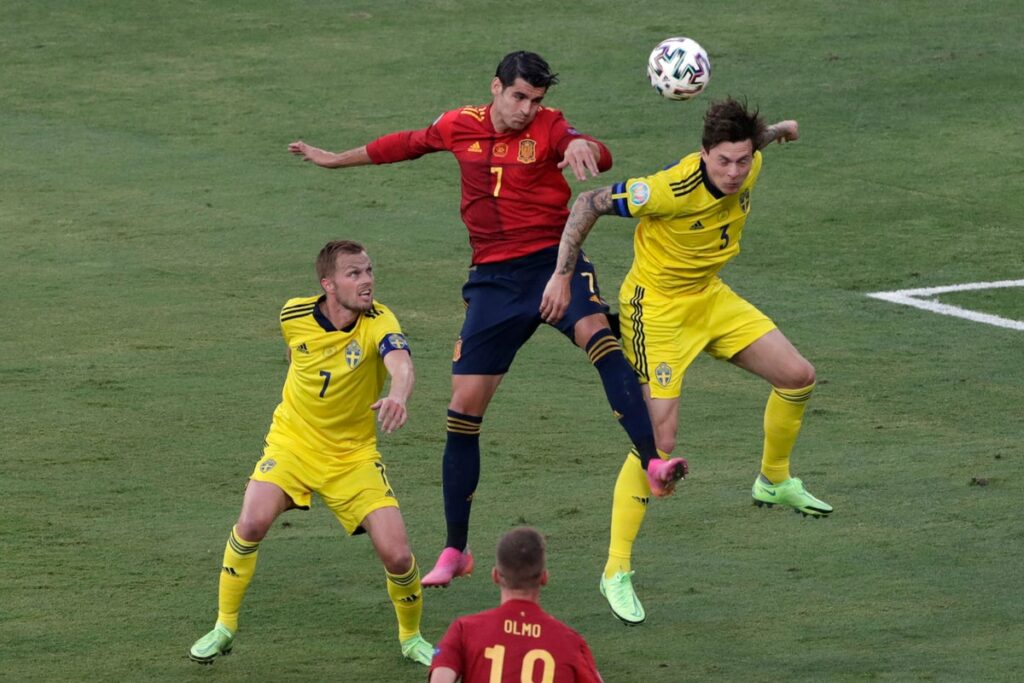 Group F
You can not take your eyes off this group for a second! I do feel sorry for Hungary, facing Germany, France and Portugal, whom all have experienced and talented teams. Although I know that these teams have a lot to offer, the match between Germany and France was a bit lack-lustre as neither team looked like they wanted to win. After this match, all I can say is that the teams are going to have to put 100% into every game in order to confirm their places. From what I have seen so far, Portugal and France are my choices for top 2.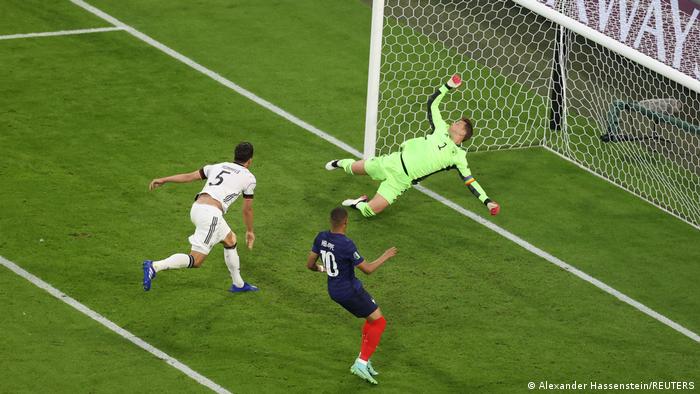 With the group stages fully underway, I have an idea of who I think will be top 4. My picks are England (may be biased), France, Belgium and Portugal as I believe they have the most to offer, but as I have said before, there could be some major upsets!