How to get involved with the Bubble – Savannah Collis
The Bubble is a great space for pupils and staff to share their ideas on current affairs, the latest school gossip or find out what type of chocolate you are.
It's really easy to get involved with the bubble whether thats by being an avid reader or contributing to it.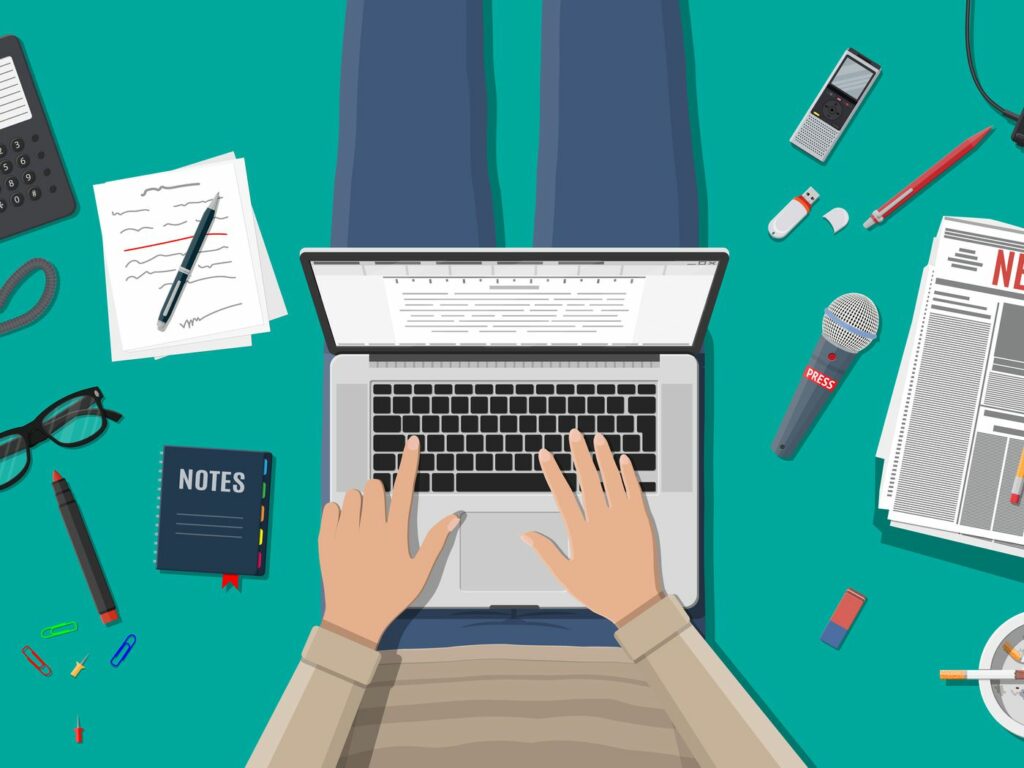 Writing for the Bubble:
If you want the write for the Bubble, then you are more than welcome to and we'd love to have your contribution. It doesn't matter what year you're in or if you're a member of staff, anyone can write!
You can write about anything you want (as long as its appropriate!). You could write a poem or a short story, an article or informative piece. You don't have to contribute weekly it can be a one time thing so don't worry about having to come up with things every week, leave that to us. Remember parents can enjoy the bubble too so you have a wide range of audience from pupils to staff to parents.
If you do wish to write for us then there's lots of people you can talk to:
Your tutor can point you in the write direction
Your English teacher
Mr Hodson
Miss Taylor Payne
The Bubble editorial team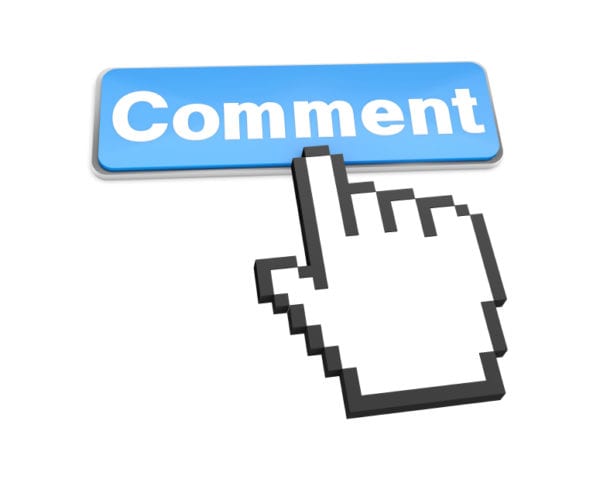 Other ways to get involved:
If you enjoy reading our articles or other peoples let them or us know! You can do this by leaving a comment on pieces (or good old fashioned verbally telling them).
To leave a comment you must make an account which is really easy Follow the steps below: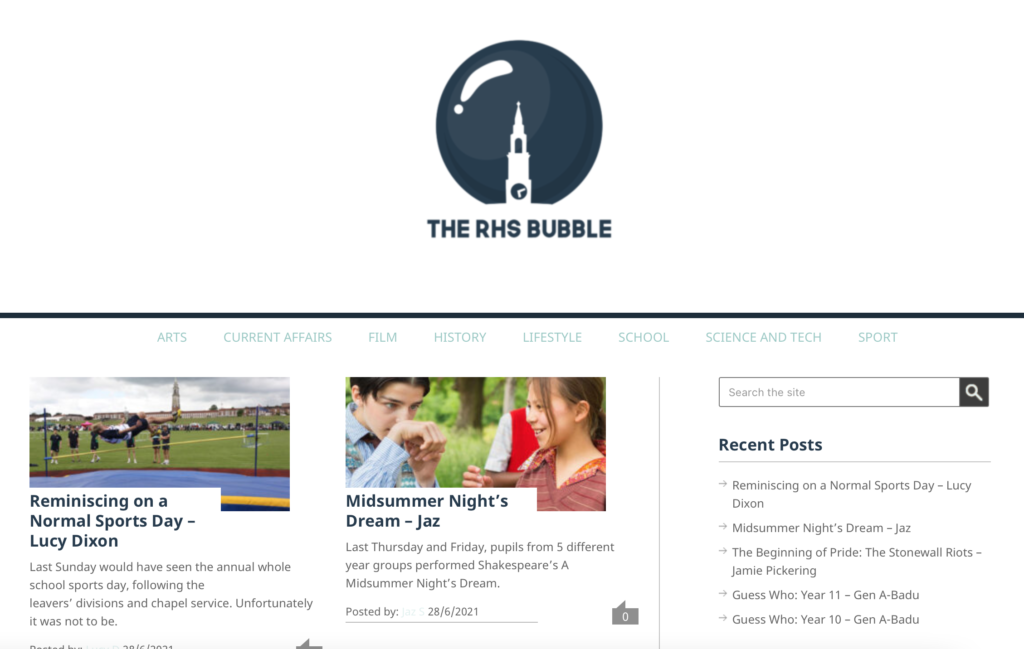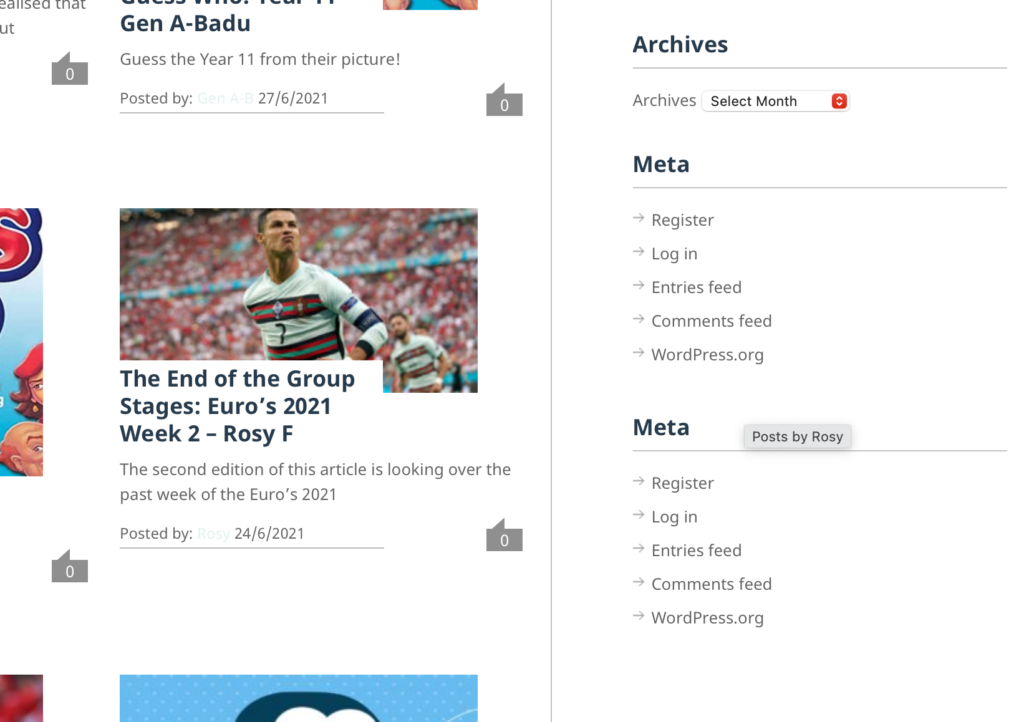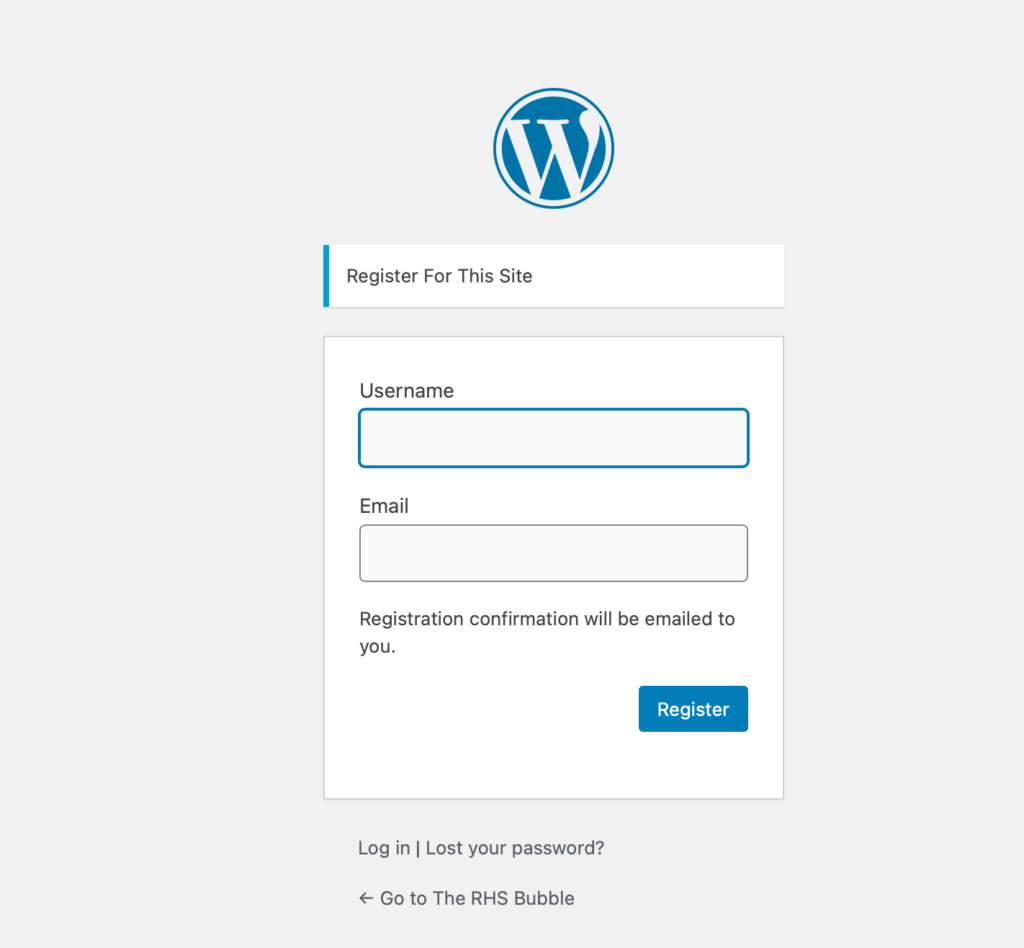 If you experience any issues with this then contact or speak to Mr Hodson or Miss Taylor Payne.
We would love to showcase your thoughts and creativity so do get involved! Similarly we love to see interaction with the articles so leave comments and compliment our writers.