The Bubble's entertainment guide- Savannah Collis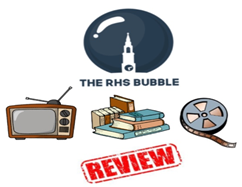 Back with the next edition of the entertainment guide with plenty good reads and watched to see you into the Easter holidays. This week we see the first take on the first episode of the new 'Falcon and the Winter Soldier' series, a take on La La Land and more! If you have any recommendations for a TV, movie or book then do get in contact with myself (5collis@royalhospitalschool.org) or another member of the bubble team.
Movies:
La La Land:
Rated PG 13
I recently decided to give La La Land another go as I initially switched it off when I first went to watch it as it really didn't seem to be my thing. Starting with a musical number was not the problem I had with La La Land as I am a fan of musicals, the start was rather difficult to get into with a few back to back musical numbers which made settling into the story harder. However, later on in the film the storyline picked up and the brilliant acting skills of Ryan Gosling and Emma Stone started to shine through. I began to really enjoy La La Land and it became a good watch but in terms of my recommendation I cannot ignore what I found to be a very bad ending in my opinion. If you like musicals this is your things however, despite the very catchy songs I wouldn't rush to watch it if you haven't already. Bubble rating: 6/10.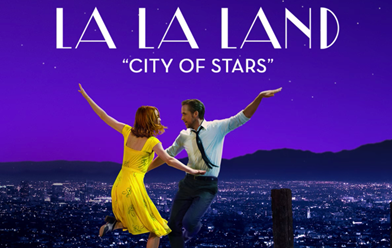 Hop:
Rated U
In the interest of Easter being around the corner I thought I would add an Easter themed film in the last edition of this term. Hop is a family comedy that stars James Marsden, Russell Brand, Kaley Cuoco, Hugh Laurie and more. It follows the story of Fred (James Marsden) who accidentally inures the Easter Bunny (Russell Brand) and is left with no choice but to take him in. Of course, lots of funny antics are to follow from this situation. A funny, light-hearted watch suitable for the younger ages with older ones also more than welcome to watch. Bubble rating: 7/10.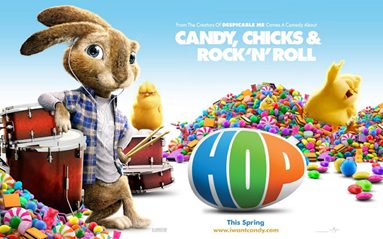 Throwback:
Who Framed Roger Rabbit?:
Rated PG
I have a soft spot for this film with it's cringey comedy and 'early' animation. This late 80's classic features the story of Eddie Valiant and his unlikely pairing with cartoon character Rodger Rabbit. The mix of cartoon and live actions depicts Eddie Valiant trying to exonerate Rodger Rabbit who is accused of murder. It also features the well-known seductive cartoon character Jessica Rabbit. A silly but fun and easy watch that I would definitely recommend you watch at least once. Bubble rating: 7/10.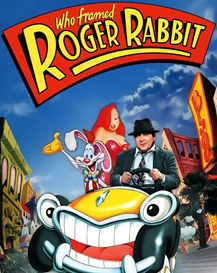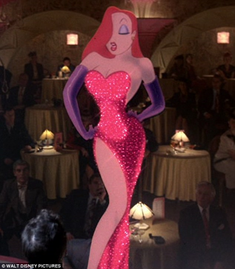 Series:
Falcon and the Winter Soldier:
Rated 12
On Friday a new marvel series was released exclusively on Disney + called Falcon and the Winter Soldier, starring Anthony Mackie and Sebastian Stan. The series is rated 12 and continues for the next six weeks, providing an in-depth journey with the two characters. First impression of the series is that it will be action packed and enjoyable for anyone interested in the MCU.
Rating: 8/10
-C.Parsons & E.Frank, Year 12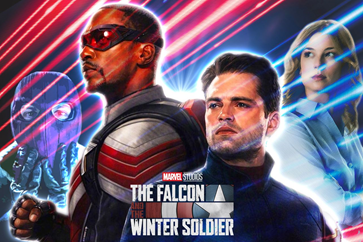 Books:
A Ballard of Songbirds and snakes:
This is another book by the author of the Hunger Games (Suzanne Collins), however set 64 years before as a prequel where it's the rise of President Snow as a teenager and it's probably one of best books I have ever read. The book is full of plot twists and that makes the book great. It also shows his rise to power and his oncoming madness. Rating: 10/10
-J.Bertolla, Year 12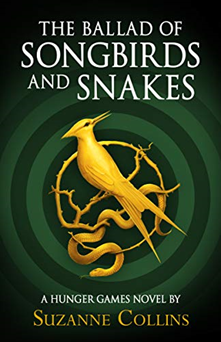 Thank you to all those who contributed this term, I hope you found some entertainment from this. Have a great Easter and a well-earned rest!