Does the Oxford AstraZeneca vaccine cause blood clots? – Ellie Hewes
As I am sure many of you have heard, the use of the Oxford AstraZeneca vaccine has been paused in many European countries, such as Germany, France, Italy and Spain. This is due to the small number of people who reported that they had experienced blood clots as a result of the vaccine.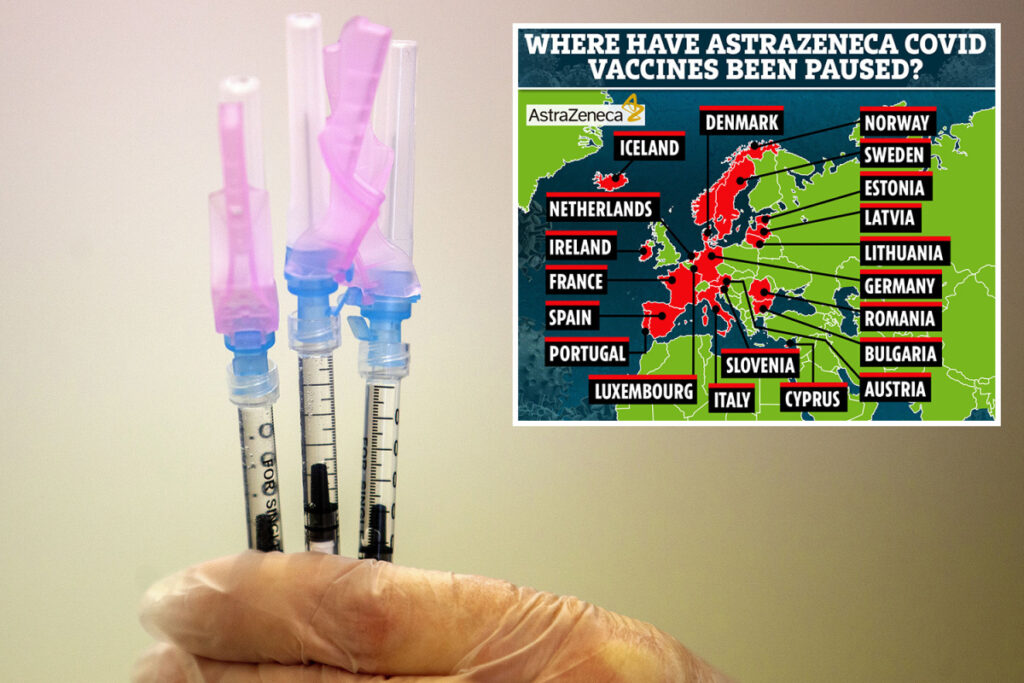 When I first heard about this side effect, my immediate thought was regarding my grandmother. She had been given the first dose of the vaccine and then the news came out that it could cause blood clots. My family were obviously very worried, and I remember saying to my parents, 'great, just when we thought we were getting somewhere with this virus, this happens'. However, it was Fergus Walsh's report to the BBC, saying that the blood clots only occurred in a few people, which made us feel better.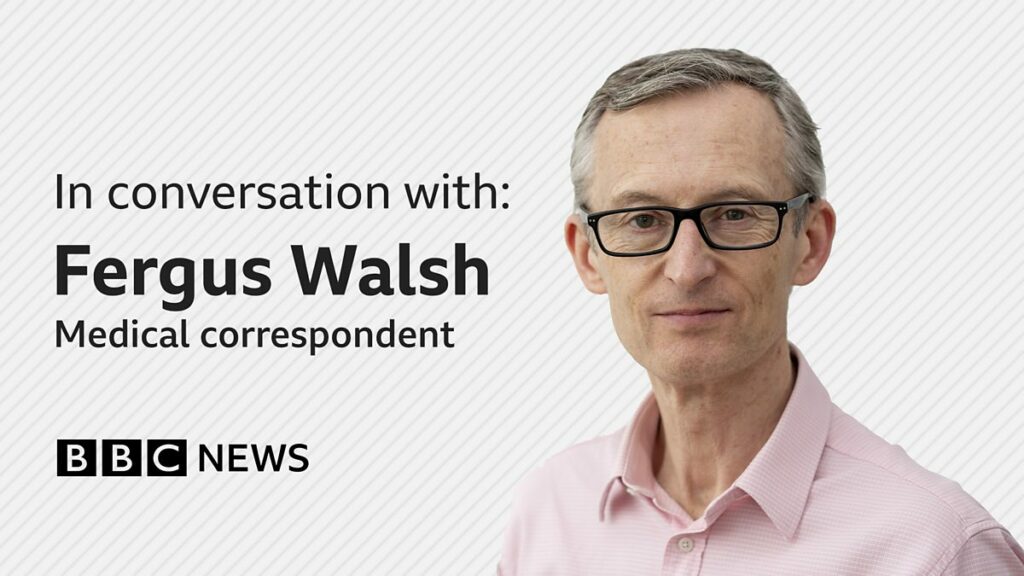 Now, if one looks at the stats, one can understand the real picture and the real level of threat posed by this vaccine. About 17 million people have received a dose of the vaccine, with fewer than 40 cases of blood clots being reported. Many health professionals have explained that this is expected; any vaccine will have some side effects in some people. The UK's Medical Regulator has said that the vaccine is safe and that blood clots can occur naturally and are not uncommon. The UK political leaders have sought to defend the vaccine as many European countries look to pause its use. The Foreign Secretary, Dominic Raab said it was "crystal clear" that the vaccine was safe. The World Health Organization (WHO) is also currently looking at reports, and they have also concluded that there is no evidence that the vaccine causes these blood clots. Despite this, the European Medicines Agency (EMA) is expected to issue a decision on the continued use of the vaccine on Thursday.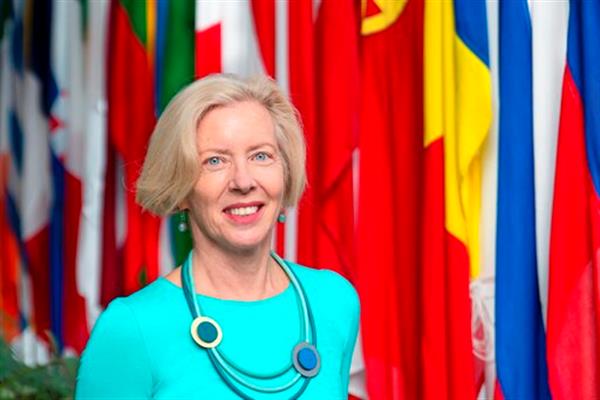 The general consensus among medical professionals has been summarized by the EU's Medicine Regulator, who said she was "firmly convinced that the benefits of the AstraZeneca vaccine in preventing Covid-19, with its associated risks of hospitalization and deaths, outweigh the risks". Thus, it looks as if the vaccine will continue to be in use within the EU, despite concerns from some.