The Crucible Review – Rae P
National Theatre Live – The Crucible (2022) Review : Amazingly portrayed, definitely worth watching!
Last Thursday, the English department and Year 9 headed to Cineworld to see the National Theatre Live's The Crucible (2022). Rae P gives us her opinion of the performance:
This newly released version of The Crucible was truly amazing, and surely had many people gripped in the tension and drama ranging from each act. Considering the phenomenal acting from every actor that participated in the making of The Crucible, this really helped to bring energy and character to the production, which made it even more captivating for the audience to keep watching to find out what will happen next.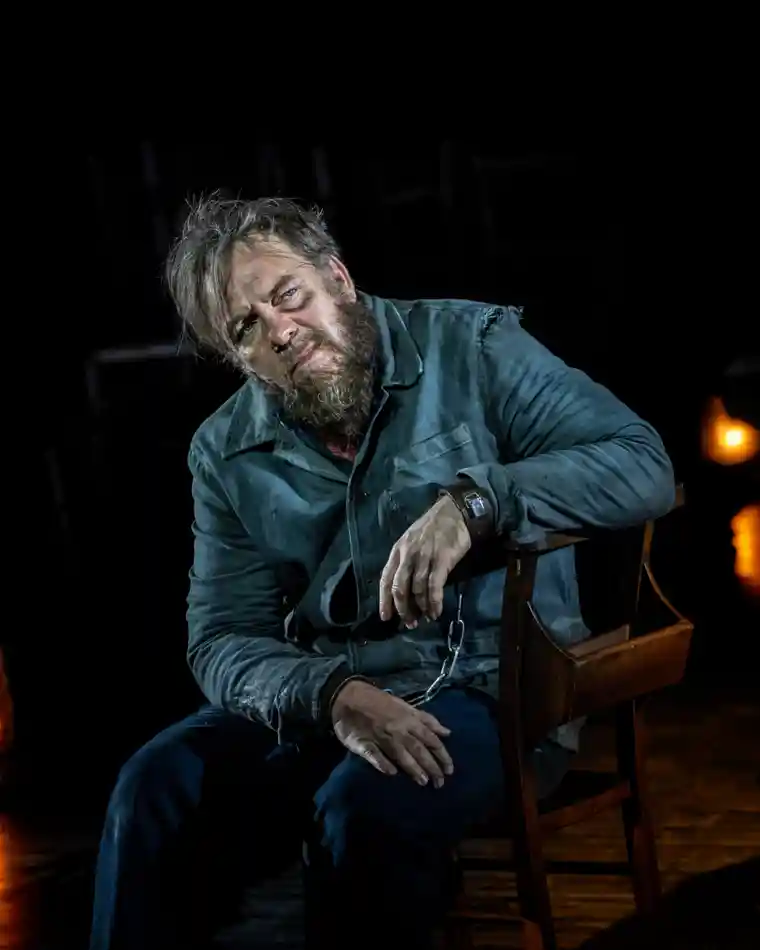 Overall, the performance was outstanding, however, there were key aspects that were quite noticeable that made my rating drop from a five star to a 4 ½. For the majority of the performance, everything was very well displayed, and it was obvious that every performer had dedicated their time and patience to understanding and becoming their character. One aspect that could have been changed is the actor or how John Proctor (Brendan Cowell) was portrayed. He came across to the audience as quite a self-centred character, and from this I can see the idea from the producers to make him more appealing from everyone else. This also supports the emphasise used to show that he is the tragic hero.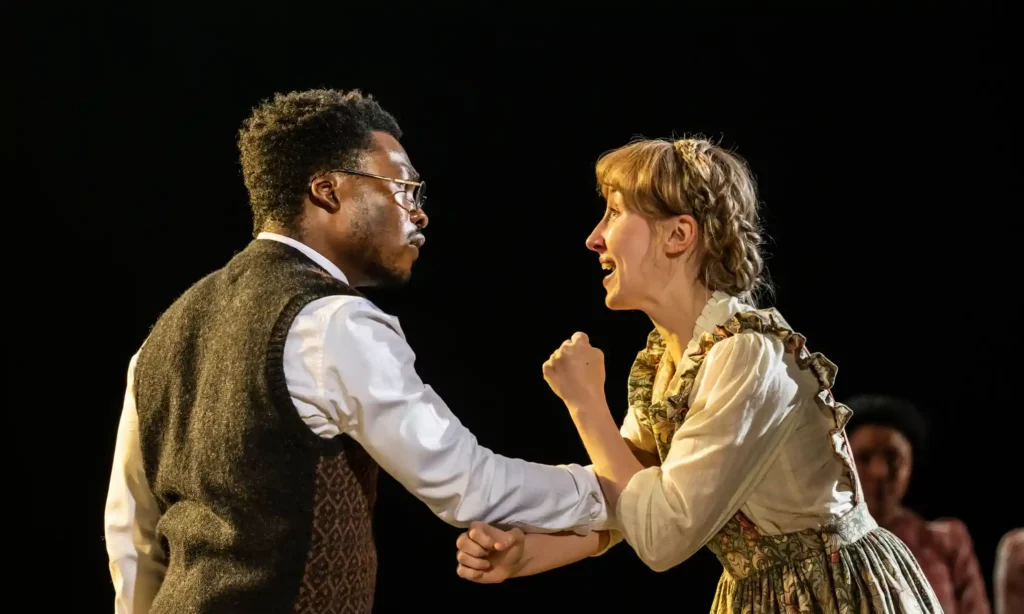 My favourite character that really brought the piece together was Reverend Hale (played by Fisayo Akinade). This is because he was consistently calm and collected during the entire movie, and this made the audience, especially me, feel that even though there were some terrible turning points, he always made the situation seem fine and that it would go back to normal. Another aspect that I enjoyed about him is that he was constantly trying to defend Elizabeth in the court, and was continuously proving that she was actually innocent and that the accusation made against her must have been false.