5 reasons why Valentine's Day is the best and worst national holiday – Zara S
As Valentine's Day is fast approaching, coming around in half term. Originating as a Christian holiday honouring saint valentine, in modern times it has become a tradition of romance and love across the world for some, or rather stress, disappointment and dread for many others. Whilst the prospect of relationships, emotion and rejection loom in the horizon, here's a list from myself and others about why Valentine's Day is the worst, and the best national holiday.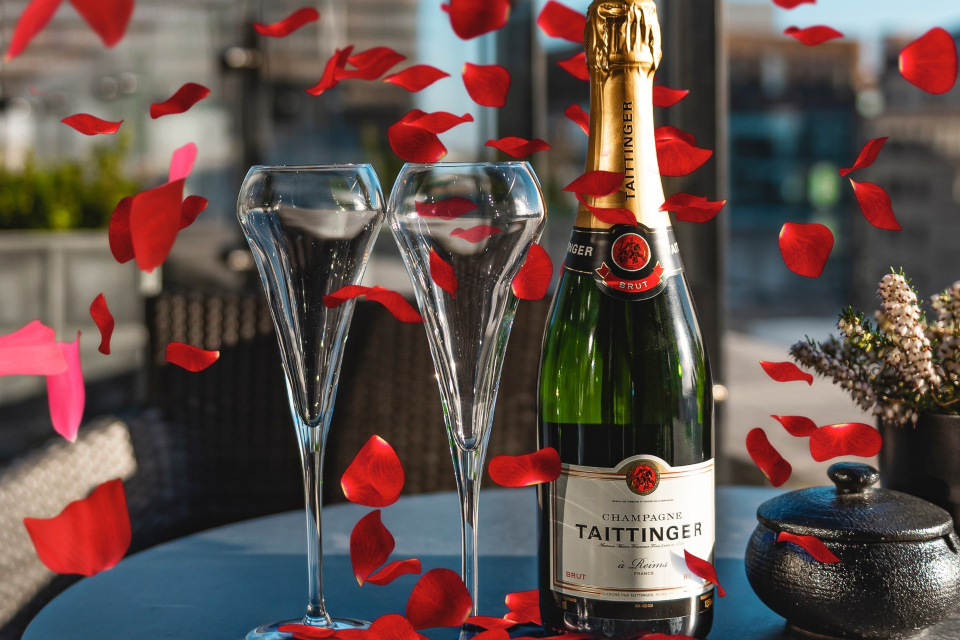 The pressure of having to purchase gifts for a significant other that are not only extravagant and romantic, but something that they will actually like, jewellery, dinners, gifts or flowers can swiftly break your February budget.
Miraculously if you pull off an impressive valentines feat, this only ups the stakes for next year, you will have to do more, you will have to do better exponentially, it will never end.
Public displays of affection
Gross
Being single on valentines
Valentines is a day of comparison and jealousy, comparing yourselves to others in relationships, just under 28.5 million people in the UK are currently single as well as 3.77 million who are divorced, meaning nearly half of the population are not in a relationship. Valentine's Day is supposed to be about love but does it really just leave you out?
As many of you may have realised a key aspect of this half term, ordering anonymous roses for random people, is missing. Without the email ordering, the joy of sending them as well as them being delivered during meeting will be lacking, and one will have to make the extremely long trip to PRE2 if they can be bothered, we will see how this tradition fairs under a new regime.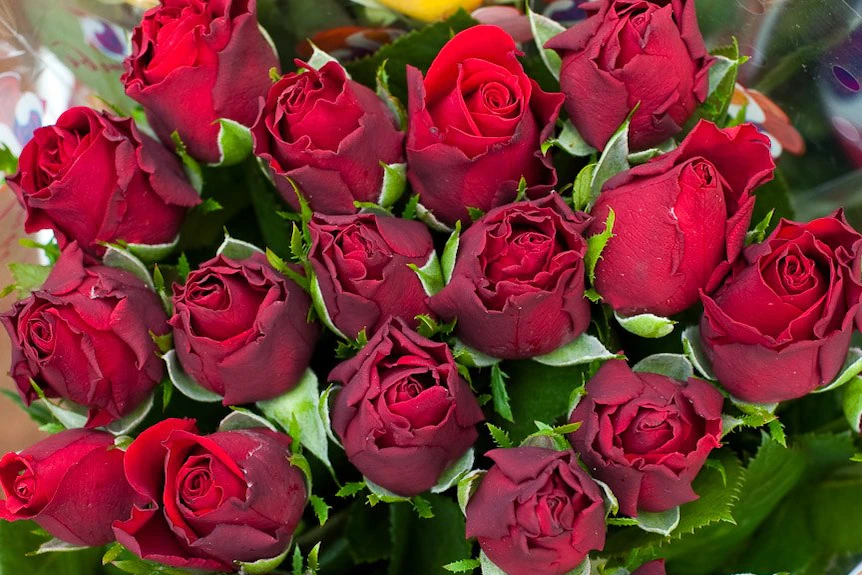 On the other hand, Valentine's Day can not only be a celebration of your love for others, but for your self. Valentine's Day doesn't have to be cringy and commercial. Whether you are partnered up, or single there is never a reason to hate love.
Receiving chocolates, or buying them on sale the day after, either is a win in my opinion
Even if you don't have someone to spend this day with romantically, spending time with your friends and surrounding yourselves with those you care about, can actually be even better
Surrounding this holiday, your screens are filled with romantic comedies, arguably one of the best genres, and you actually have an excuse to watch them. Constantly. check the bubble entertainment guide for some valentine's suggestions…
Whether it is stepping out of your comfort zone, confessing your feelings or opening up about your emotions, Valentine's Day installs a certain confidence in one's self to make a move. Even better, you are less likely to be rejected on Valentine's Day out of pity
Having someone to spend Valentine's Day is actually quite nice, yes it may be cheesy, however having a significant other and letting someone know you care about them is the point of Valentine's, even if its only for one day a year.
Happy Valentine's Day from the bubble, whether you are focusing on yourself or someone else