Who let the dogs out? Part 2 – Miss TP
No daring escapades from Otto in Hood this week. Although he did eat a lovely candle I got for my birthday….
If you've had a ruff day and are in need of some canine cuteness, keep scrolling for this week's pet hound up.
Name: Twiglet
Age: 2 years old
Breed:Working Cocker Spaniel (of sorts)
Enjoys chasing squirrels & escaping to the health centre to eat lemon cake.
Favourite human: Mr Lockyer (despite Mrs Lockyer investing all the training time in her!)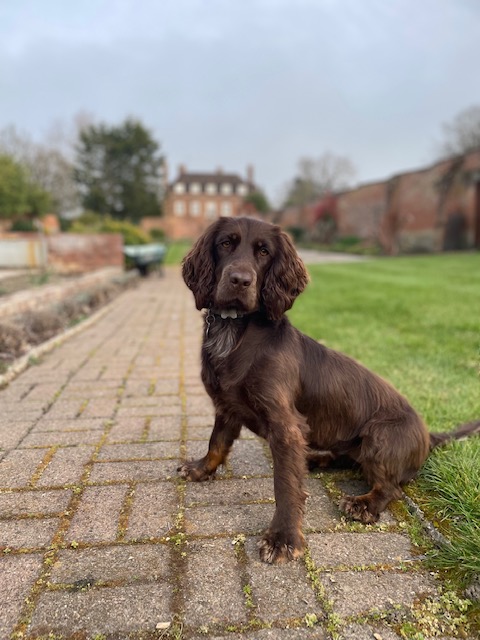 Name: Hector
Age: 9yrs old,
Breed: Whippet X
Largely badly behaved, has an unhealthy appetite for cheese and will stop at nothing to get to it.
Otherwise extremely lazy and enjoys nothing more than a sunbathe in the summer or a comfy sofa and a blanket (to which he has a preference) in the winter.
His best friend: Zeno
Breed: Miniature Dachshund is a miniature dasch called Zeno they have previously won the award for
Awards: 'most handsome pet at RHS' and 'most mischievous adventures'. (But has he been to the café though?)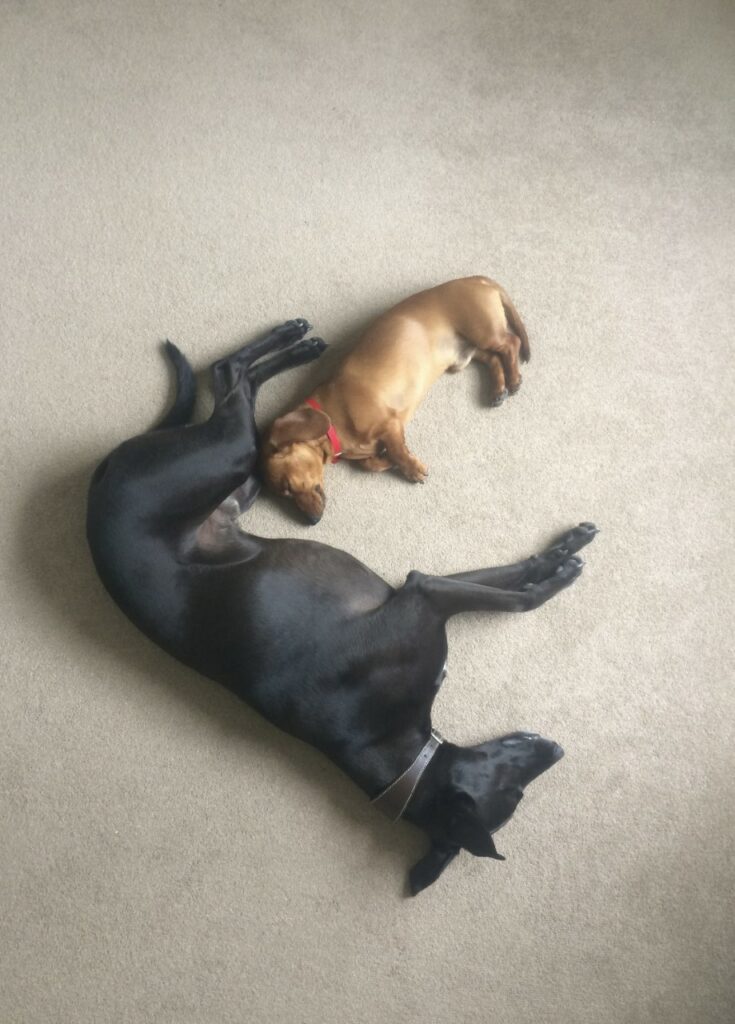 Name: Barley
Age: ask Izzy but I think he's 6.5
Breed: Labrador
Facts: his best friend is Olive the cat. All the other dogs from the litter are show-winning-gundogs Barley clearly isn't!! He will eat ANYTHING – including cat poo!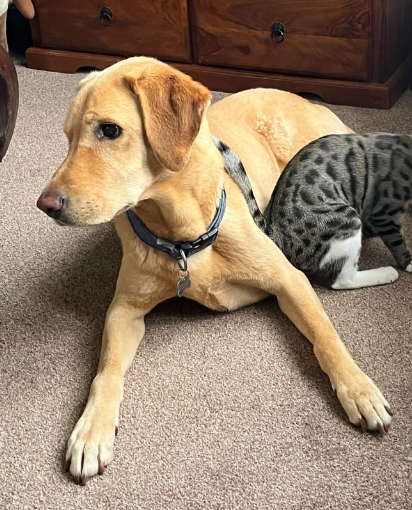 Name: Alfie
Age: 1.5 years old
Famous relatives: Alfie is Mr Griffith's dog's grandson and nephew of the Kerr's.
Default position: On his back to have his belly rubbed
Favourite dog sitter: Mr Cohem