Celebrity Halloween costumes: the good, the bad, and the ugly – Emi S
This year for Halloween, there has been a particularly vibrant selection of celebrity Halloween costumes for us, the ever-critical public, to judge. How better to spend my Halloween than judging celebrity Halloween costumes despite putting in no effort this year myself? I'll be rating all of them out of ten, and if you disagree – fight me.
Kim Kardashian as Mystique from X-Men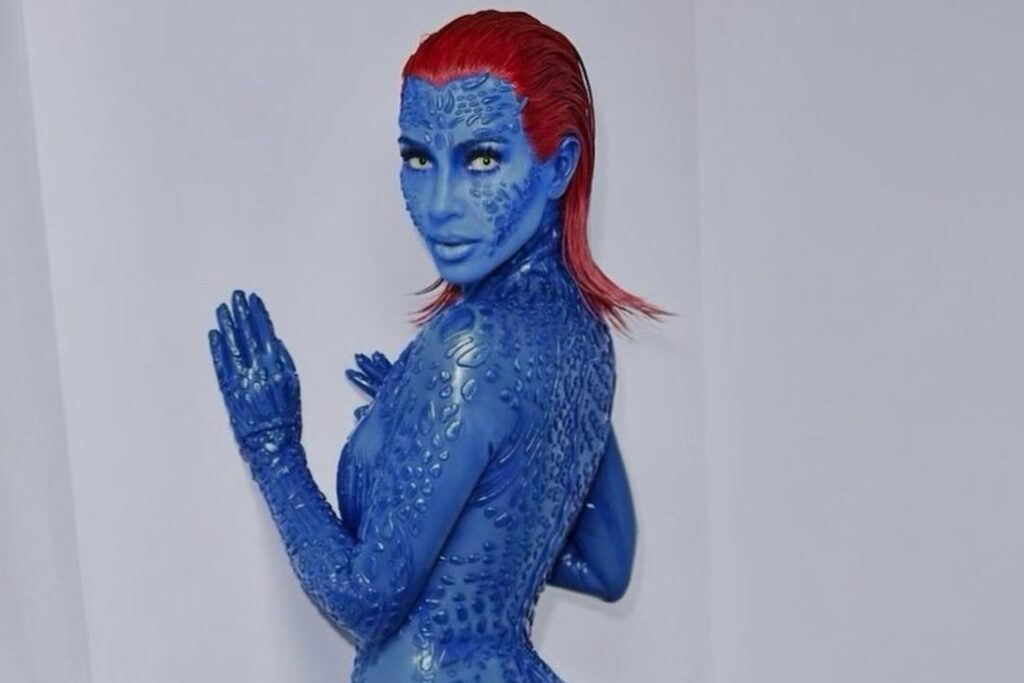 Kim Kardashian went all-out this year in a full bodysuit. Alien and ethereal, she's won the hearts of many with this costume and I appreciate the effort that's gone in to fully recreating this look, especially with the intricate details. Solid 7.5/10.
Lizzo as Marge Simpson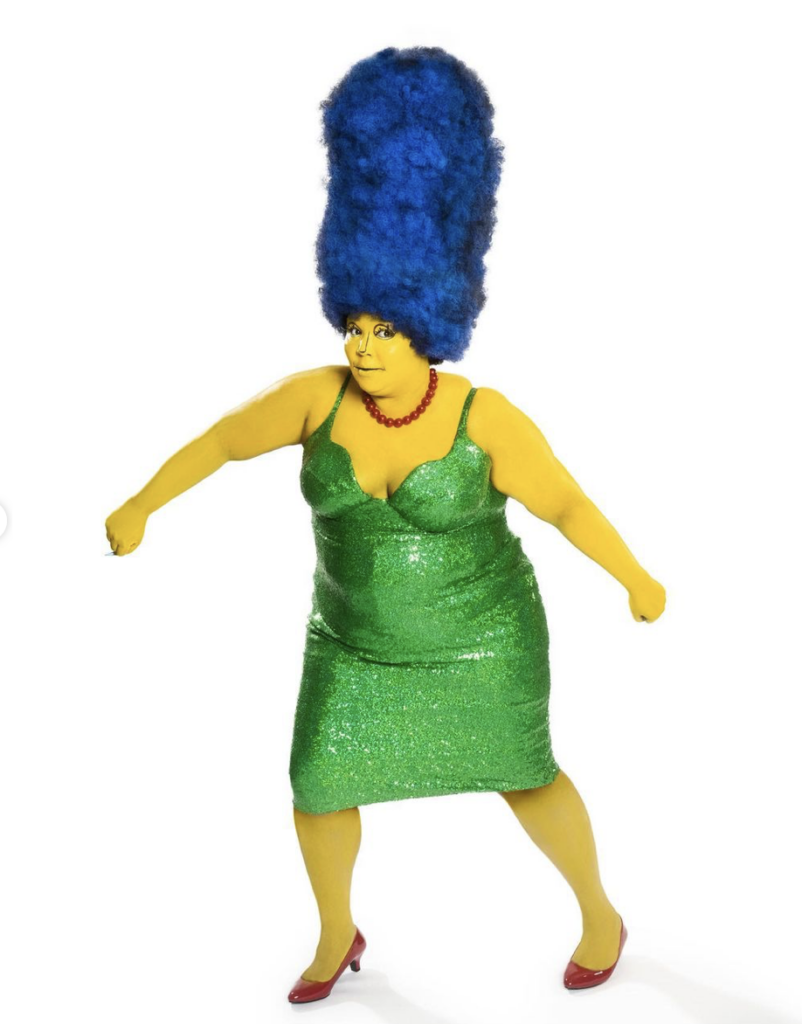 This Halloween, Lizzo took up the mammoth task of painting her entire body an instantly recognisable shade of yellow, as well the as painting (the majority of) her wig. Simple yet fun, the outfit, accessories and makeup make this a polished and clean look – not sure what's going on with the pose, though. 7/10.
Travis Barker and Courtney Kardashian as Chucky & Tiffany from Child's Play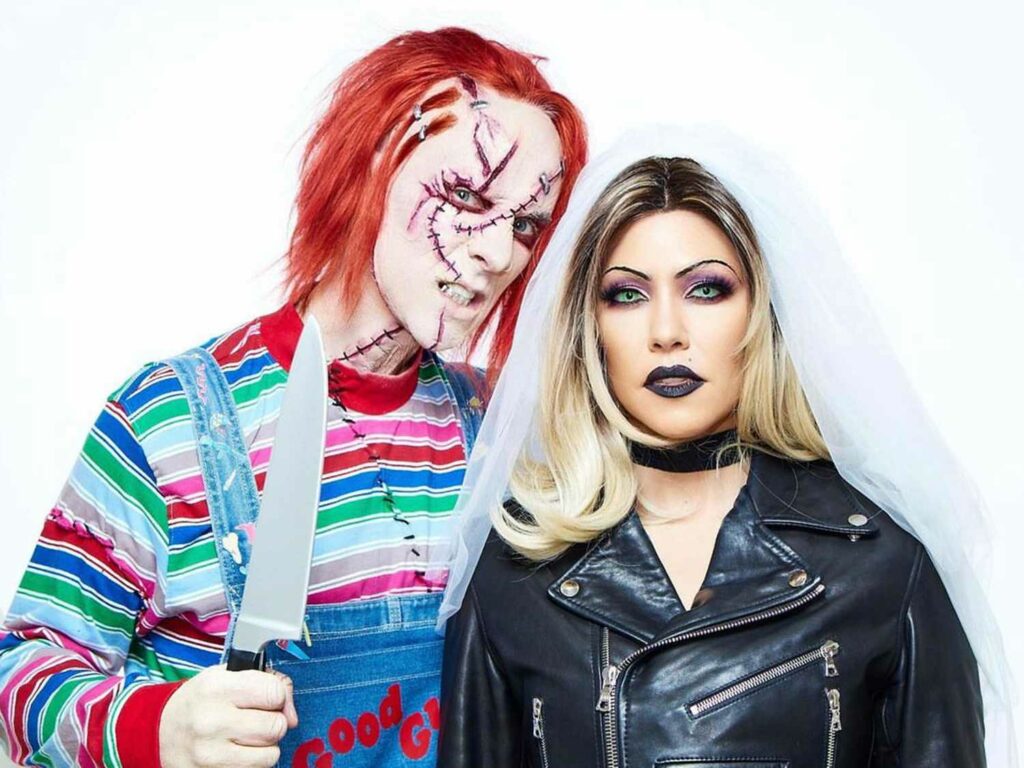 If you want eerie accuracy with your Halloween costumes, take notes from Travis Barker and Kourtney Kardashian. Both colour palletes of each character are instantly recognisable and fun foils to one another; this might be one of my favourite couple's costumes this year because of how scarily similar they look to the iconic murderous couple. 9/10.
Megan Fox and Machine Gun Kelly as Pamela Anderson & Tommy Lee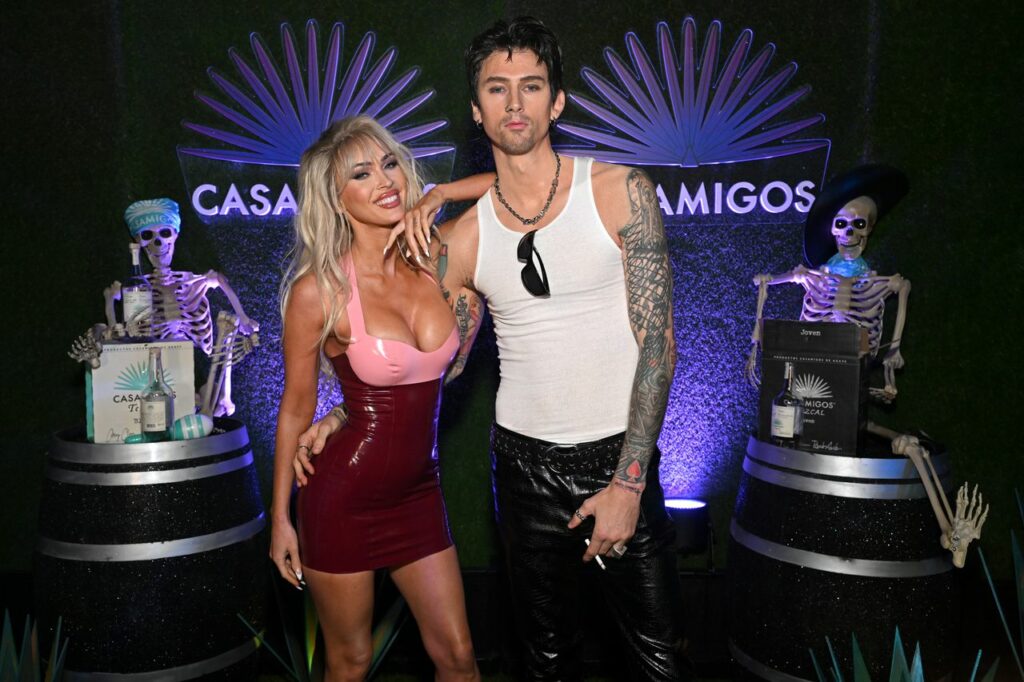 MGK and Megan Fox are notably a controversial couple (seriously, google anything they've done in the last two weeks), and this is the second time they've referenced a frequently romanticised toxic couple. Although they get points for accuracy, I can't help feeling like they could have done more – in particular, the weird lines on MGK's sleeve look like they've been drawn in sharpie, and I feel like they could have gone with more recognisable outfits. Overall, one of the more average couple costumes. 6/10.
Heidi Klum as.. a worm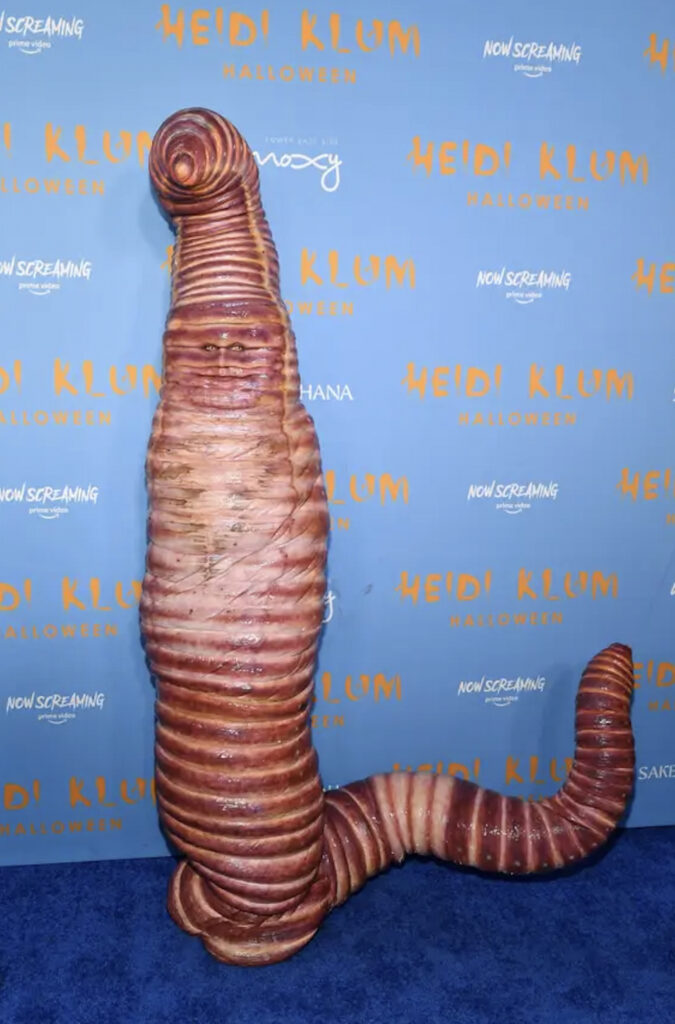 Though notorious for her imaginative Halloween costumes, the one thing I did not expect Heidi Klum to dress as for Halloween was a worm. Though I appreciate the attention to detail – the worm is literally glistening – I have a few small issues, namely the physics of a worm seemingly standing up at such a convoluted angle, and the unexplained rough patch on the main body of the worm (was it intentional? Did she fall over on the way to the event? Was she run over by a car? – so many questions). This is objectively horrifying; there's no denying it.
Which is why it gets a 9.5/10.
Kerry Washington as Lionel Richie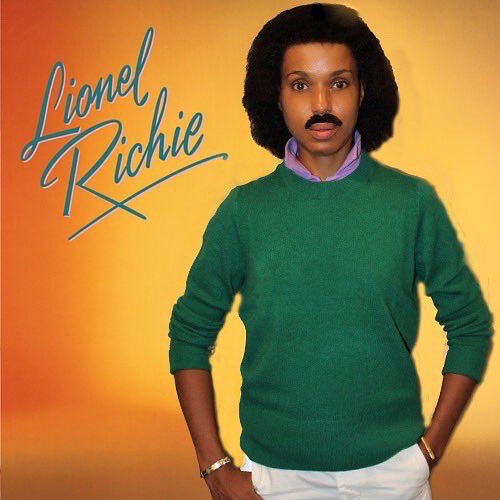 This is how to do Halloween on a budget. Everything from the blank stare into the camera and the scuffed editing to the dad-like upturned collar and the chevron moustache is brilliant. However, unless Kerry is walking around all night with the album cover taped to her back, the costume becomes a bit more 'middle-aged man with moustache that plays golf on Sundays'. 8/10 on Instagram, 5/10 IRL.
Kylie Jenner as Frankenstein's Bride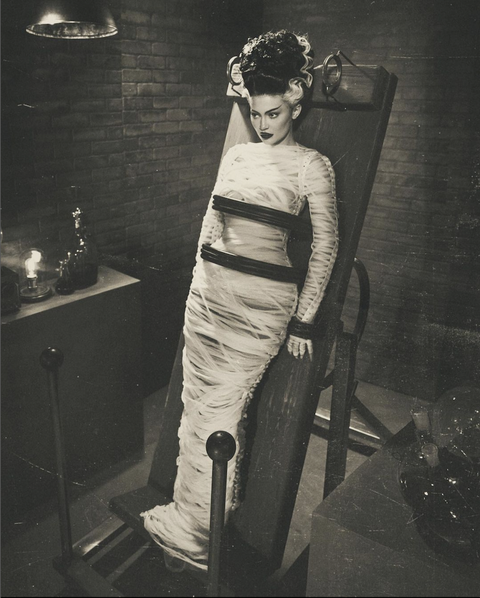 Paying homage to 1935's The Bride of Frankenstein (dir. James Whale), Kylie smashed it out the park with this look. The hair and makeup is phenomenal, as well as the props and b&w photoshoot. One thing I would have to critique is her mummy-esque bandaged dress, which in the original film is a more recognisable white sheet dress. 8.5/10.
Finally, Janelle Monae as Diva Plavalaguna from The Fifth Element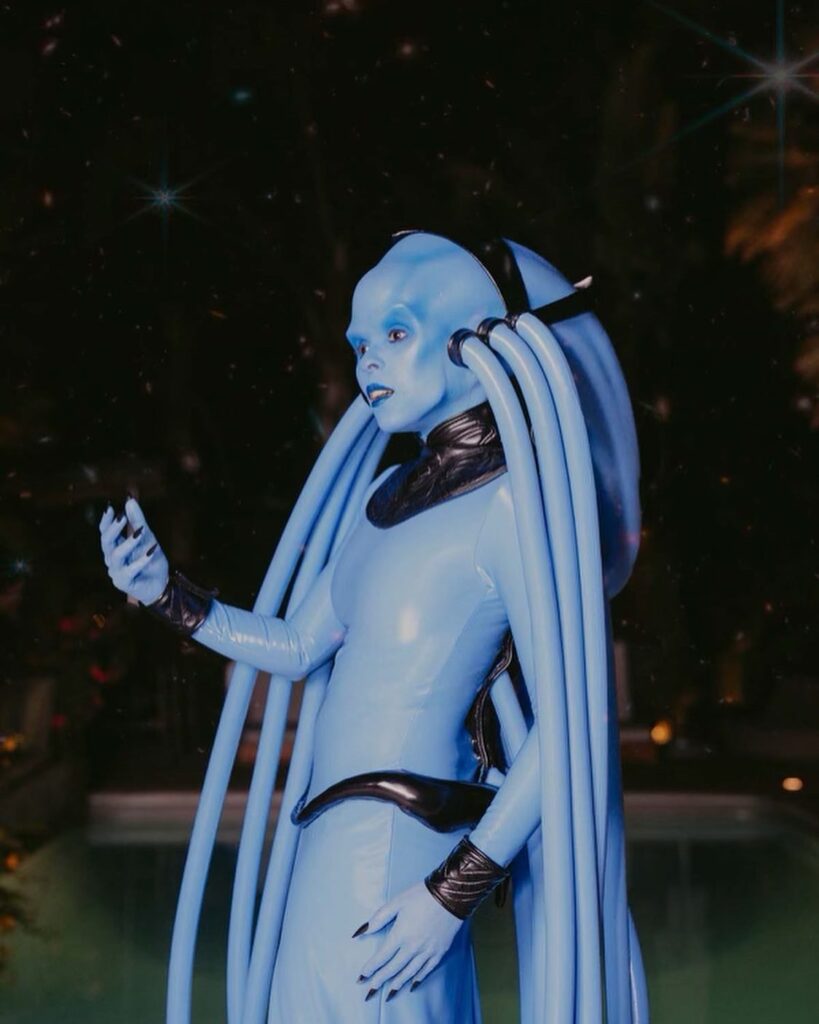 Janelle Monae really pulled out all the stops this year. Having not seen X-Men or The Fifth Element, I can only say that this looks to me like an upgraded version of Kim Kardashian's Halloween look – the prosthetics are incredibly smooth, the colour seamless and the outfit perfectly accurate. 8.5/10.
All in all, a relatively good year for celebrity Halloween costumes – hopefully next year's will be even better (Heidi, I'm expecting big things).