Year 13 Bubble Editors – Annabel M
Meet our editors!
Izzy Scragg
Hi I'm Izzy. The highlight of my RHS journey so far has been getting bubble colours ofc, I take History, English Lit and Psychology for my A levels and want to become a diplomat when I'm older. My icon is Emma Chamberlin as she is so cool!! Most of my Bubble Articles get taken down as Mr Hodson simply can't handle the goss -but they are entertaining reads for fellow editors. I also have a TikTok and chai latte addiction.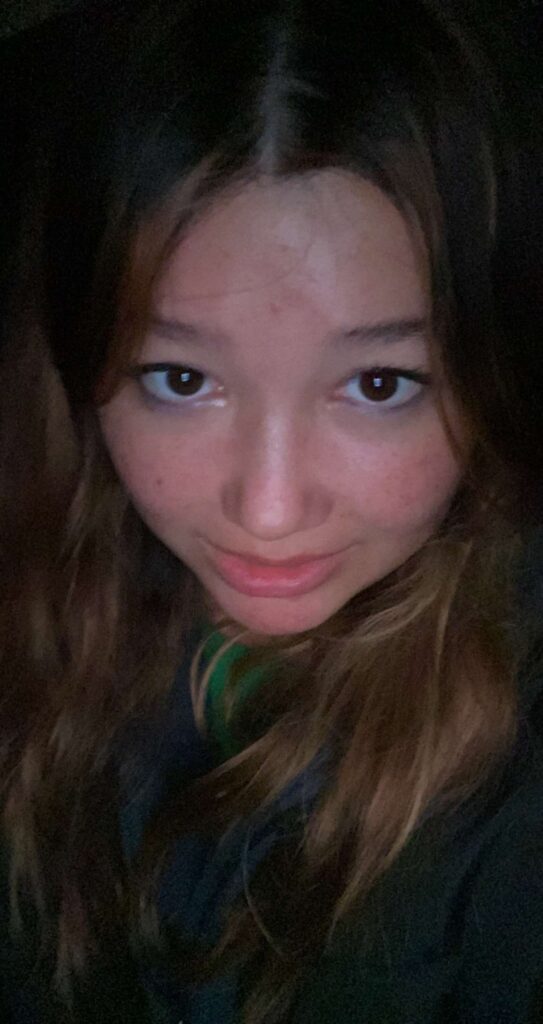 Toby Chavasse
Halo there! I'm toby, and if you have ever read, or will read any of my bubble articles, you will soon understand that my favourite things in life are sarcasm, satire, and irony. My second favourite thing in life is Farleys rusks. After I finish school, I hope to spend my days eating Farleys rusks and training for the sarcasm world championships (especially as I had a narrow defeat at the satire games last year).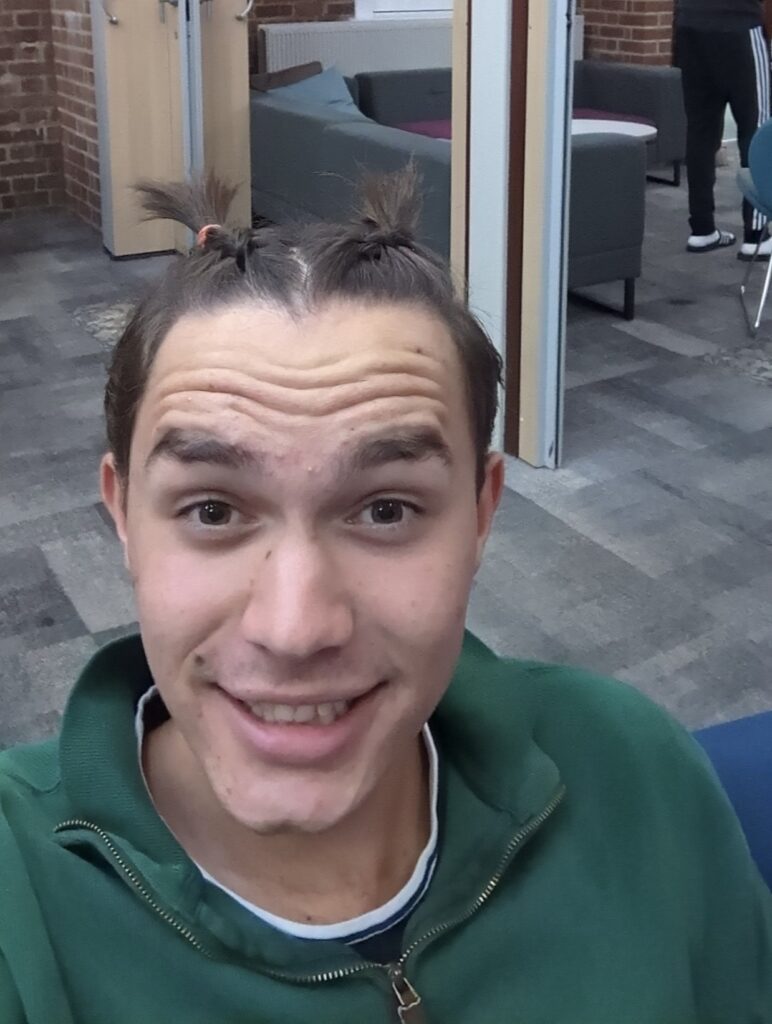 Max Arnold
Hey, I'm Max, or Marnold depending on your preference. Writing of pretty much any kind is my passion and Mr Hodson has dragged me into the bubble to use it. I play keeper for both the 1st Football and Hockey team and proudly wear the tallest in Year 13 badge. After I leave school I hope to become a traveling psychologist/writer and perfect the art of walking so fast that other people have to actually jog to keep up with me.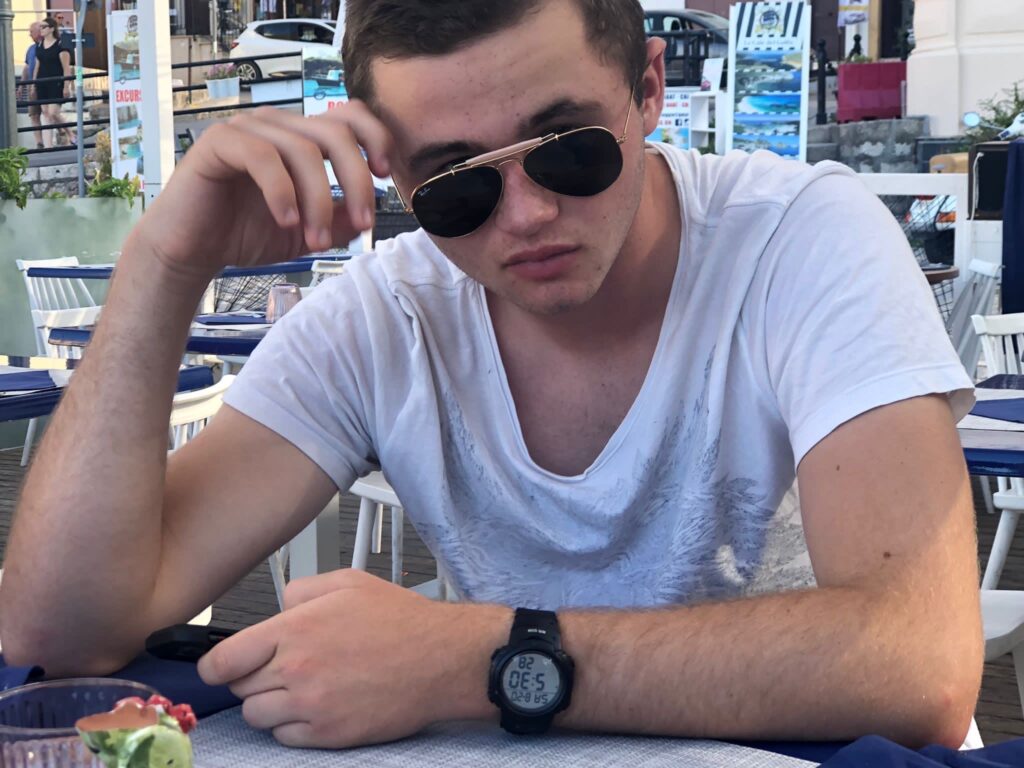 Tom Lockyer
I'm Tom and I take Politics, Geo and Business. I'm highly opinionated and don't like the BBC (I only read the Bubble). I am also the least favourite child in the Lockyer household.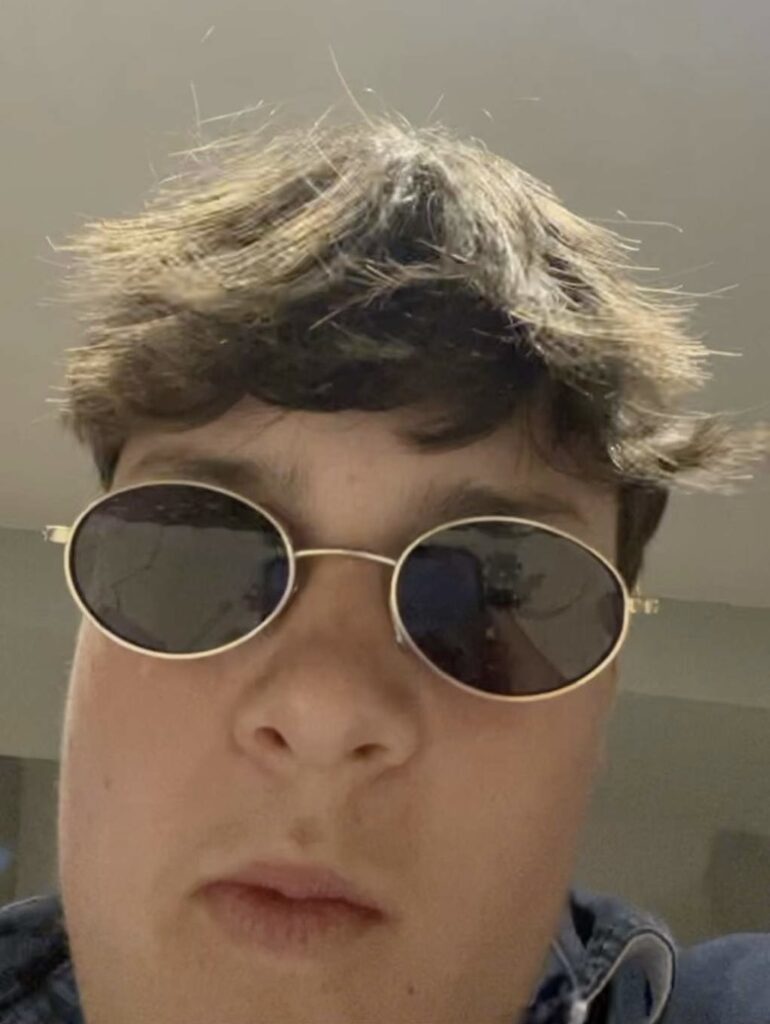 Annabel Malyon
Hey I'm Annabel, I write for the bubble once in a blue moon and hate being put on the spot.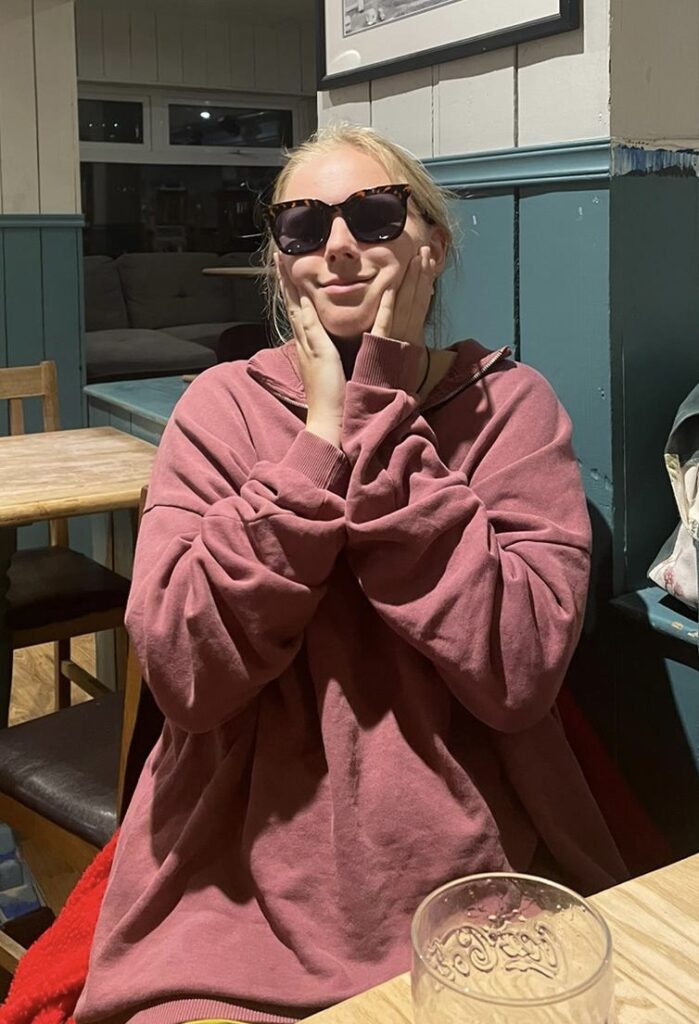 Freddie Cossor
Football fanatic. I can tell you anything about the premier league and absolutely nothing about my girlfriend.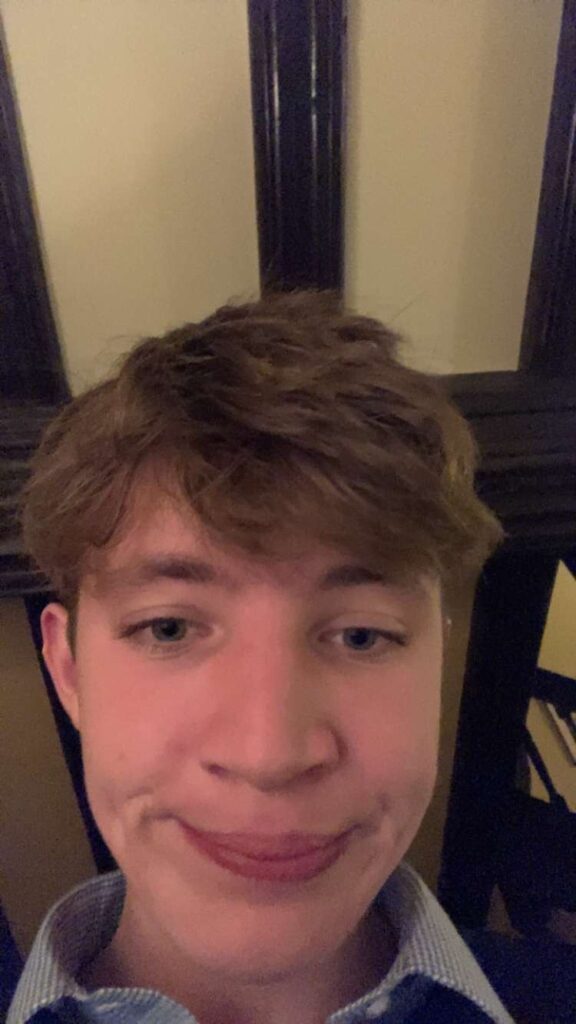 Will Sellers
Premium conservative.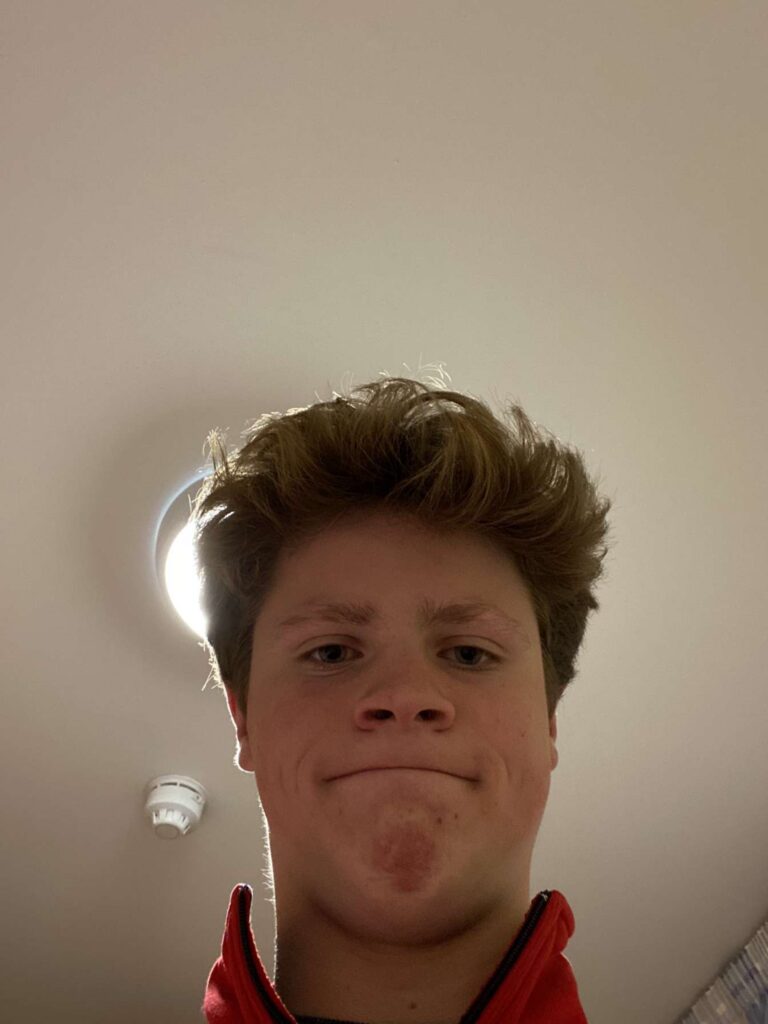 Ayoola Oshiyemi
Hey, I am Ayoola. I love singing, debating, MUN and writing articles for the Bubble. I really love learning and love learning about global issues and diplomacy hence why I love MUN and debating so much.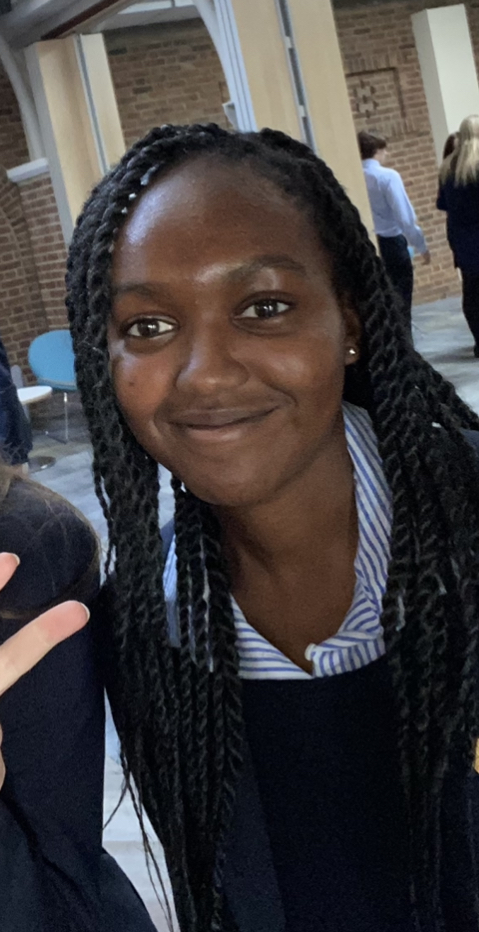 Noah Arulampalam
I only turn up to Bubble meetings for my weekly Hodson fix.