Love Island: What you have missed – Izzy S
It's summer which means one thing…Love Island. Most of us have gotten into the habit of tuning into ITV2 at 9 to watch the drama unravel and I have to say season 8 of the show has been interesting to say the least. In case you don't know what Love Island is it is a reality TV show where contestants attempt to find love and win over members of the public in the hopes of winning 50k and finding 'true love' of course. If you haven't had enough time to watch this week of Love Island let me catch you up on some crucial moments.
Davide and Egg and Soup (Ekin Su)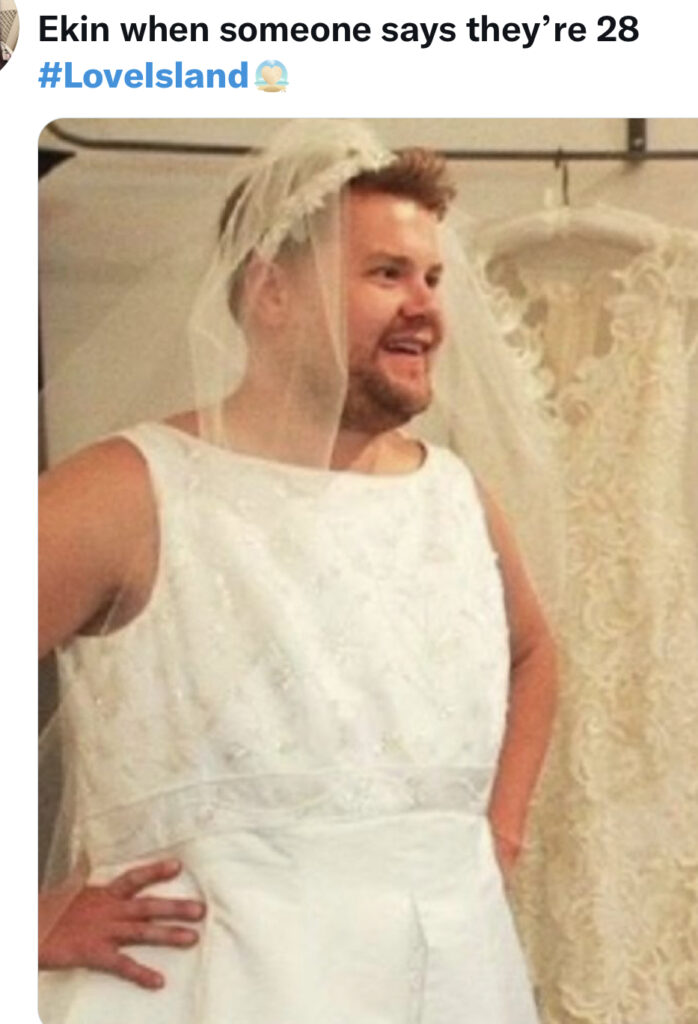 In the words of Ian Stirling 'Tonight on Love Island, a relationship hits the rocks'.
Davide; previously coupled up with Gemma had his head turned by Turkish actress Ekin Su. Initially all was well, until Davide forgot to make Ekin her morning coffee to which started her questioning their relationship. This spiralled out of control when new boy Jay entered the villa and Ekin started to develop feelings for Jay, not informing Davide of her newfound feelings. Ekin and Jay started sneaking around and met up on the terrace and even shared a kiss or two. When Davide learns of the truth they get into a very public heated argument where Davide dumps her and brands her an 'actress' and a 'liar'. Before he ended things for good, he adds 'I hope you find the love of your life because you and me are closed!' to which she replies 'I'm not having this. Go on go you want to show off to the boys, Mr perfect body? Did I hurt your ego?
Ikenna and Amber get dumped from the Villa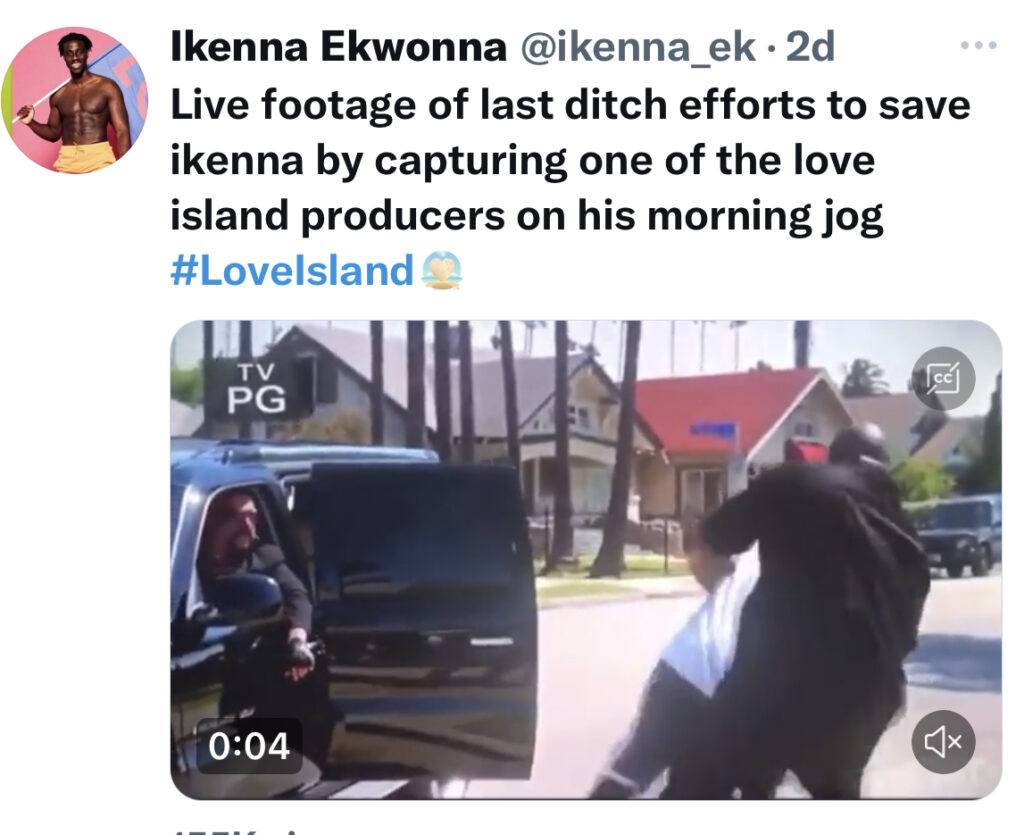 This year's Love Island involves a lot of input from the public. Even in the first episode it was the public who decided who would couple up and not the contestants themselves. The public were again given the right to vote upon the two Islanders that would get dropped from the Villa. This time around it was Ikenna and Amber who got dropped, which was a shock as the favourite to go was Ekin Su. However, this may have been a blessing in disguise for their current partners Indiyah and Dami who admitted that they would like to get to know each other on a more romantic level. This came after earlier in the episode where Indiyah called it quits with Ikenna saying that 'I don't think its anything against you. I just think that sometimes people don't click in that way.'
The new girl, Antigoni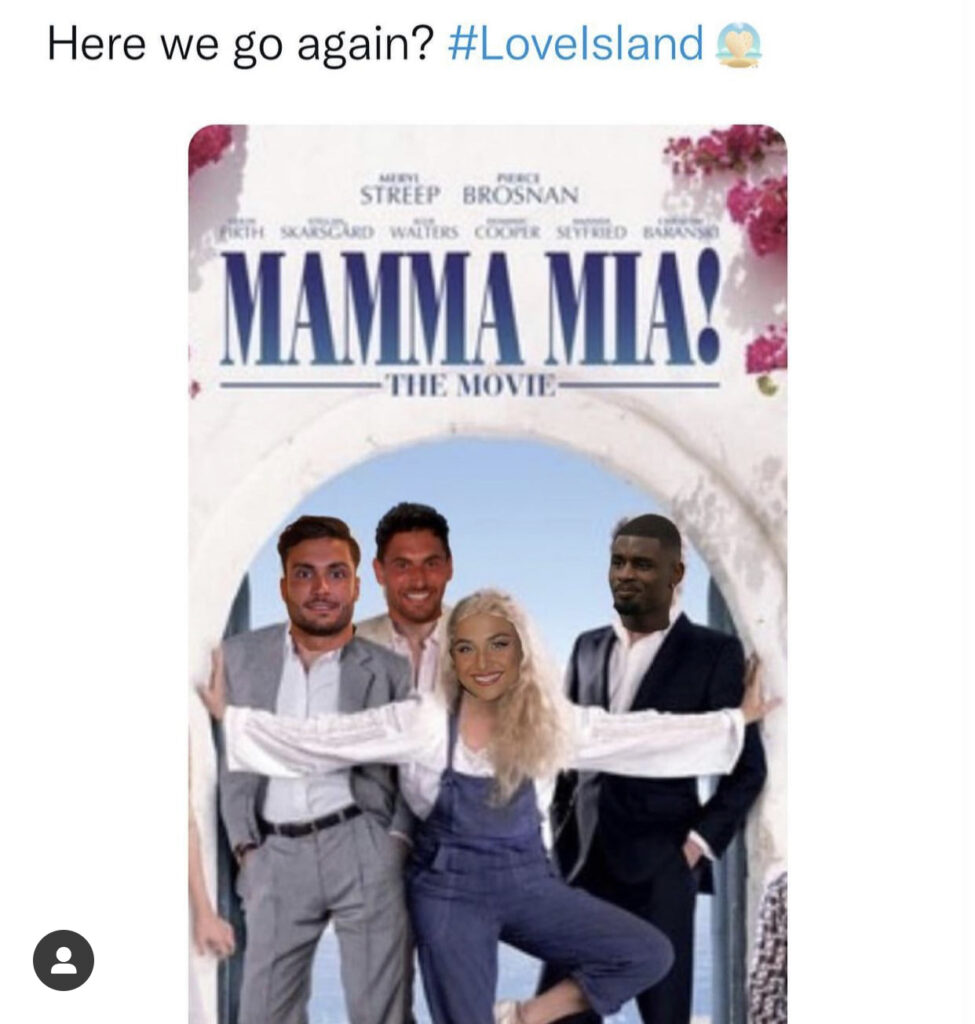 On Wednesday night, a new girl entered the Villa giving everyone a much-needed breath of fresh air from all the drama. The 26-year-old singer- songwriter is from London and has Greek roots hence the name Antigoni. On the day of her arrival, she was given the option to take 3 boys on a date to which she chose Jay, Davide and Dami. She was previously in a 10-year relationship and has now opened herself up to the opportunity to find love again,claiming that she is looking for a boy with 'sauce'. However, after the dates, drama was provoked as Ekin found out that Jay and Antigoni had had a kiss (on the cheek) from no other than Davide. This was confirmed upon speaking to the girls as Antigoni put it out there that she had hers eyes on Jay. Maybe Ekin Su is getting as taste of her own medicine?