Kim and Pete vs Kanye – what's going on? – Savannah Collis
It's hard to scroll through your phone at the moment without seeing something about Kim Kardashian or Kanye "Ye" West. So what's actually going on (aside from the divorce)?
Kim Kardashian and Pete Davidson are currently dating and seem to be very happy. Their romance is speculated to have blossomed since Kim's appearance on Saturday Night Live (SNL) where comedian Pete works. Rumours spread like wildfire following their kiss during an Aladdin sketch.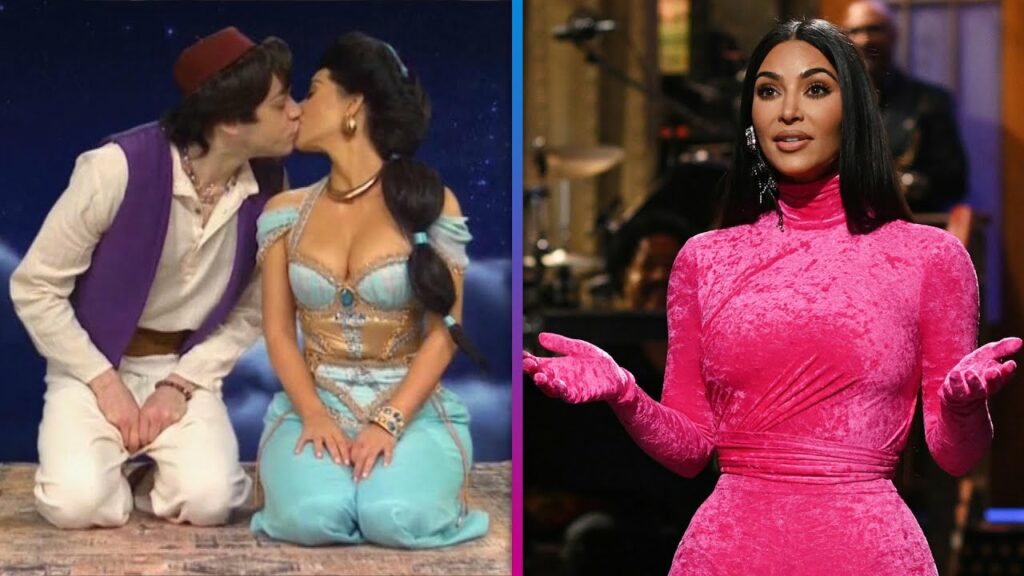 Ye on the other hand has been having multiple very brief relationships with some interesting characters. For instance his whirlwind romance with Julia Fox got lots of media attention for their romantic photoshoots despite the little time they'd been together, her attempts at replicating Kim's previous looks and not to mention her infamous interview about being Kanye's muse…"UNCUT GEEEEMMMS!". If you have watched the interview or opened TikTok recently you will understand that.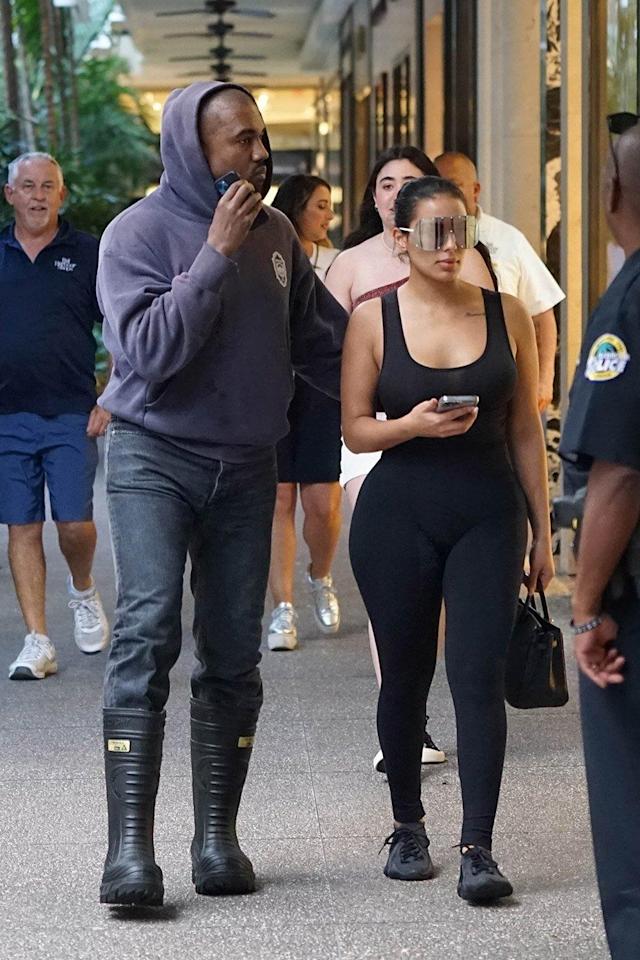 Ye's more recent romance is with Kim's lookalike Chaney Jones. Fans have noticed how his recent love affair looks exactly like Kim to the point she even dresses like her. However during these romances Kanye has made it abundantly clear he wants Kim back saying "she's still my wife" and other attempts to win her back.
Kanye has been feuding with the recently instagram official Kim and Pete as he wants Kim back and does not like Pete. Kanye has made music featuring lines about Pete and in his latest music video showed a replica model of Pete been stabbed and buried.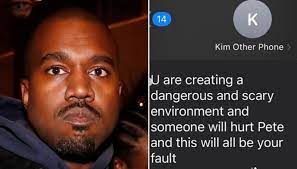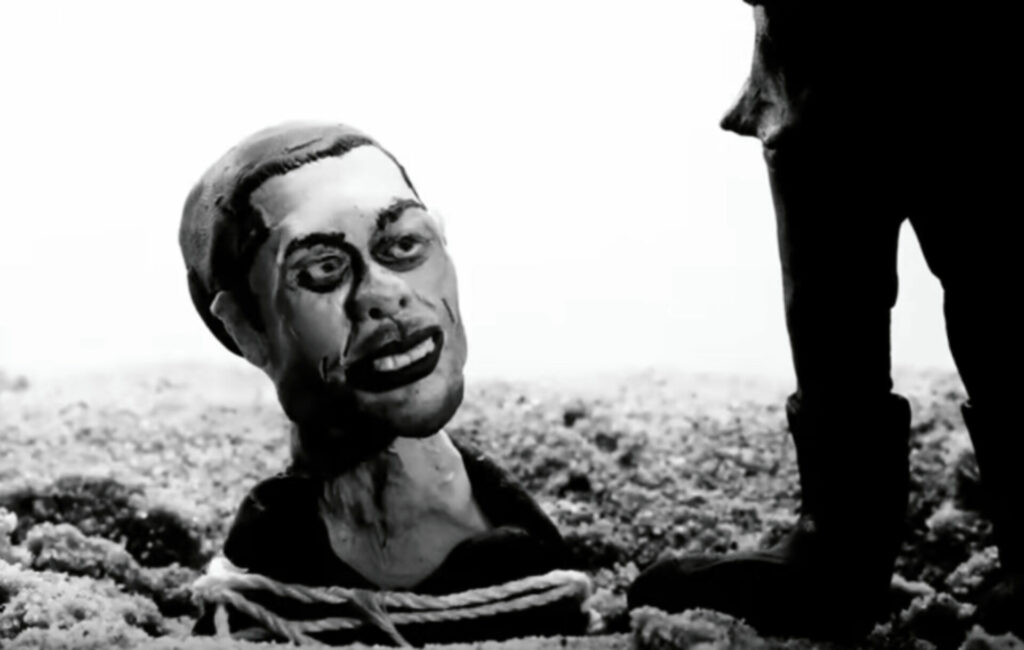 Kanye's discrepancies range from North's (his daughter with Kim) TikTok account to him thinking Kim will try drugs due to Pete's influence. Pete Davidson recently reached out to Kanye to have a private chat about recent events however Ye wouldn't have it. Their exchange didn't end well with Kanye refusing to meet privately to which Pete antagonised him claiming he is "In bed with your wife".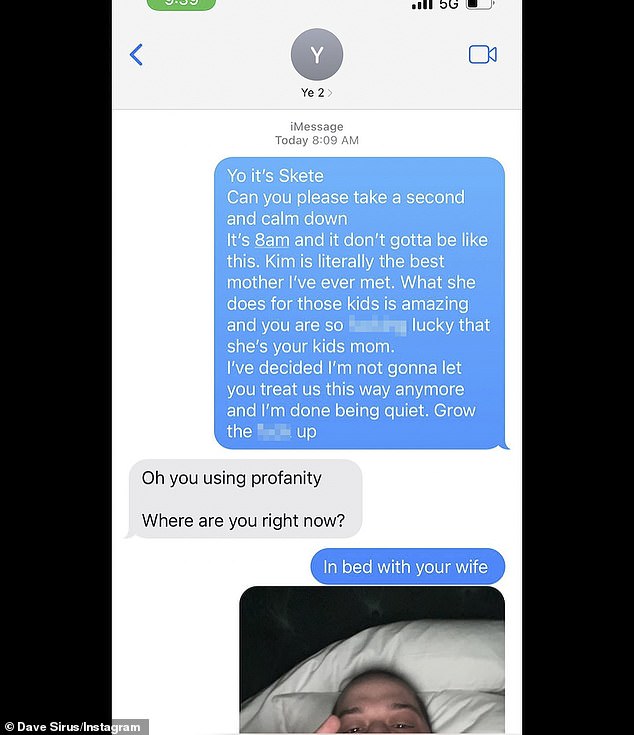 The internet is divided now as some say Kanye deserves this joke from Pete whereas some say it is antagonistic to Kanye who is clearly mentally unsettled. However other texts show Pete offering mental health advice and help to Kanye multiple times.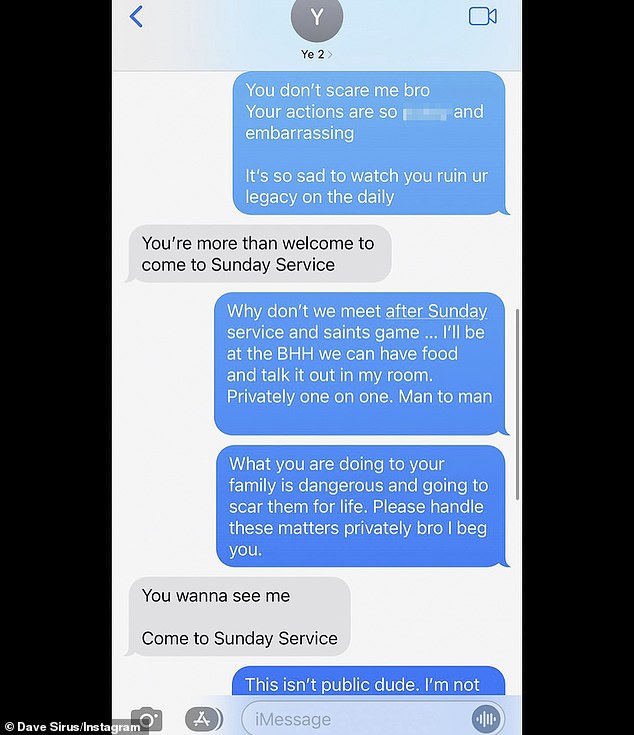 Other gossip stemmed from this as eagle-eyed fans spotted (in the photo Pete sent to Kanye) "Kim" written on Pete's chest. Many speculated he had her name tattooed on himself however in an interview with Ellen, Kim revealed her name is branded on his chest as he wanted a more solidified expression of his love for her that he cannot get removed…ouch! She revealed he has tattoos for her such as "My girl is a lawyer".