A Tree-mendous Guess Answers – Jaz S
I hope you all had a lovely Christmas and had a fun New Year's Eve, but we all know something was wrong. What you might ask? Well that gaping hole in your soul because you didn't know which Christmas tree belonged to which teacher. Well fear not, here are the answers!
Tree 1– Ms Stone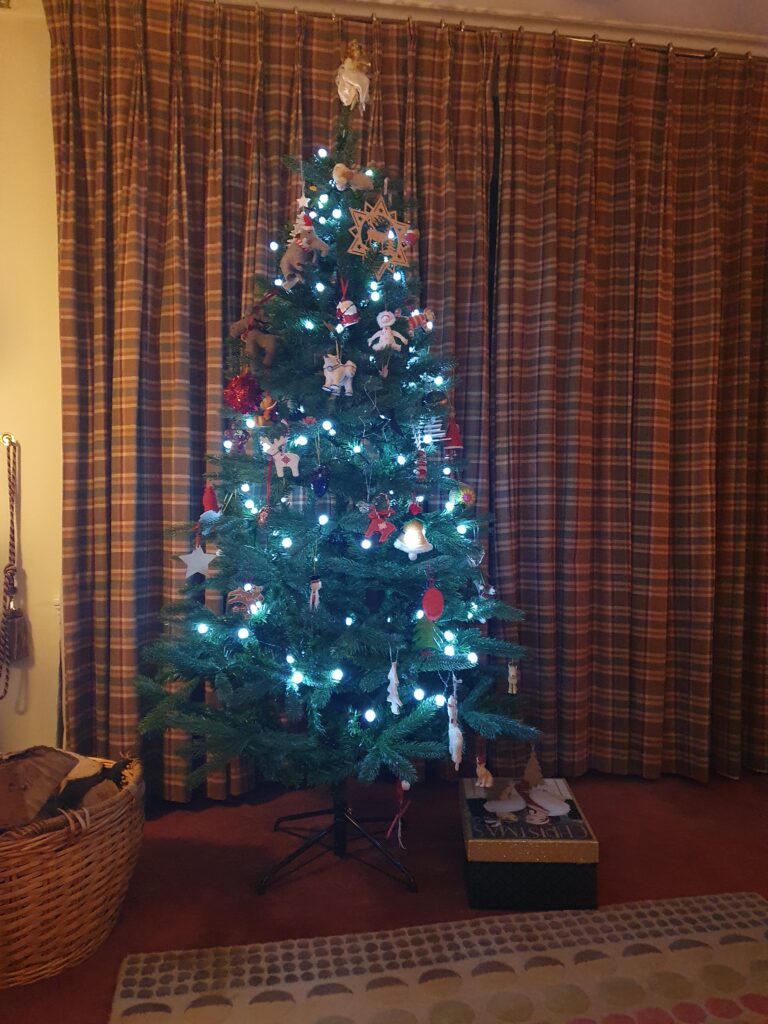 Tree 2– Mr Martineau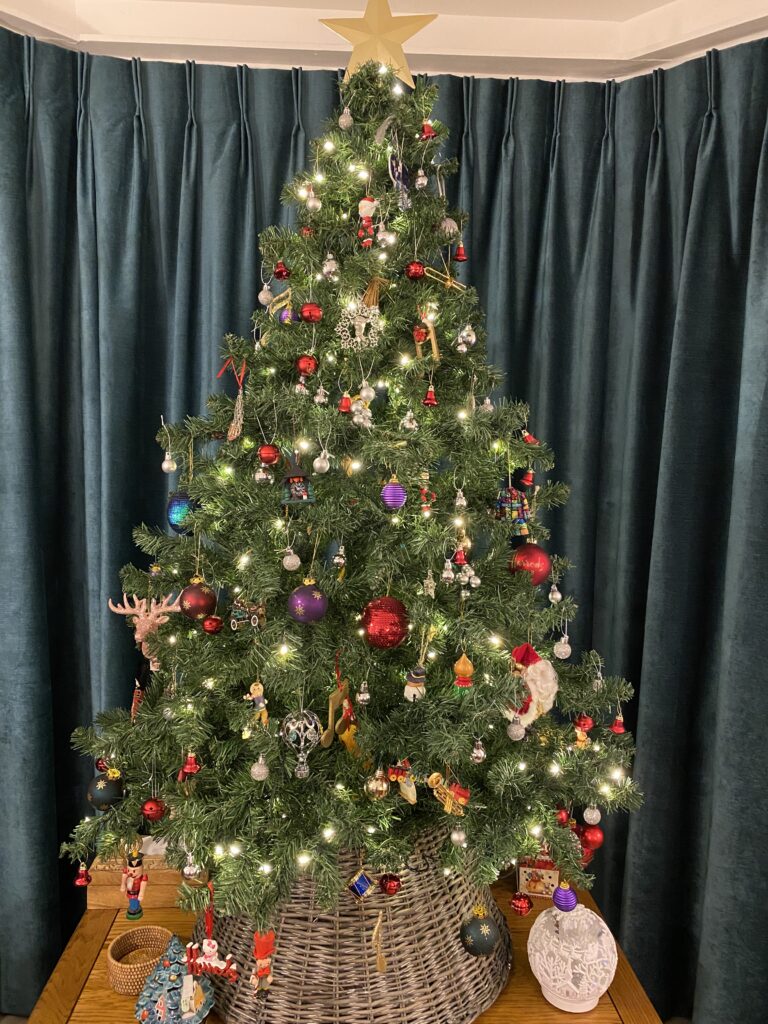 Tree 3– Dr Ryan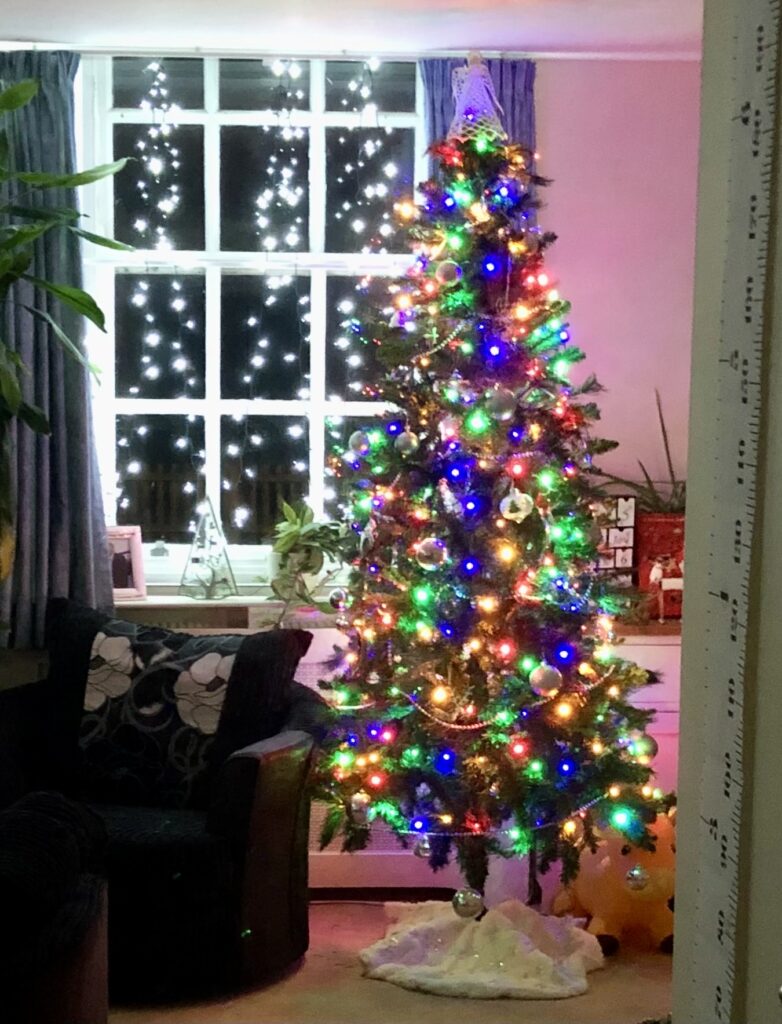 Tree 4– Mr Johnson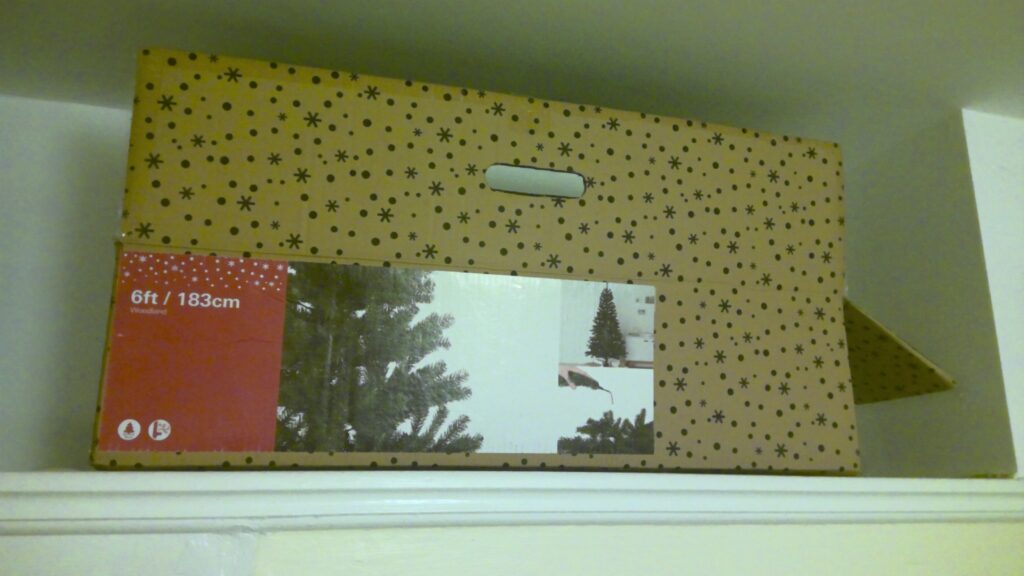 Tree 5– Miss Taylor-Payne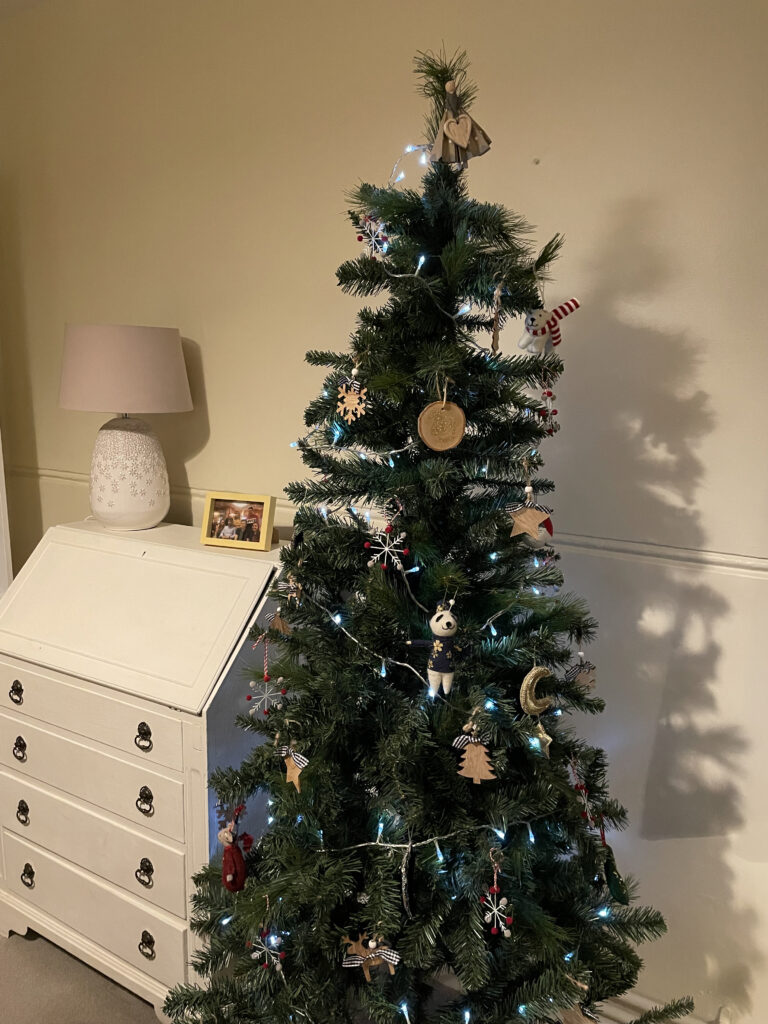 Tree 6– Mrs Finley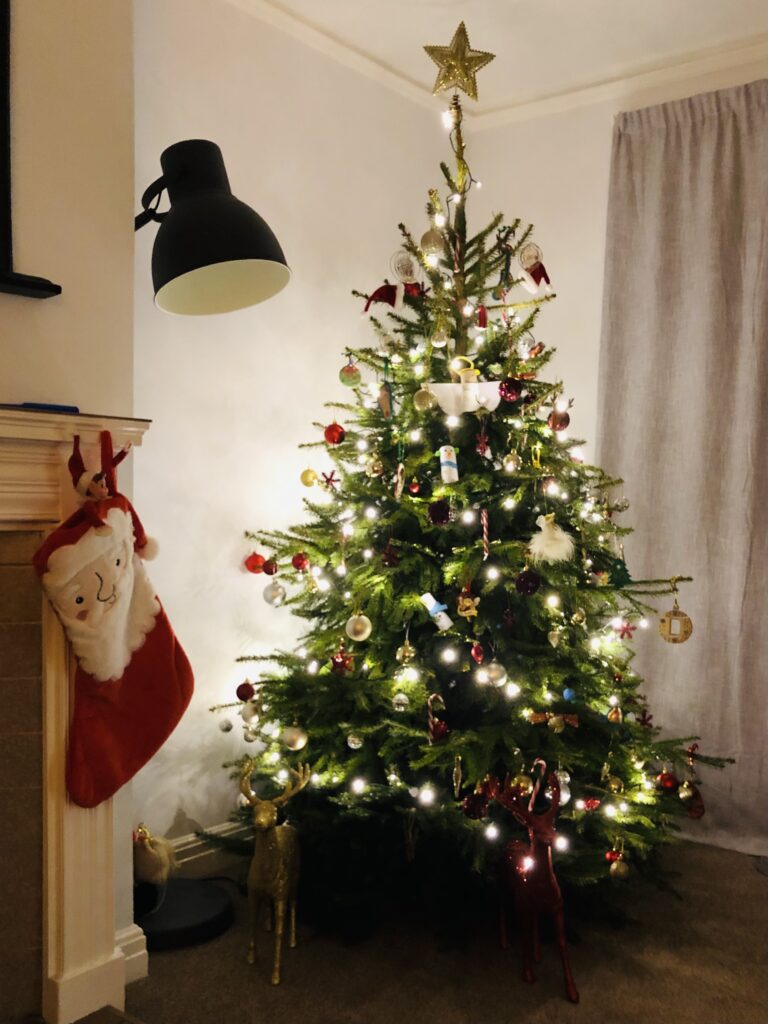 Tree 7– Miss Cordukes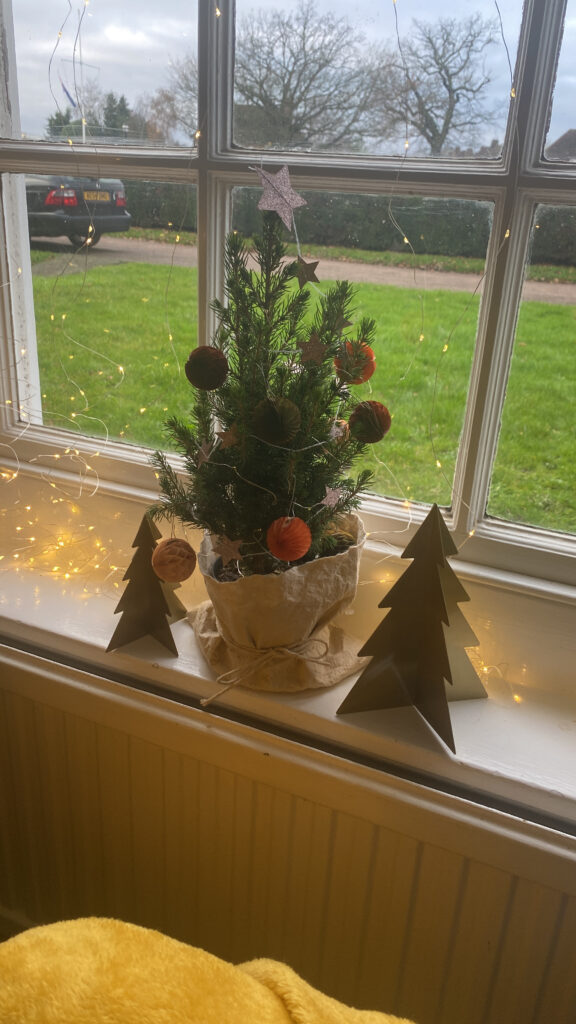 Tree 8– Miss Shopova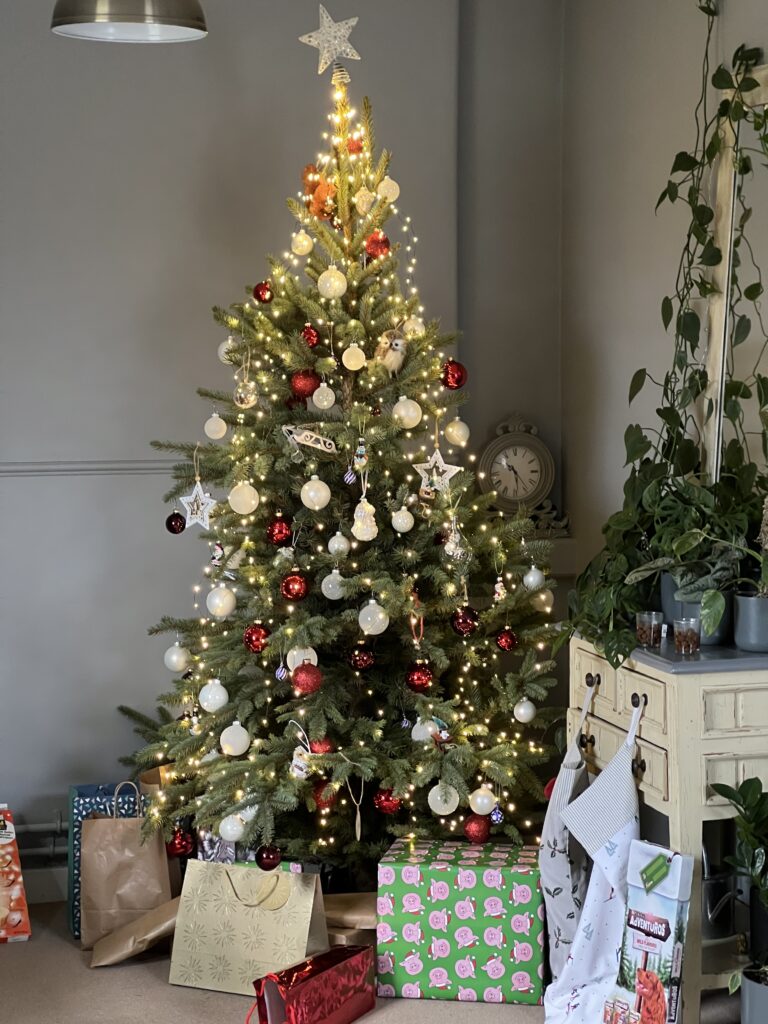 Tree 9– Mrs Condliffe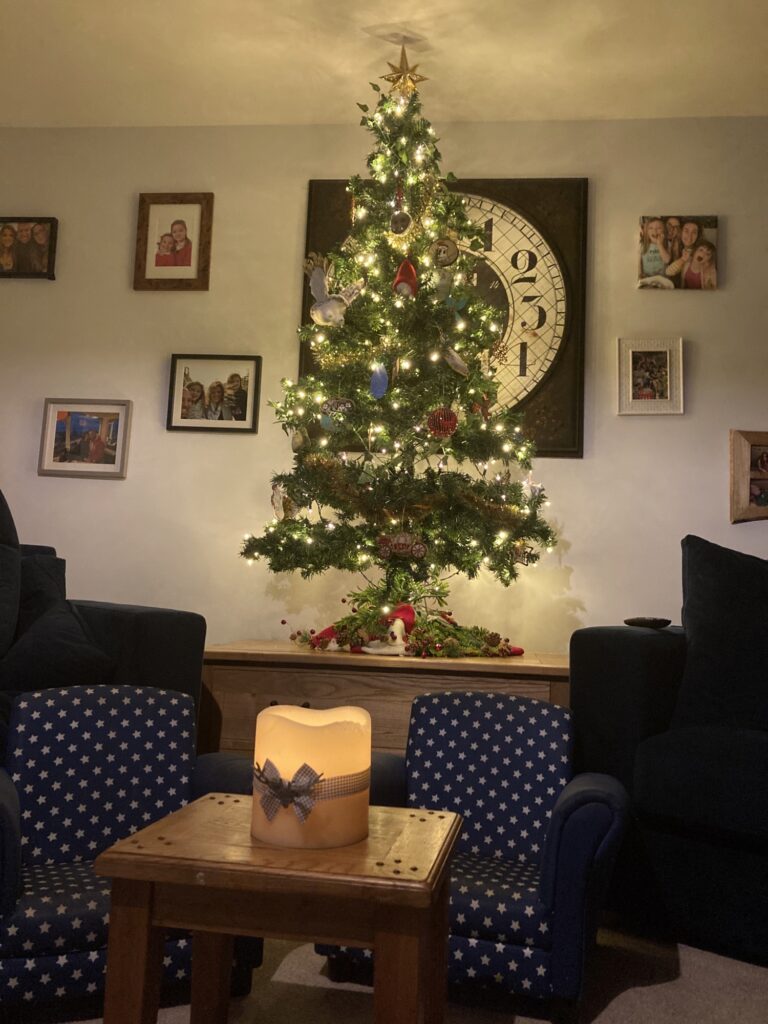 Tree 10– Mr Coleman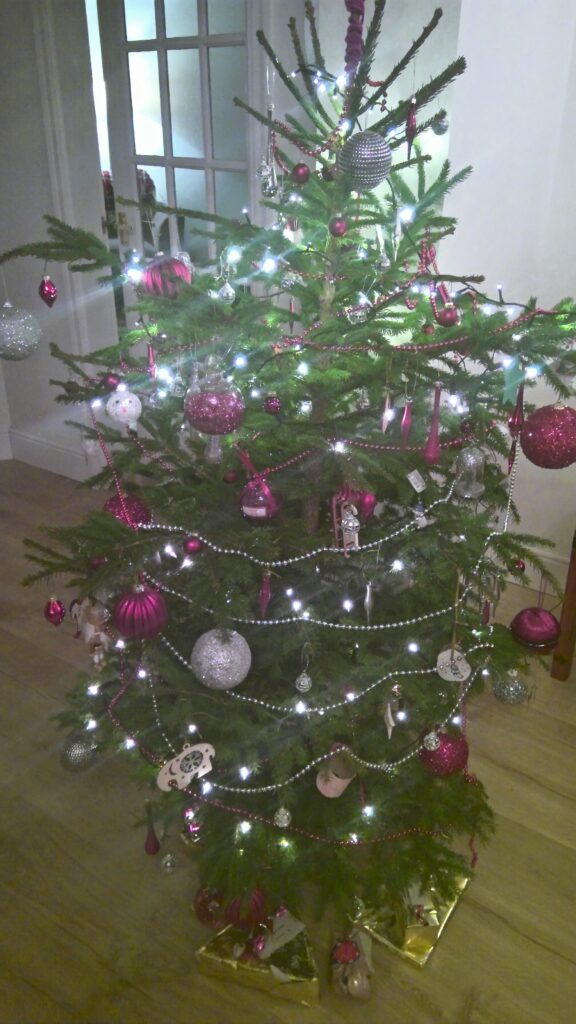 Tree 11– Mr Terry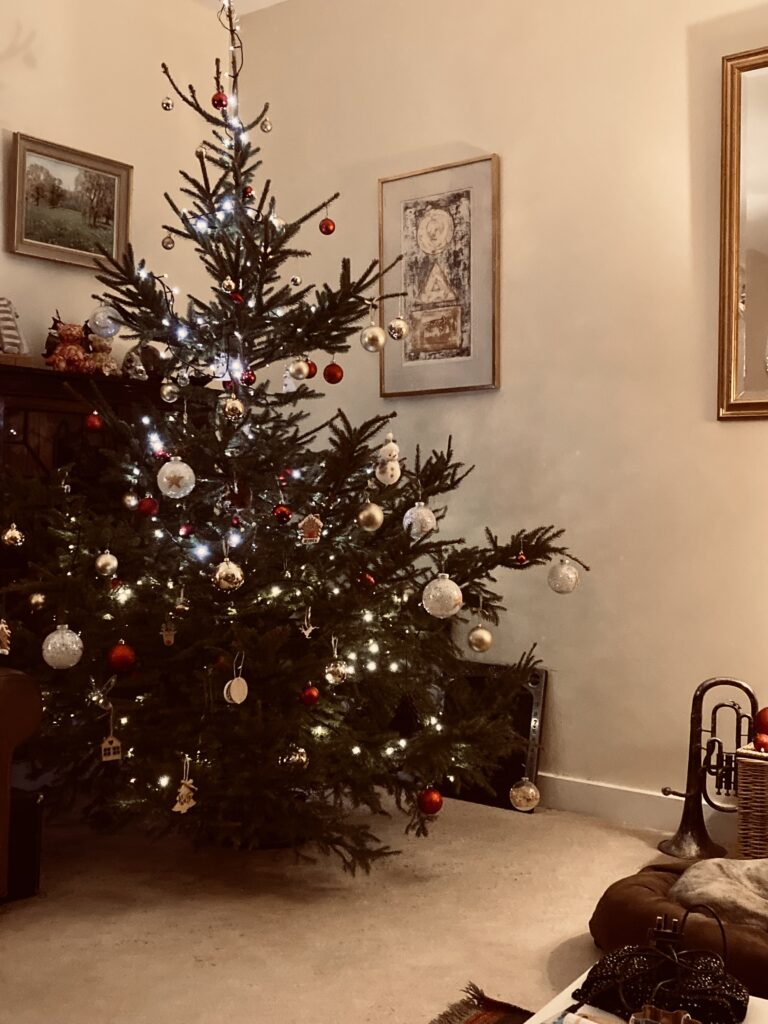 Tree 12– Mrs Skau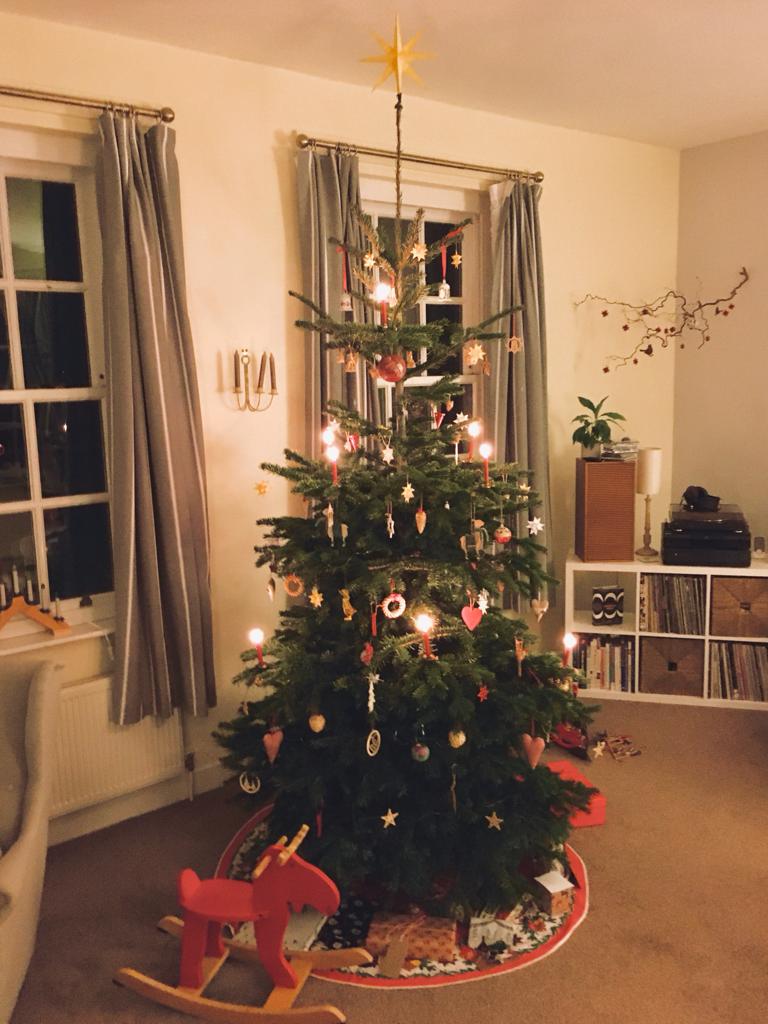 Tree 13– Mr Hodson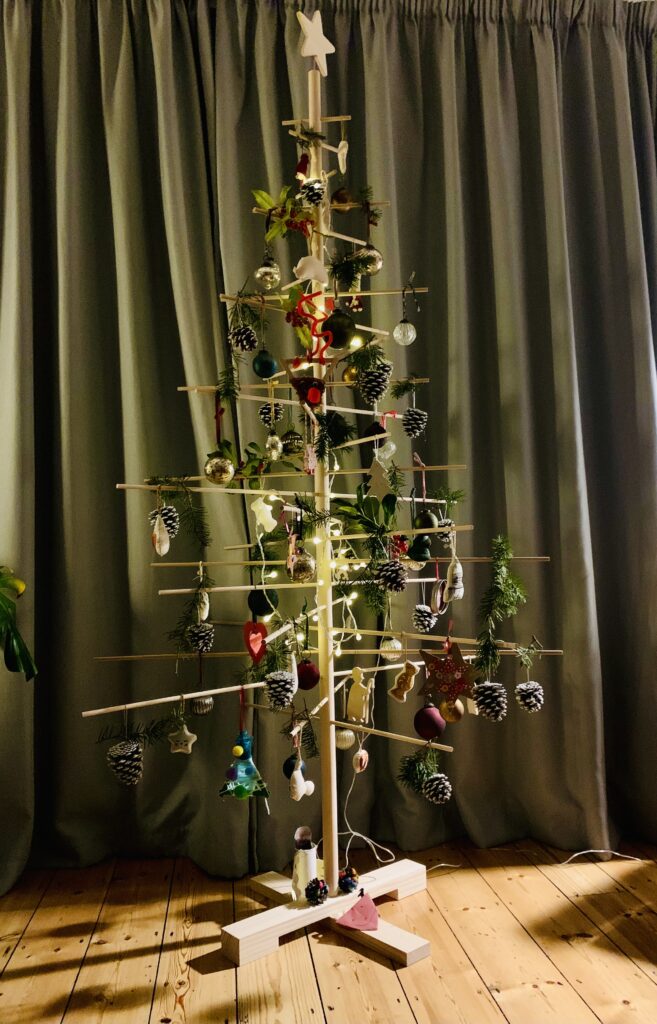 Thank you to all who filled in the form, and well done to Yasmin R in year 11!