The End of the Group Stages: Euro's 2021 Week 2 – Rosy F
The second edition of this article is looking over the past week of the Euro's 2021 tournament. There have been heartbreaks and lifelines with the final 16 advancing to the knock out stages.
Group A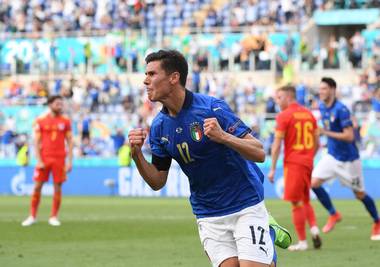 With Italy winning all 3 games, they placed top of the group, followed by Wales and Switzerland both on a win, a draw and a loss. All three teams will advance to the final 16, as Switzerland placed a high 3rd place out of all the groups, helped by their 3-1 win against Turkey. 4th place Turkey will leave the competition empty handed.
Group B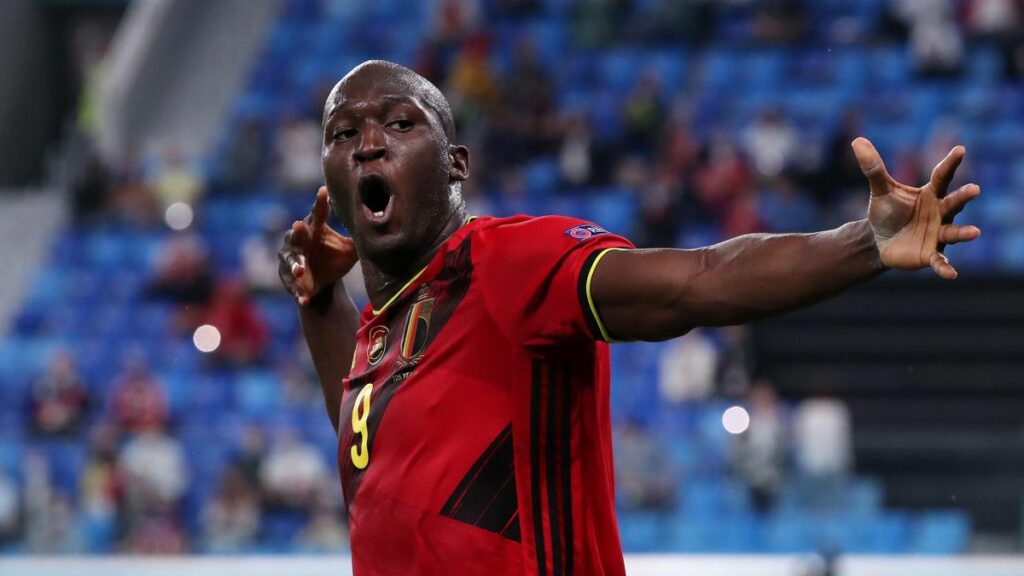 In similar fashion to group A, group winners Belgium advance with 3/3 wins, with Lukaku individually placed 2nd for number of goals scored (3). Denmark, Finland and Russia all finished on the same number of points, as they all won 1 game and lost 2. Remarkably, Denmark rose at the last minute to secure 2nd place, scoring 4 goals against Russia, which was enough to send the Russians home. Sadly, Finland's efforts were also not enough and they go home.
Group C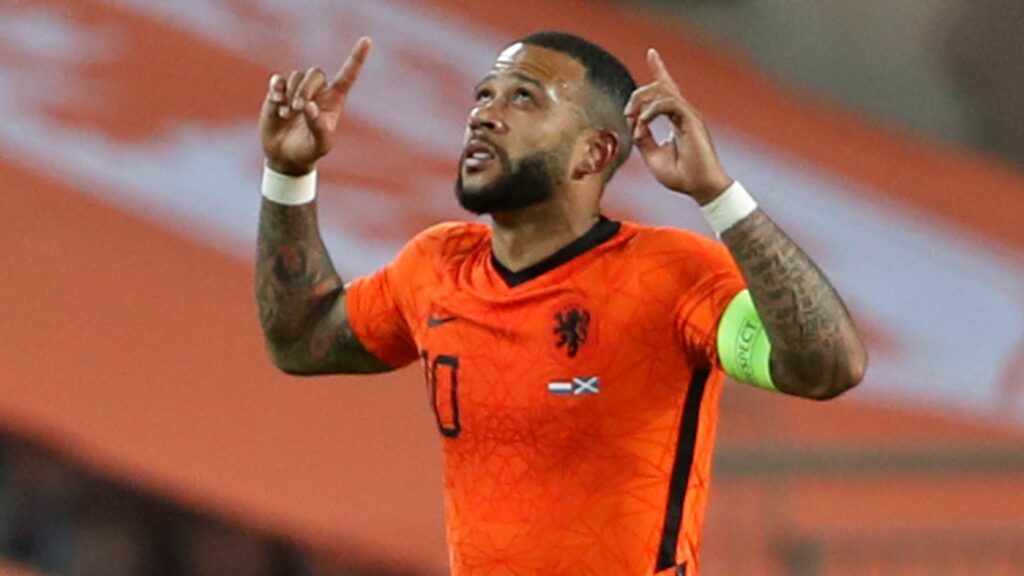 Again, the obvious winners of the group were The Netherlands, winning all 3 of their games. 2nd place went to Austria, with 2 wins and a loss, and 3rd place to Ukraine, with a win and 2 losses. North Macedonia finished last in the group with 0 points and were the team to go home.
Group D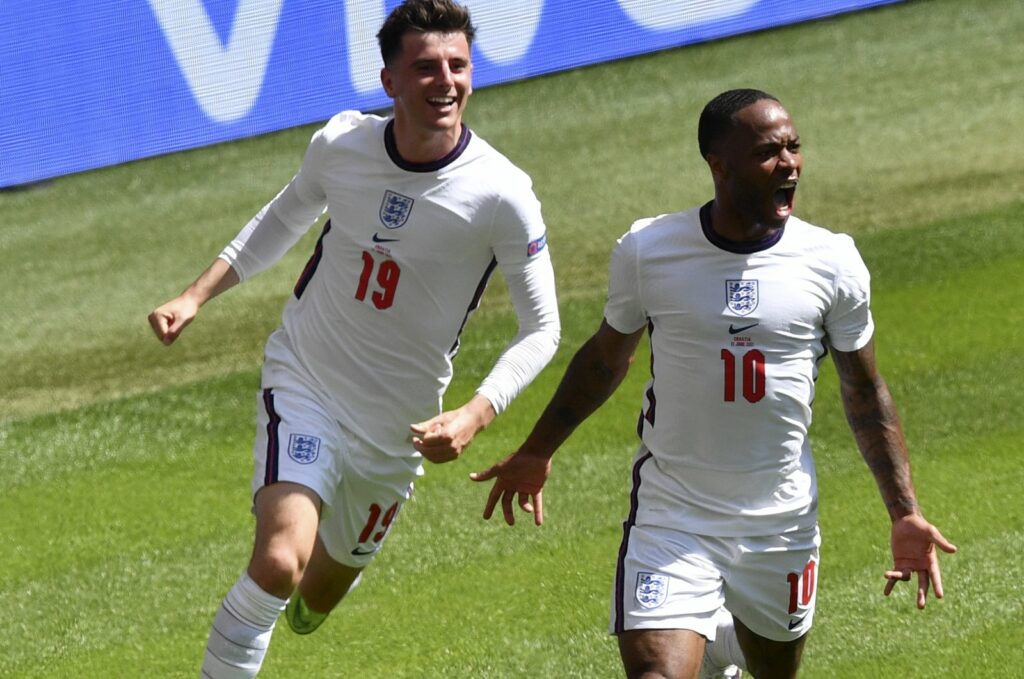 After the tense 0-0 tie between England and Scotland, the Scottish had high hopes that they could advance to the last 16. However, this was not the case as Croatia kicked them out of the competition by winning 3-1. England only just managed to hold onto 1st place with a 1-0 win against Czech Republic, even without Mason Mount. I feel that the English team is not showing how good they can be as it almost seems as if they are still treating these matches as warm ups. Croatia and Czech Republic also advance to the last 16 both with a win, a draw and a loss.
Group E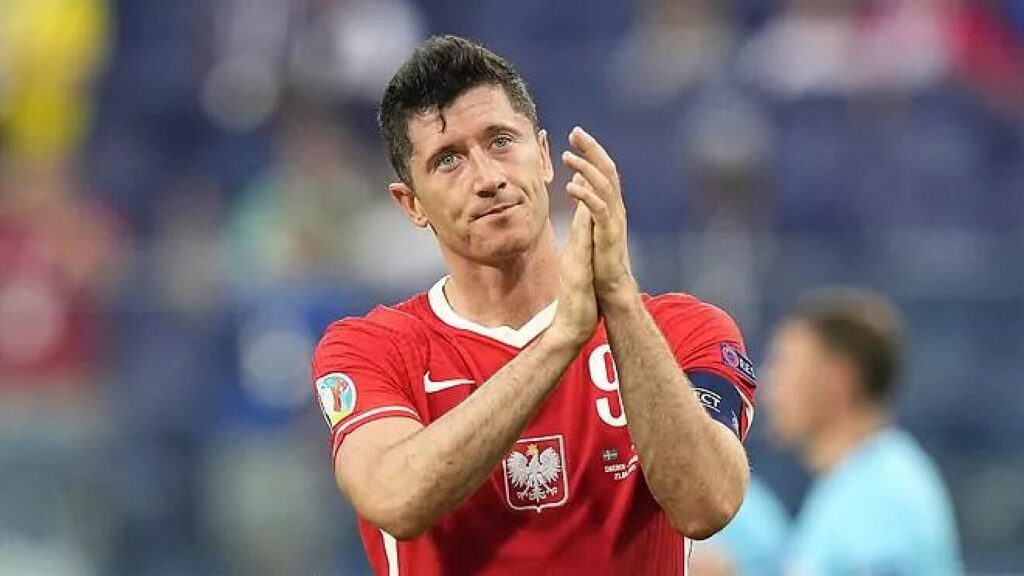 Sweden and Spain are the only two teams to advance from group E, as Slovakia and Poland were unable to win their last matches. Even though Poland narrowly lost out to Sweden in a high scoring match. I am confident that Sweden and Spain will put up a fight against their rivals in the next games, which I will talk about shortly.
Group F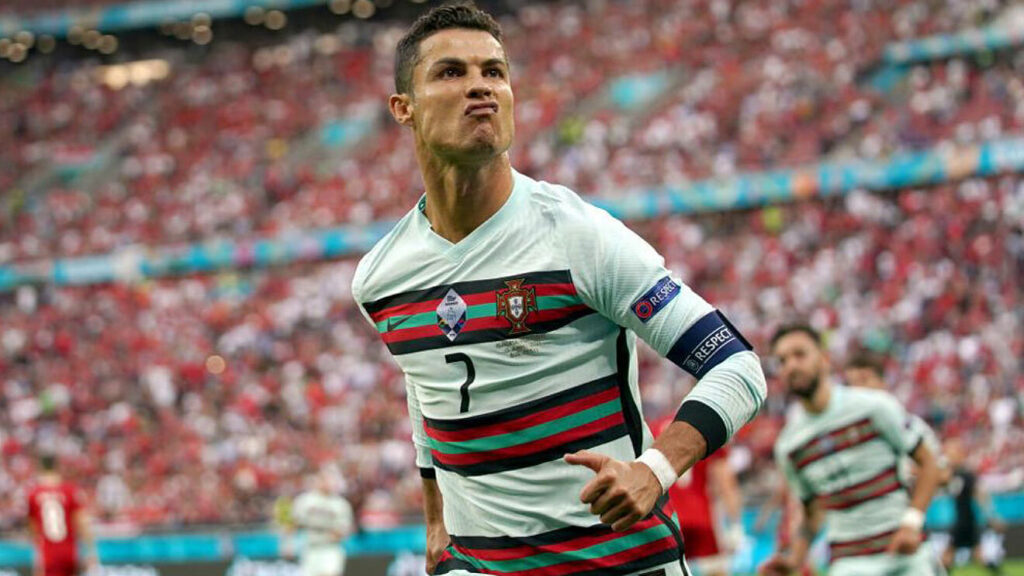 This group was always going to be very entertaining as there was only 1 point between 1st and 3rd place. In the end, 2 draws and a win were enough to give France the top spot, followed closely by Germany and Portugal on a win, a draw and a loss. All of these teams have advanced to the next round, while Turkey go home, even after their well fought draws.
My predictions for the next round of the Tournament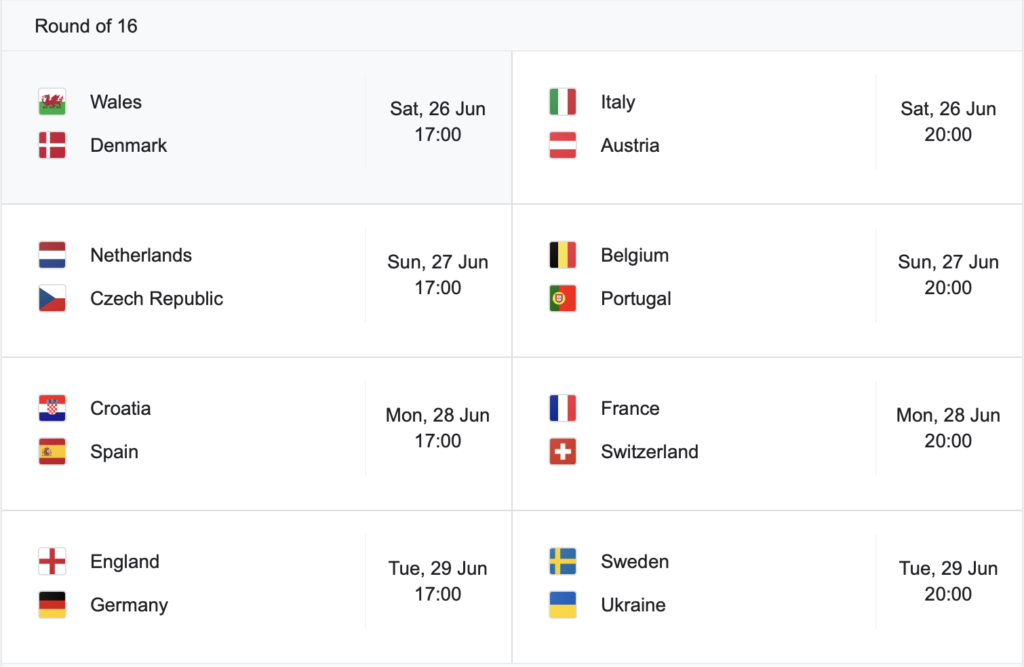 After looking at the matches for the last 16, I know some very good teams will be leaving the Euro's prematurely. Keep your eyes on Belgium vs Portugal and England vs Germany, as the big names face off and someone has to loose! I cannot say much about the other matches, but I am confident that France, The Netherlands and Italy will comfortably win and advance to the last 8.