The 2021 BRIT awards – Savannah Collis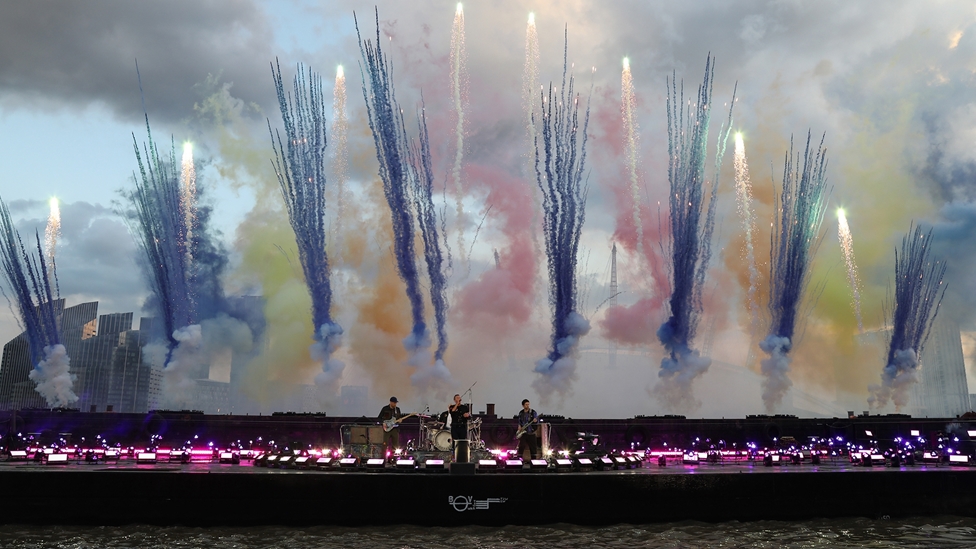 After the humorous opening from Jack Whitehall and the Line of Duty/Jackie Weaver mashup, the BRIT's kicked off with a great opening performance from Cold Play which saw drone footage from above and coloured smoke and fireworks. After this exciting performance, Dua Lipa then hit the stage with some fantastic outfit changes and spectacular dancing with her back up dancers.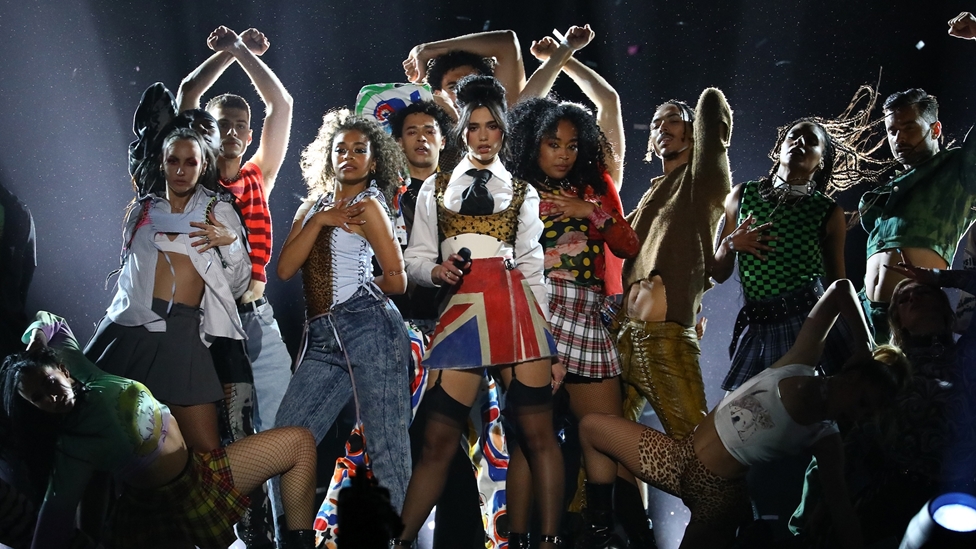 Then after some jokes cracked by host Jack Whitehall the awards began. The awards were as follows:
Awards: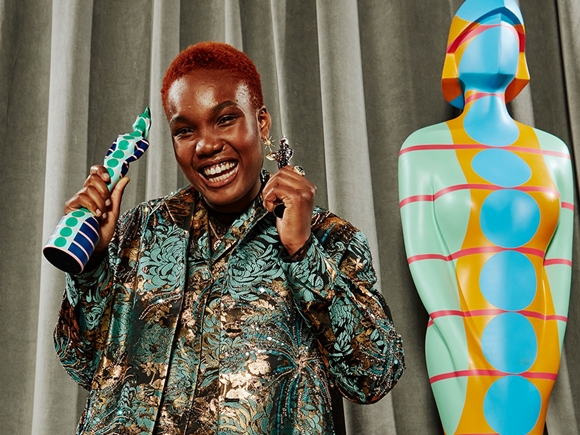 Upcoming Artist: Arlo Parks
British Band: Little Mix
Male Solo Artist: J Hus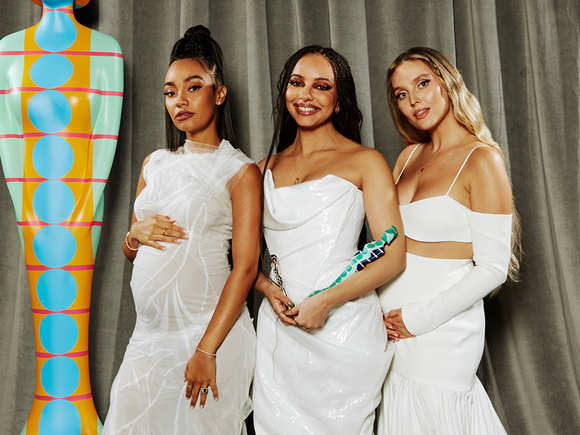 International Female Artist: Billie Eilish
Female Solo Artist: Dua Lipa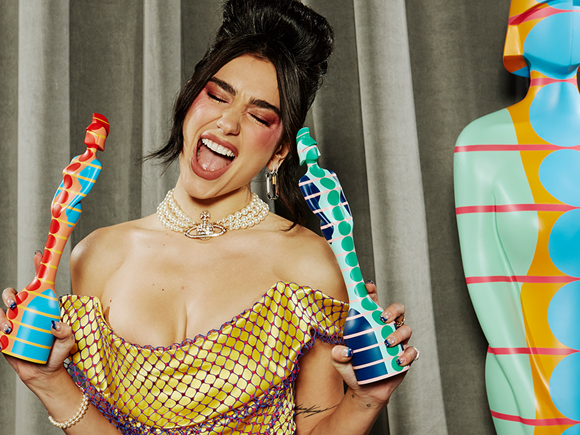 International Male Solo Artist: The Weekend
International Group: Haim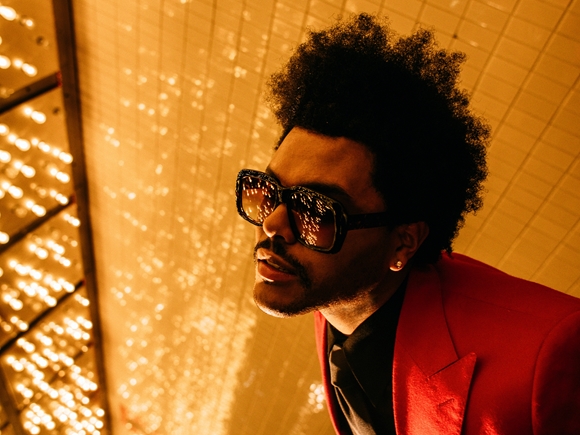 British Single With Mastercard: Watermelon Sugar by Harry Styles
Global Icon: Taylor Swift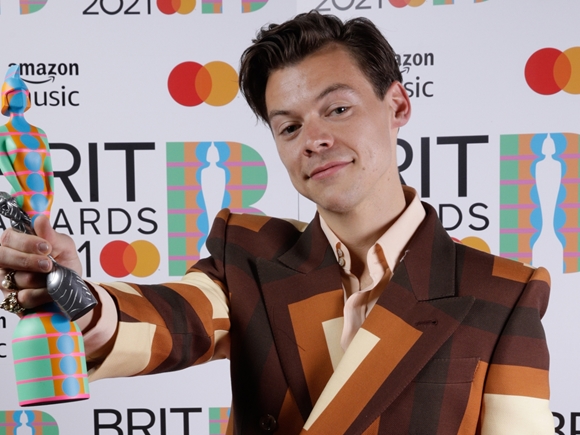 Mastercard Album: Future Nostalgia – Dua Lipa
BRITs Rising Star: Griff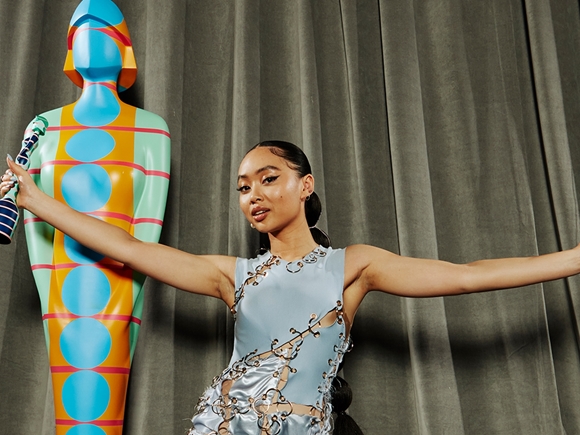 The night wasn't just about the awards though, it was filled with a number of great performances and appearances. The young and popular Olivia Rodrigo performed her hit 'Driver's Licence' after the first couple of awards. Then the Tik Tok sensation the 'Sea Shanties Guy' Nathan Evans came and performed a parody version of 'The Wellerman' sea shanty with Jack Whitehall. The lyrics were:
"There once was a show on ITV
That cried out for a sea shanty
Got my guitar and booked a train
We need some boats and hoose
Soon may Little Mix come
Babies popping one by one
They still look like they are having fun
Jade's drinking for all three
Not long now till Headie One
And the award for best album
Tay-tay, P!nk and a whole lot more-a-
It's a party fit for Rita Ora
Soon may the Weekend come
Arlo Parks and Elton John
Don't worry Mursy's here for fun
We will not let him sing!"
If you'd like to watch this: https://youtu.be/H4eHKozH4l8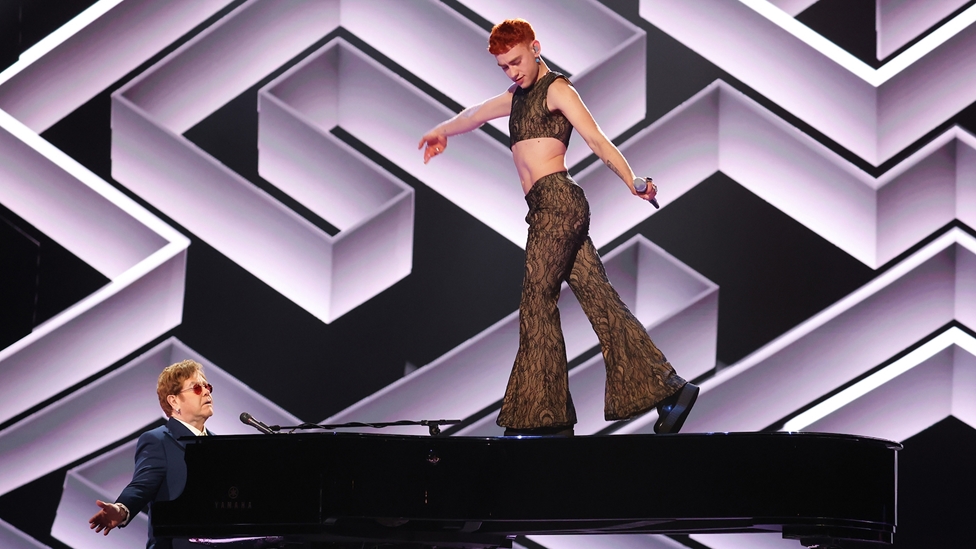 This was followed by more awards then a performance by Arlo Parks which then after that Elton John and Years & Years performed 'It's a sin'. A number of special guests announced the awards but the announcement for the International Male Solo Artist which went to The Weekend was delivered by former first lady Michelle Obama, to say I 'fan-girled' at my kitchen table is an understatement. I'm a big fan of both The Weekend and Michelle Obama so to see Michelle Obama hyping up The Weekend was nice to see on a Tuesday night. There were then further performances from Griff, Headie One, Rag'n'Bone Man & P!nk and an additional performance from Dua Lipa who did a medley of her album Future Nostalgia.