The Mysteries of 'The Shed' – Philippa Murrison (05/05/2016)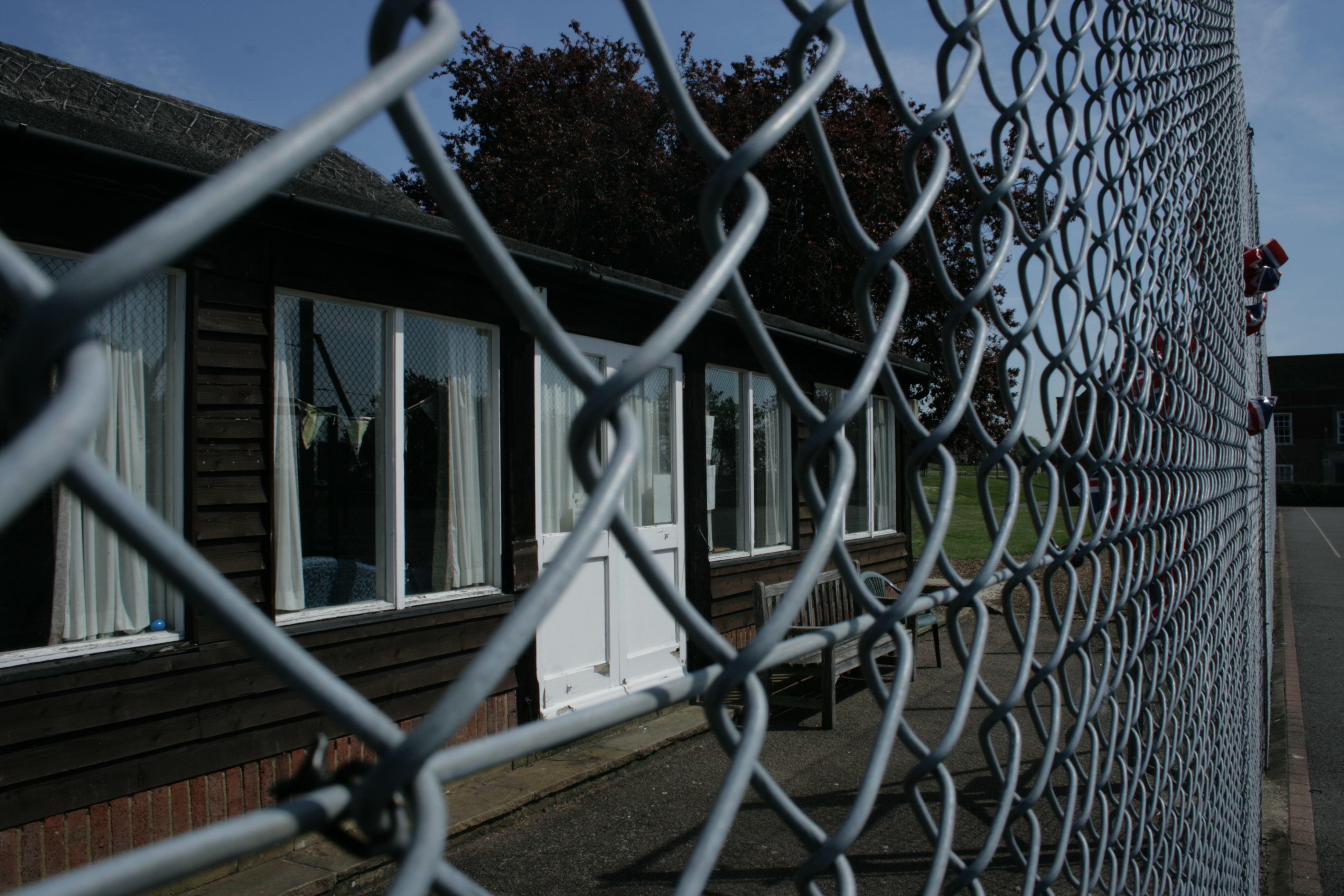 Many hapless year sevens may not yet know what 'The Shed' is. Indeed, five years ago, when resident in Blake, I used to think that the decidedly dodgy music wafting across the tennis courts of a Friday n ight was merely a tame teachers' disco. How wrong I was.
The Shed, for those for you who don't know, is effectively a teachers only bar. This rather drab outbuilding has been the source of inspiration for many an RHS creative writing piece, with Matt Brown, late of this parish, likening it Manor Farm in his speech inciting 'animal' rebellion against an oppressive education system. He erroneously referred to it as 'The Shack', which may seem insignificant, but the epithet attributes a rustic charm absent in reality.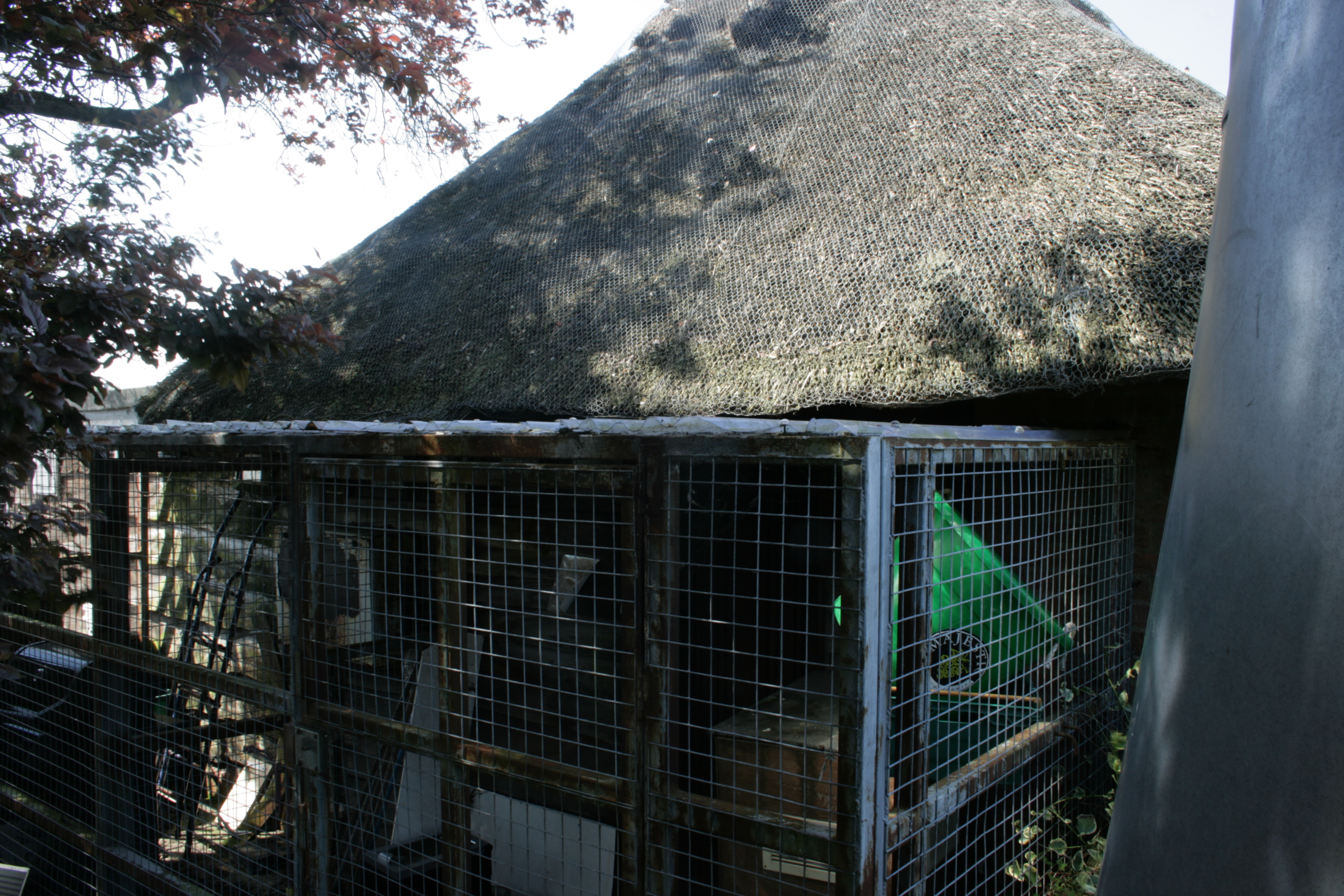 Some may be deceived by the dated appearance of the infamous Shed, immediately pigeonholing it as a club for the over 40, with visitor numbers peaking only beyond single figures in the days nearing coursework deadlines. However, The Shed has proved to be quite the social melting pot with the romance of Mr Gould and Katie Murrison blossoming under its thatched roof. It is this building that inspired quizmasters Battman and Rosser to come up with, not five, but ten, themed rounds – not to mention two jokers (three, if Mr Battman's relentless puns are to be credited). It is also rumoured that Troubadours Hodges and Barker are soon to be wowing colleagues with the most up-to-date hits of the sixties.
Although students might not reap its benefits (not until Matt Brown's heady words of mutiny are heeded, at least), The Shed appears to form an invaluable part of the teachers' vibrant social scene.