New Welsh Player? A reflection on the peculiar Wales vs England match – Maddy Fitch
Last Saturday saw Wales beat England in their six nations meet, 40-24. The Roses were out of their depth from the beginning; conceding five penalties in the first fourteen minutes- it was rough to watch.
However it has been disputed whether the referee, Pascal Gaüzère, should have allowed the two opening Welsh tries against England. Yet, the World Rugby panel have decided not to drop Gaüzère after allegations against his decision making were made, instead releasing a statement that Gaüzère was just having an 'off day'.
The first upset was caused by Gaüzère allowing Dan Biggar, Welsh Fly-Half, to convert a penalty to a cross-field kick. The decision lead to a stern conversation between Owen Farrell and Gaüzère, in which Farrell argues that 'every single water carrier was on the field' and England hadn't enough time to set. Gaüzère responded to Farrell by walking away.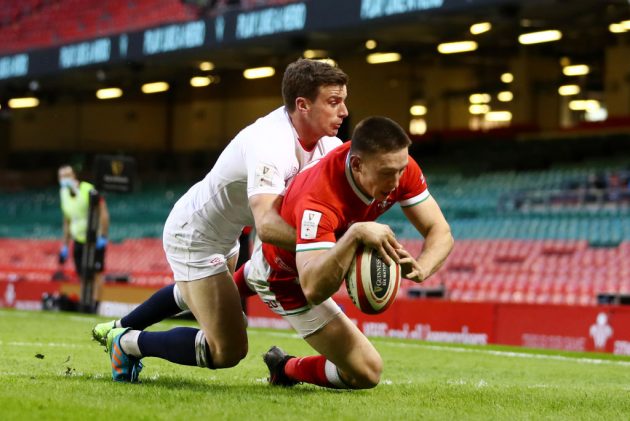 The second try was scored by Liam Williams, that was allowed because after hitting Louis Rees-Zammit's calf, went backwards. The TMO, Alex Ruiz, ruled that it was allowed and after a long conversation with Gaüzère, the try was authorised.
The Head of the World Rugby panel, Joel Jutge, commented that Gaüzère and Ruiz may have been confused when speaking in English to each-other, which lead to the poor decision.
When asked about the consequences for Gaüzère heading into the future, Jutge said that Gaüzère was one of World Rugby's leading referees and 'after having spoken to him on the phone, Pascal recognises (the mistakes he made), and he remains an excellent international referee'.
In an interview, England's Head Coach, Eddie Jones refused to comment on the incidents due to fears over getting fined.
Let's hope the next England Match goes a lot smoother than this one!