Predictions for the 4th Test: India vs England – Rosy Fitch
After the disastrous batting performance of England in the second test, many English fans will be hoping for Root to pull out another double century but with the conditions of the pitch, the winner may be down to the toss…
India and England are set to face each other on 4th to 8th March in Ahmedabad, with India leading the series 2-1. England started off strong taking the win in the first test but then India woke up and outplayed England to take the second and third. The most recent win was by 10 wickets within two days, embarrassing not only the whole of England, but probably the whole sport of cricket.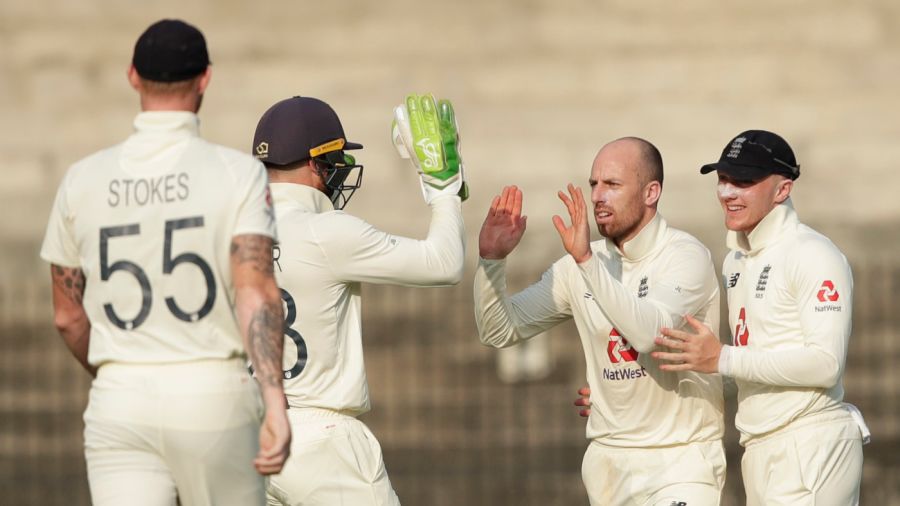 Gathering as much information as possible, I have made some predictions for the fourth and final test. With the rate that England are going, I (unwillingly) think that India will take the win and here is why. You can not talk about India without mentioning Virat Kohli, who will always remain a threat to whoever he faces, and will be key to the success in the depth of India's batting line up. Also Rohit Sharma remains a force to reckoned with from his experience and power whilst batting. In addition, my eyes are on leg-spin bowler Axar Patel, who took 11 wickets in the last test, to see if he can replicate the success.
The ball is not in England's court (or pitch) but it does not mean that they are out of tricks. The tourists are known to fight until the last minute, for example the heroics Ben Stokes continuously pulled off during the 2019 Ashes, and will not go down without a fight. They definitely need to focus on their batting and not relying on 1 or 2 players to score 75 + runs to keep them in the game. I predict that they will bring back Dom Bess for the fourth test, as he has proved time and time again that he is a key player in make or break situations. With Bess back in the bowling, England will hopefully stand a better chance on the unfamiliar and tough surfaces of India's pitches. I well and truly hope that England surprise us and pull out a major win against India, but am I asking for too much?
I can not also talk about my predictions without mentioning the pitches. As Michael Vaughan called the Chennai pitch a 'beach', you can imagine the unfavourable conditions for the tourists. It was evident that India were much more comfortable with when the ball kicked up dust than England. This sparks the controversy that hosts have an immediate advantage because each country has different pitch conditions and the hosts have obviously had more time training/ adapting to them. However, Joe Root has refused to blame the bad performance on the pitches so will his team finally solve this controversy and take the unfavoured win?Even though I will not be waking up at 4 am to watch the start of the test, I hope that when I tune in at around lunch, England will have won the toss or will still be batting/ not be 8 men down. It is very hard to say what will happen but one thing that I can for sure say, is that the final test will be very entertaining and dramatic for those who love cricket.