This week I…. hair cut edition
As we move into the second month of the third nationwide lockdown, there have been some changes in how we go about our everyday lives. One of those is dealing with our hair.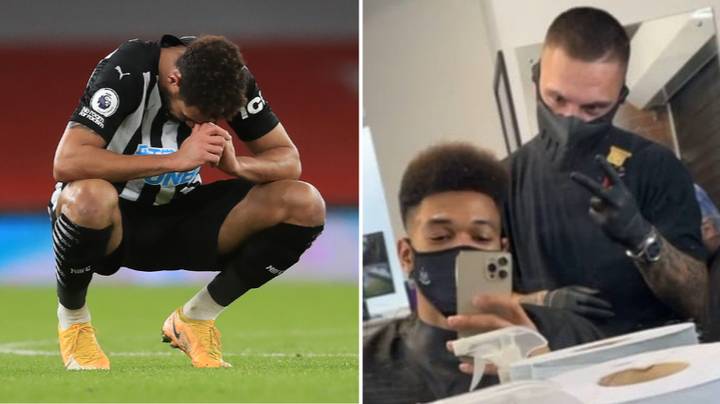 Earlier this week, an article was released by the BBC on Joelinton, the NUFC striker, who had broken lockdown regulations by having his barber cut his hair in his house. A social media post made by the striker has lead to both Northumbria council and Newcastle United releasing statements, however action is yet to be taken against them both. And with a recent announcement that lockdown will be extended until at least March, we know now that there's no chance any of us will be seeing a professional to sort out our hair for a while!
If you haven't experienced at least one failed lockdown hair dye attempt, or disastrous hair cut, I commend you. But for the most of us, quarantining has lead to some horrendous hair styles, and this week on the bubble, we would love for you to send in some pictures of your 'lockdown look'. The best entries will have a feature in the bubble next week- so make sure they're good.
email 4jordaj@royalhospitalschool.org or 4horsef@royalhospitalschool.org