This Week I… Week 2 – A Run with a View- Freya H-S
With Storm Christoph inbound, it may seem like the safest bet is to stay inside and take cover under a duvet in front of the TV. This week on the Bubble, however, we challenge you to be brave and venture outdoors for a windy walk or jog. Layer up and enjoy the fresh air Christoph throws at you. Make sure you capture the stormy view or a windswept selfie as you go!
A walk or run does not have to be miles and miles, nor does it have to be in record time. Just get out and enjoy the weather! As always, email the pictures of your stormy views  to either Freya or Jessie to see them in next week's article.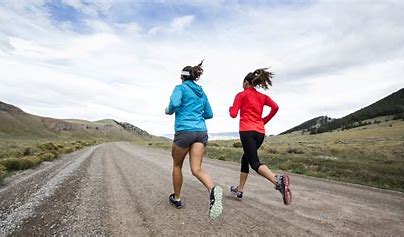 Good luck!