You're going to call me WHAT? – Jamie P
Over recent years, it has clearly become a trend for celebrities to assign their babies the most absurd names known to man – today we are going to dive into my personal favourites, and then ponder over what Molly Mae will call her recently announced baby.
Starting with the Kardashian family, Kim and Kylie are our top contenders. Kylie recently gave birth to her new son, who she originally named Wolf, before retracting that within hours of its public release. According to their Hulu show, the Kardashians, Kylie stated that sister, Khloe, suggested it as the legal deadline was approaching, but her and Travis Scott are currently in the process of changing it – will that be to a more common name? Most likely not.
In the same vein, Kim is one of the many renowned celebrities for her crazy baby names. The most mentionable would-be Psalm, Saint and North.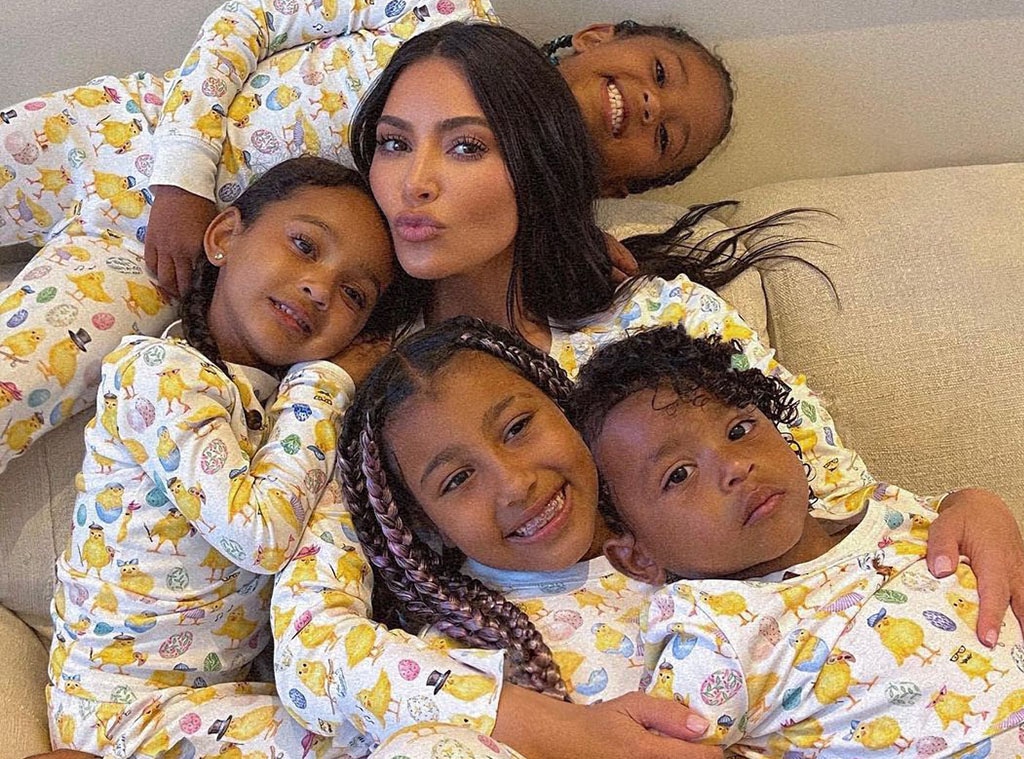 Now a baby name that took the world by storm upon their birth would be X Æ A-12, son to Elon Musk. No matter how many times I am told how its pronounced, I still can't grasp it – although apparently, they just call him Alex anyway.
Although not necessarily an A-List celebrity, Trisha Paytas recently gave birth to her daughter. Upon her late Majesty the Queen's death, rumour had it that Trisha named her daughter Liz, and there was a joke that the Queen was reincarnated as Trisha's baby. Regardless, it was fake news, but her choice of Malibu Barbie wasn't really a great alternative in all honesty.
Next up is Emily Ratajowski, naming her daughter Sylvester Apollo – although random, it surprisingly has a ring to it, so I'm not opposed.
Some honourable mentions: Beyonce's baby Blue Ivy (rather iconic if I do say so myself), and Apple, Gwenyth Paltrow's baby.
Now for the most laughable of them all: Jamie Oliver's children. We have Poppy Honey Rosie, Daisy Boo Pamela, Buddy Bear and finally Petal Blossom Rainbow – who knows what or who influenced those eccentric names.
In other new, 2 weeks ago marked Molly Mae's announcement of her first child with boyfriend Tommy Fury. The Instagram post took the world by storm and has left people ruminating about what name she will choose. Her most recent YouTube video leaves us with the knowledge that both Molly and Tommy know the gender of their baby and have the name too – "we had been set on names basically since the day I came out of the womb myself" – yet they have not released this news to us just yet. What do you think they will name their new family member? I asked some people over here in Drake…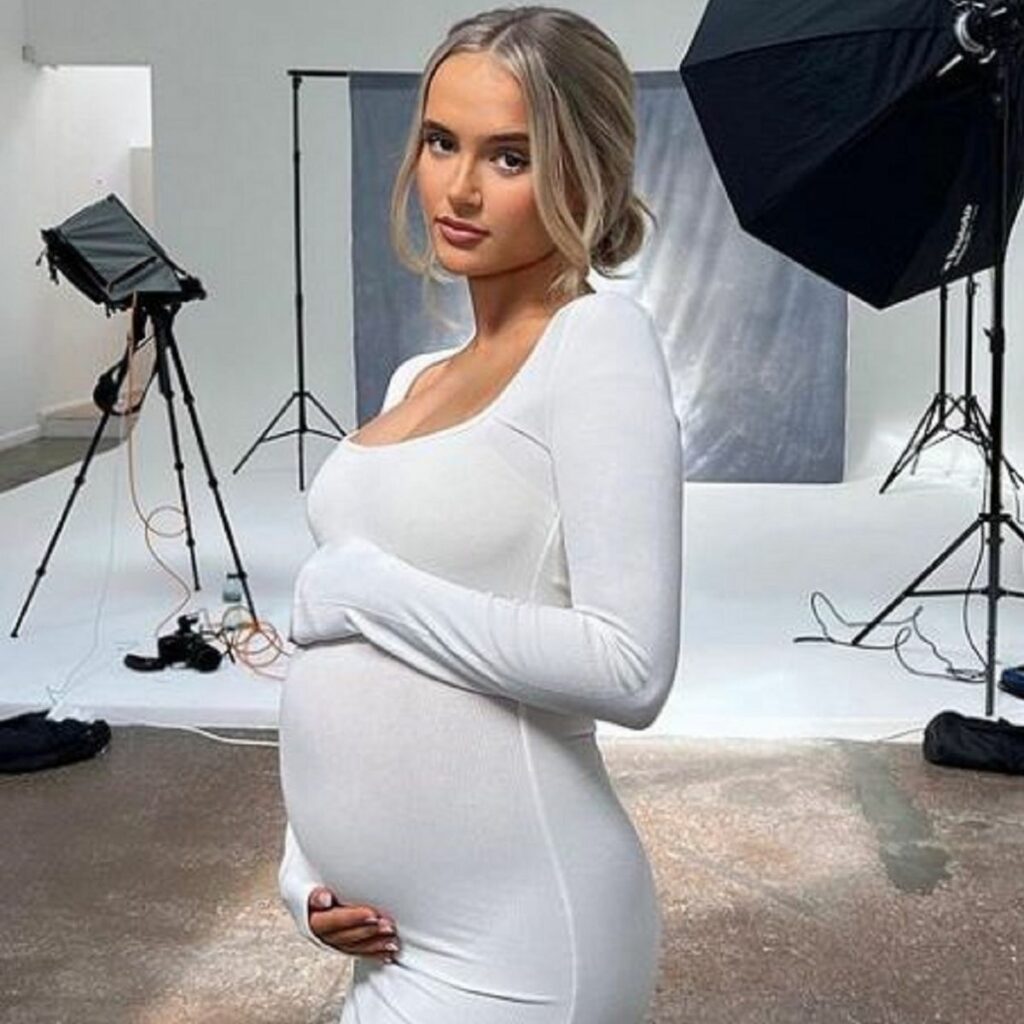 4 people suggested 'Ellie', inspired by her teddy, Ellie Belly, that she brought on Love Island back in 2019. 2 people think that she will name her baby after a season, with Amelia G suggesting 'Summer' and Mia A suggesting 'Winter'. Among asking pupils in my house, lots of people said they think Hague will name her baby something like Chantel, London or Crystal. A friend group in Year 10 suggested rather unconventional names, most notably 'Prometheus' and 'Exodus'. On the other hand, we had some more regular suggestions, such as 'Libby-Mae', 'Eliza' and 'Kelsey'. In line with her boyfriend, Tommy Fury, Archie L thought of 'Tyson' and Ed T mentioned 'Tyrone', to follow suit with Tommy Fury's relative, Tyson Fury.
By Jamie Pickering