A taste of Spain – Ignacio S.
We all know RHS's version of paella but there is a lot more to Spanish food than this. Ignacio takes us through his top 10 Spanish dishes.
In 10th place we have "broken eggs". It is a traditional dish that is typical in Madrid and contains chips, eggs and normally "chorizo", but is optional.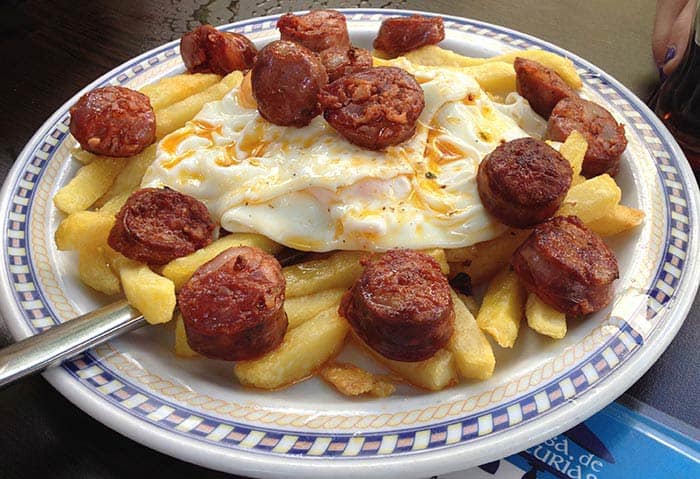 Number 9 is a real classic and arguably one of the most well-known dishes of Spain: Spanish Tortilla. This Spanish omelette is originally from Badajoz, Extremadura, where it was first cooked.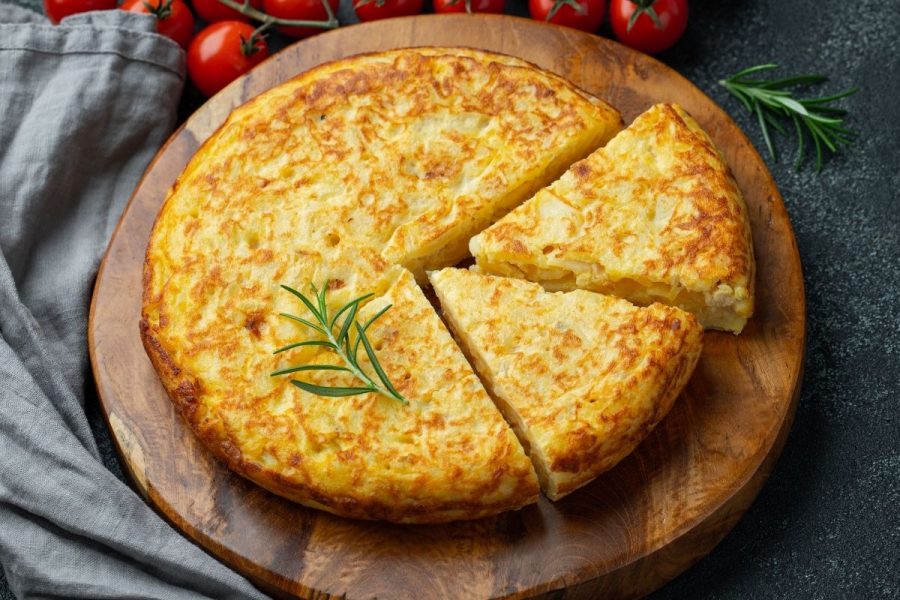 In 8th place we have a very typical Spanish dessert. The Spanish arroz con leche is one of the most loved desserts by Spanish people. Cinnamon or vanilla is usually sprinkled on top.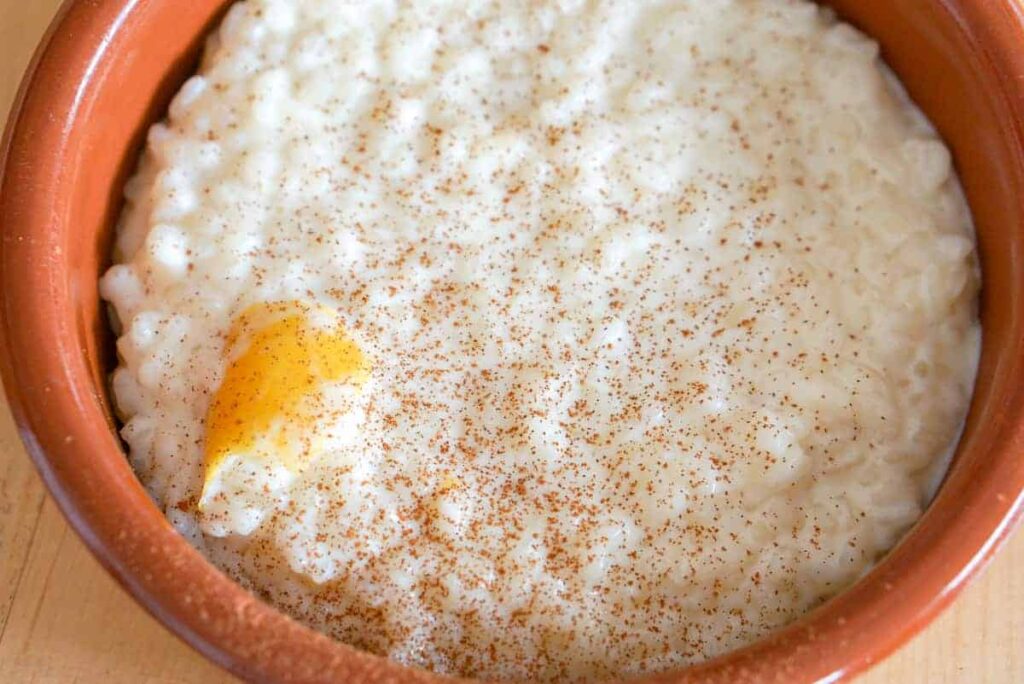 Number 7 is a healthy one: Spanish salad. This salad contains tomato, lettuce, onion, tuna and corn and is usually served as a starter. You can add whatever ingredients you like, such as olives, carrot…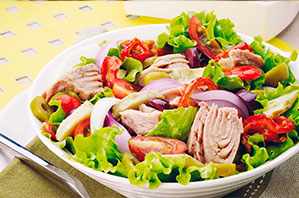 In 6th place we have churros. These are typical throughout Spain and the first churros were cooked in Zaragoza. These usually come with chocolate and sugar. If a normal size of churros is not enough, you can try the bigger types of churros which are called "porras".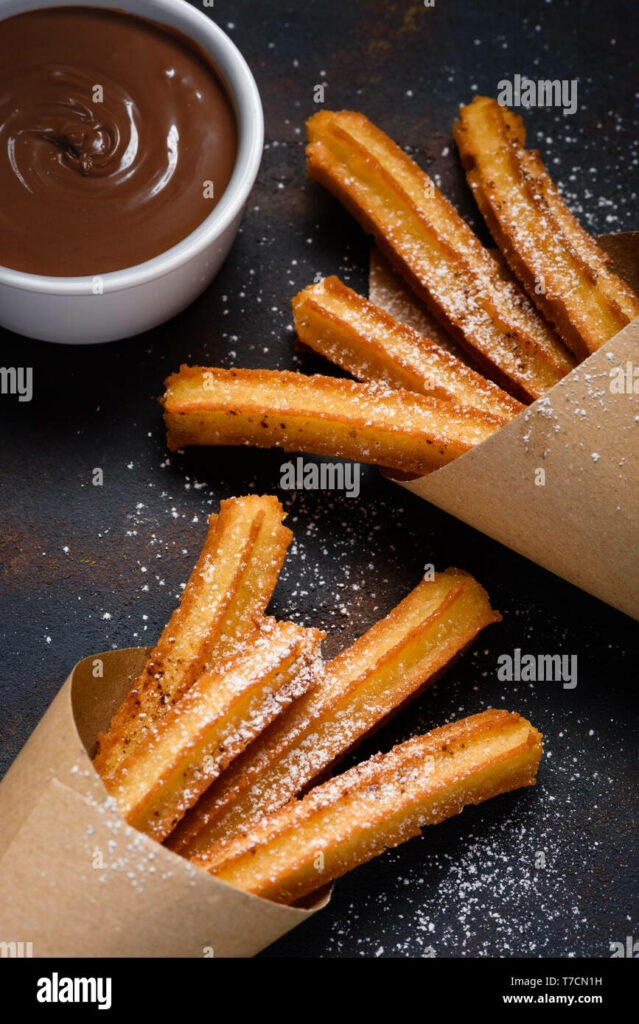 Number 5 for me is lamb. It is one of the most important dishes in the gastronomy of Castilla y León and in Asturias and is usually served with chips.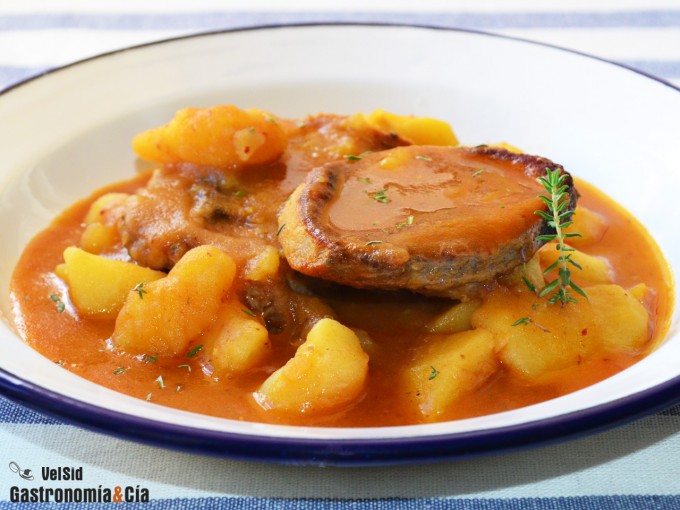 In 4th place we have "patatas bravas". This is a delicious appetizer which is very typical in all of Spain, but especially in Madrid. They are served very hot and come with many different sauces like aioli, mayonnaise or tomato. And you can also add meat , like chorizo.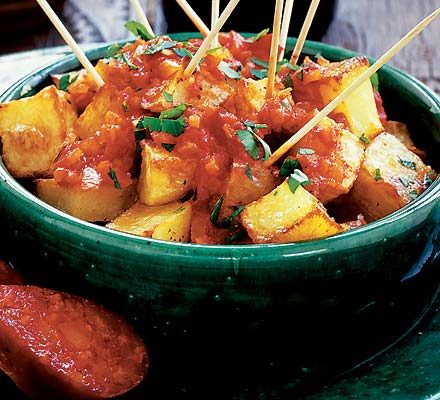 In third position we have "Iberian ham" This is one of the most loved and typical food in Spain. This ham is produced from Black Iberian pigs which can only be found in the Iberian Peninsula. This ham usually goes with food like broken eggs or is combined with other dishes.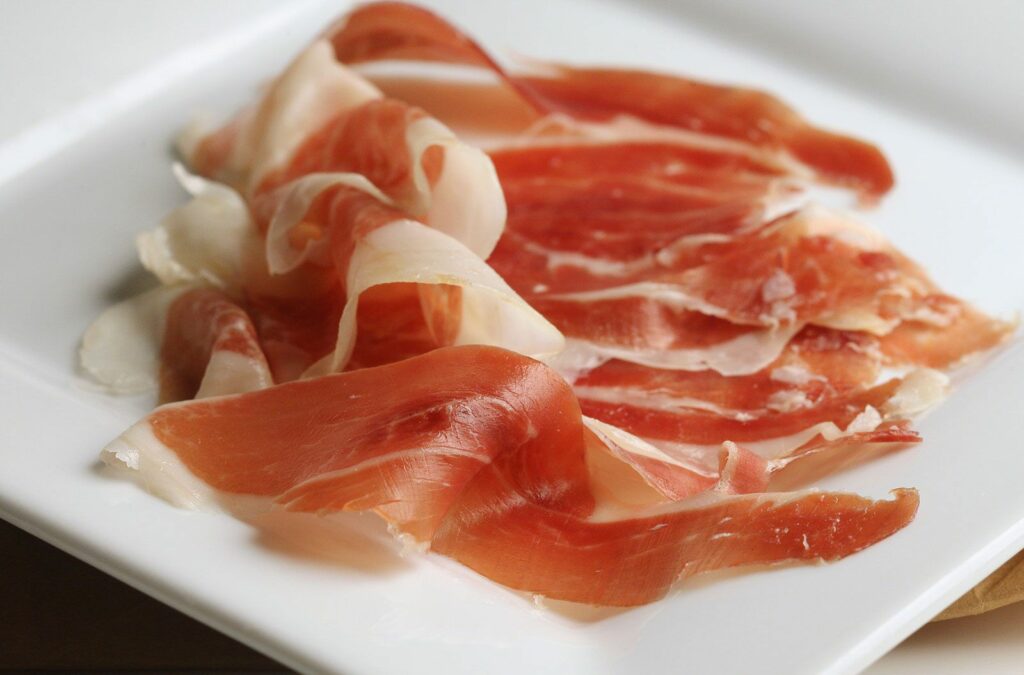 Almost a winner, in second place, we have a very typical dish which is famous across Spain but especially in Valencia. Paella can be served with many things. Usually you can order chicken paella, which contains chicken, green, red pepper and green peas or seafood paella, which contains seafood like prawns or crayfishes, mussels, clams, green peas and green and red peppers.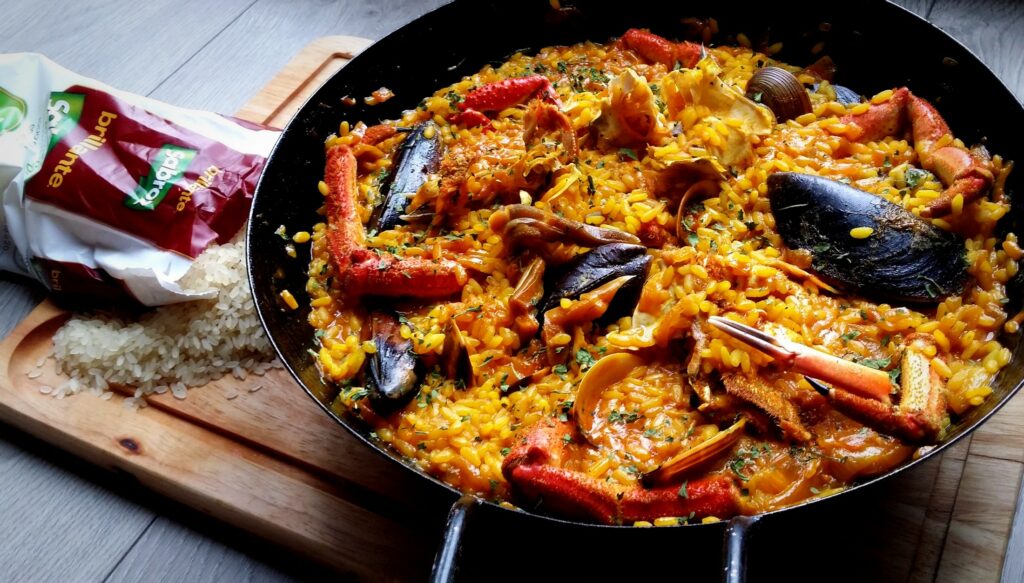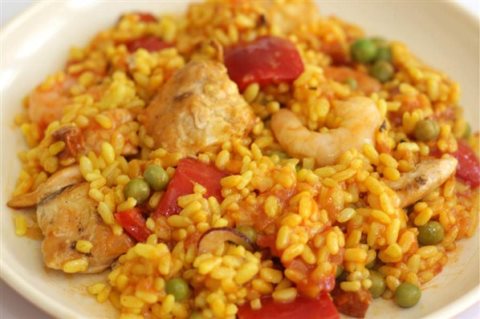 The best dish of Spain in my opinion are croquettes . This is one of the most typical and delicious food in Spain. Croquettes in Spain are fried "bechamel" sauce fritters. There are many different types of croquettes, such as of ham, cheese, chicken, cod. In my opinion ham croquettes are the best!