Rating Upcoming Events – Jaz S
Hello all, this half of term is very busy as you may know and why not, tis the season! Not that you asked for it but here is my opinion on upcoming events- consider it an early Christmas gift!
A Matter of Life and Death
Peter, a WW2 bomber pilot, bailed out of his plane without a parachute and did not die! Either he is extremely lucky, superman, or something is not quite right… Anyway, he falls deeply in love with the lovely June and everything is going smoothly until the otherworld comes to collect him. Will Peter survive? Will their love be able to flourish? It's a matter of life and death!
A cast of 25 from a mix of year groups, Miss Archard, and of course, Mr Kerr, have been working hard all term to perfect this intense and humorous play. I mean we gave up our exeat for this masterpiece- no rest for the potentially dying! It's very exciting to have theatre back at school and it's amazing seeing the school come together to support their friends. I would definitely not want to miss this one! Hopefully see you there this Friday or Saturday.
The RHS Christmas Fayre
Music, Christmas stalls, food, what else could you want? I love aimlessly wandering around the fayre, pretending that I still have money in house account- I am definitely going to stop spending all my money on tuck shop to save up! We also love to see the Cheese and Pie man again! At this point he makes a living just from this event- nothing more middle class than a nice cheese board.
The Christmas Fayre is also run by the parents association, so it's lovely to support all their efforts to help the school. I would also recommend the raffle or using this event to find a secret Santa present.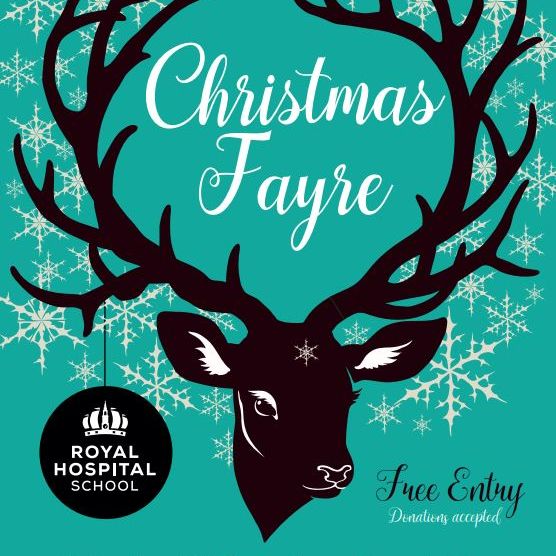 De Leybourne Christmas Debate
I love this debate so much. It's more relaxed than usual, but certainly more intense. Last year the motion was 'This house believes overplayed Christmas songs should be banned on the radio' and the year before that was Routledge v Routledge debating whether 'all mention of Christmas should be banned before December 1st'. I have never seen someone defend a mince pie more. We also love seeing teachers wear their ugly Christmas jumpers! Yule be sorry if you miss it!
Keep an eye out for emails from Mr Johnson- the debate will be on Tuesday the 14th of December and if you want to participate email him now!
Christmas Dinner
Don't get me started! Firstly food is good, but Christmas food! Turkey, roast potatoes, pigs in blankets! Ugh SO good! If you don't like pigs in blankets (and you're not a vegetarian), firstly you're weird but I will forgive you if you come and give them to me.
I love that the brass ensemble play carols as well during the dinner for some atmosphere, and who doesn't want to see Santa- he seems to have a familiar voice… Also I can't wait to get my reindeer antlers out, but I'm never wrapping fairy lights around myself again. Also terrible cracker toys and jokes- better than a kinder egg suprise!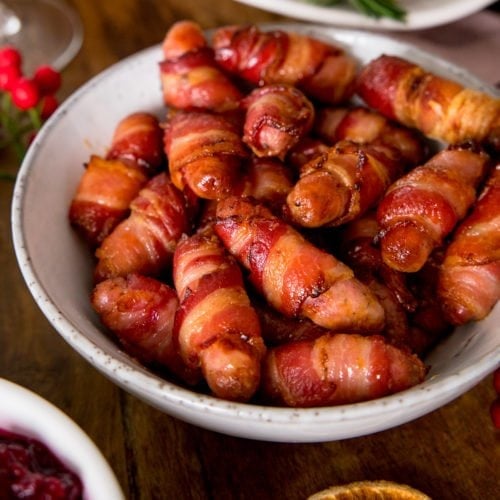 Christmas Parties
Rockin' around the house Christmas tree, have a happy holiday! We love ending the term on some house spirit. Dance, eat more food, sing and wear your finest Christmas jumper! Every house is different, so make sure to to tell everyone about yours.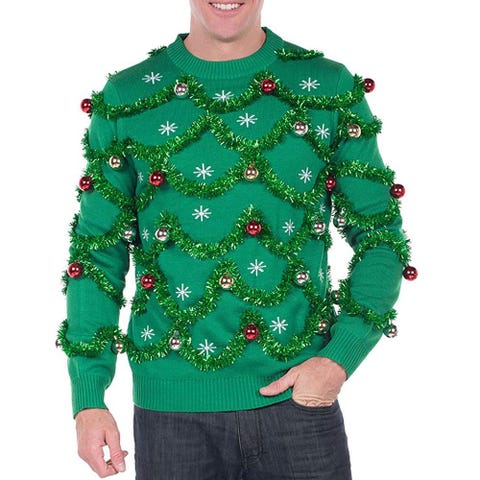 Obviously this may change because of the virus, but we cannot let this stop us from having a holly, jolly Christmas! Stay safe and stay merry.