Men's T20 World Cup – Jos Buttler shows just how good he is! – Rosy F
Saturday 23rd October saw the top 12 cricket nations start their campaigns in the cricket T20 World Cup.
For those who do not know, T20 cricket is the shortest form of cricket (if you do not count the controversial hundred!) where each side bats for 20 overs then bowls for 20 overs, where one over = 6 balls. The aim is to score the most runs or bowl all 10 players of the oppositions team, which leads to some fiery scenes on the pitch!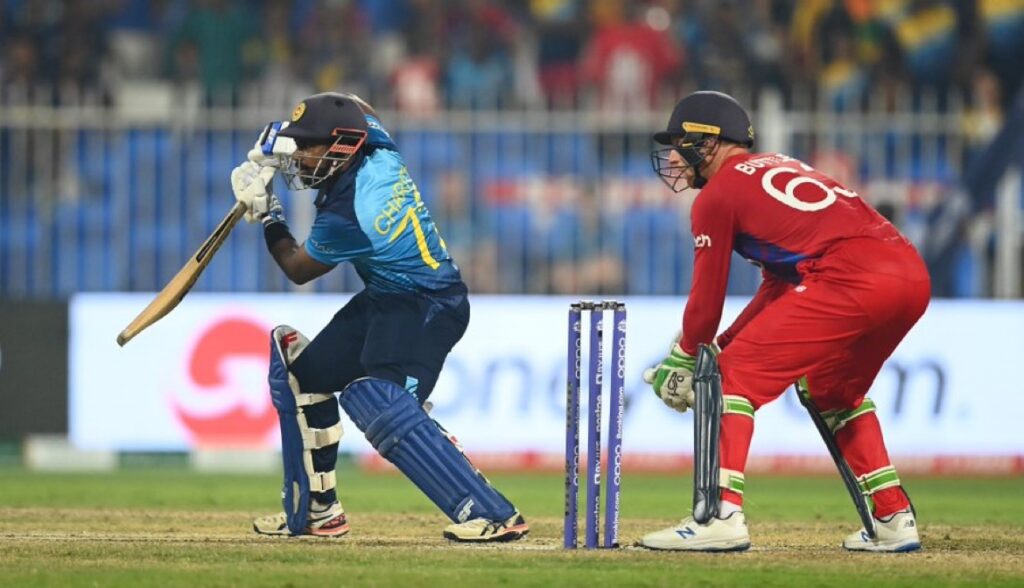 The teams are split into 2 groups of 6; England, Australia, Sri Lanka, South Africa, West Indies and Bangladesh in group A/ India, Pakistan, New Zealand, Nambia, Scotland and Afghanistan in group B. This is Scotland's first World Cup, after their excellent performances in the small league qualifiers. The top 2 from each group progresses to the semi finals, where they fight for a spot in the final.
The most surprising news from the tournament so far is that the phenomenal side, India, are yet to record their first win, after loosing to Pakistan and New Zealand. While India struggle, Pakistan have started off their competition in the perfect way, winning 3/3 games to top group B.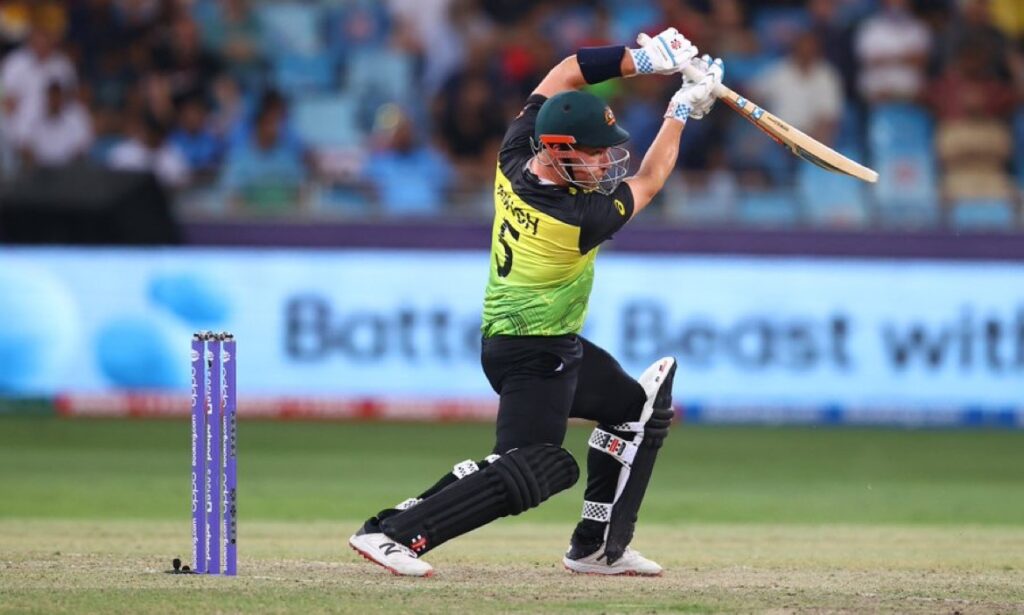 England have also had a great start to their tournament as they have won 4/4 games, most rewarding being the win they took against their fierce competitors from down under, Australia. England were able to hold the opposition to just 125 runs in 20 overs, leading to an easy run chase.
However, this wasn't the only easy win, England also bowled West Indies out for just a mere 54 and completed the run in just 8.1 overs! Their form also continued in the other two matches, winning comfortably against Bangladesh and most recently, Sri Lanka. These wins mean that England top group A with 2 matches left.
The top performances for England so far come from Jos Buttler and Adil Rashid: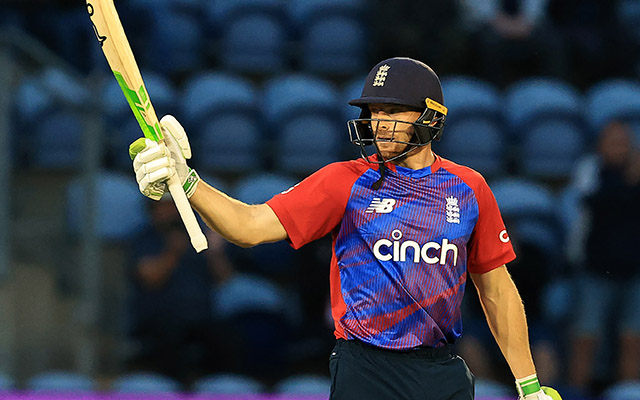 Jos Buttler is averaging a strike rate of 214, scoring 71* against Australia and an incredible 101* against Sri Lanka. Hopefully he can continue this fantastic form and take the team to the knock out stages! An honourable mention also goes to Jason Roy for his 61 against Bangladesh on his 50th T20 appearance for England.
Adil Rashid picked up the fabulous bowling figures of 4/2 against West Indies, where his unpredictable spin bowling got the better of almost half the team! An honourable mention goes to Tymal Mills for his 3/17 against Bangladesh on his return to the team.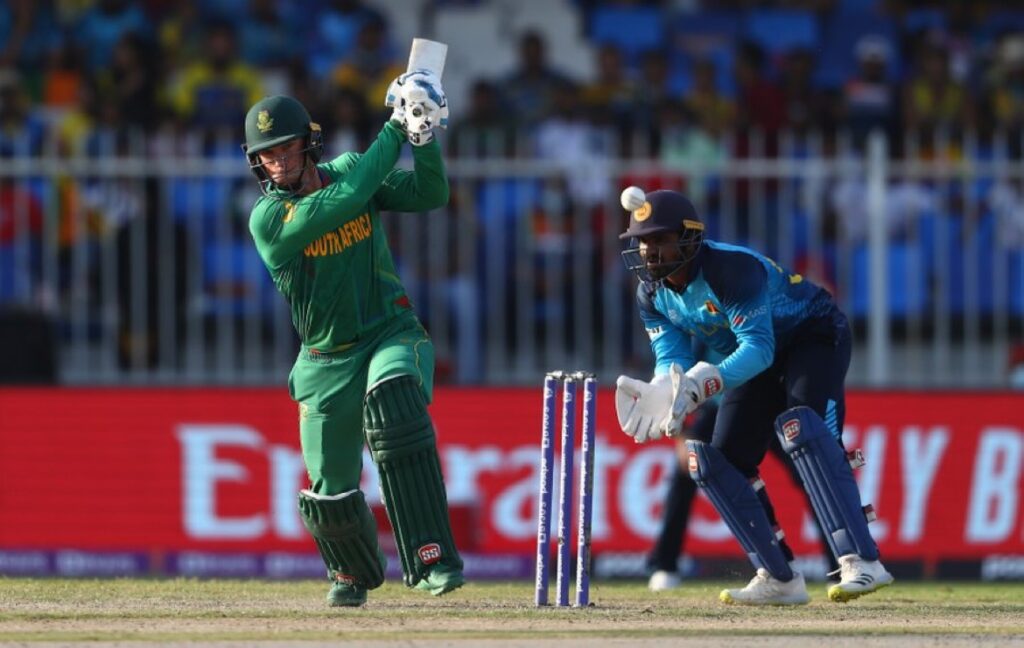 England are looking like they are in perfect nick for this tournament, meaning they can hopefully one up the silver they took home last time. I believe that the final 4 will be England, Pakistan, Australia and New Zealand – it is looking too little to late for India to fight their way back up to the top…