RHS Diversity Committee / Diversity Day – Savannah C
I am pleased to formally announce the introduction of the RHS Diversity Committee. We have been busy working behind the scenes for a while and are now making some progress as a committee as you may have noticed from the focus groups than ran before half term. We are also keen to do more for the school with things like activities and debate and hopefully a podcast. The committee is kickstarting it's debut with Diversity Day tomorrow! (Saturday 12th June).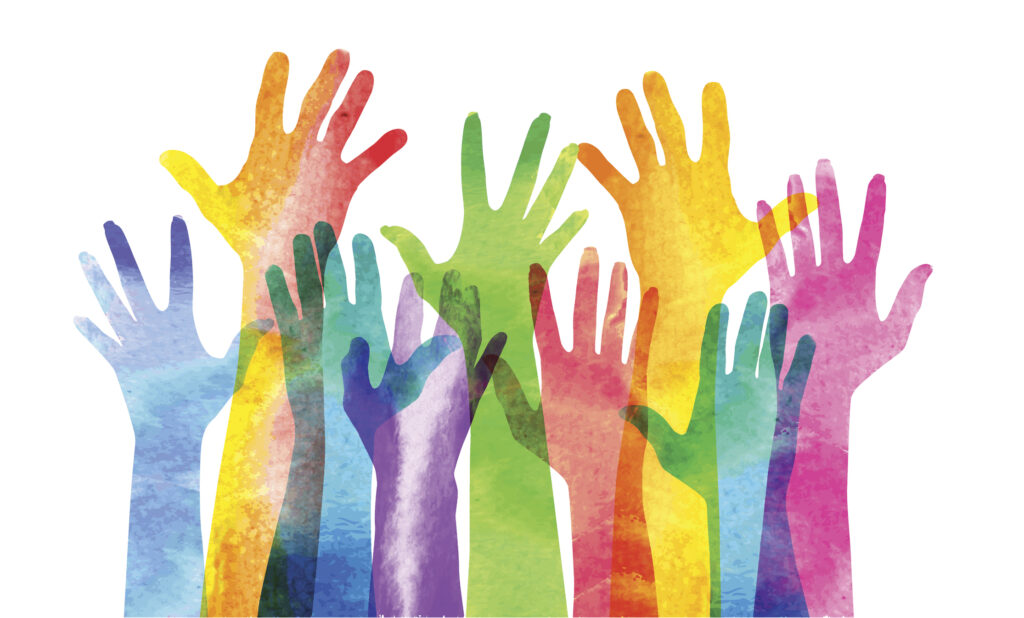 The Equality and Diversity Committee is a student led committee consisting of a group year 12 pupils and Mrs Price behind us with the intention of what it 'says on the tin': to make the school more equal and diverse environment in which everyone feels safe, comfortable and included.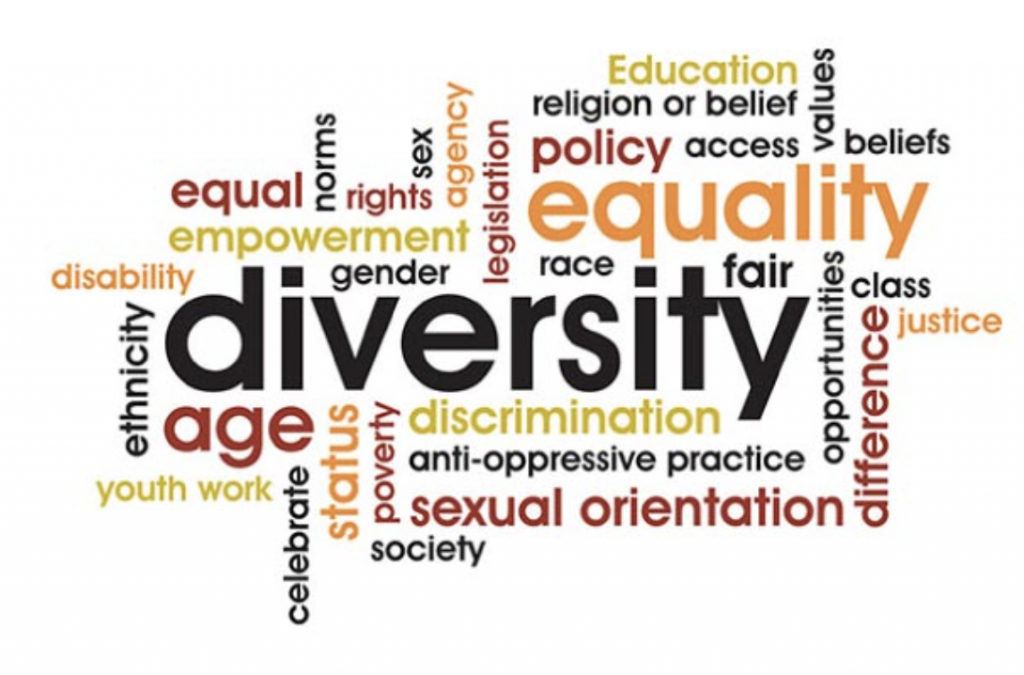 Tomorrow is Diversity Day, this day is about making the school a better place. There are a range of activities for you to do in your classes which will be lead by a year 12 or 13 prefect. The topics you will cover will range from: homophobia and racism to sexism and xenophobia and more, not just LGBTQ+ as some may think. This is with the intent that we get discussions around these topics going and to come up with an agreed set of school rules and expectations in a pupil charter suggested by YOU. I suggest you be the change you want to see, take full advantage of tomorrow to talk about things that affect you personally or around you. Most importantly, enjoy the day, it is about serious topics but the idea is to get a chat about them going so be talkative and take part.
If you have any queries or suggestions or anything you would like to raise to the committee then please get in touch! You can speak to one of us directly or email us on: diversity@royalhospitalschool.org and one of us will get in touch with you.