As another academic year comes to a close the bubble loses its amazing editors. However, this year's new team will take the bubble in an exciting, new direction so come get to know them.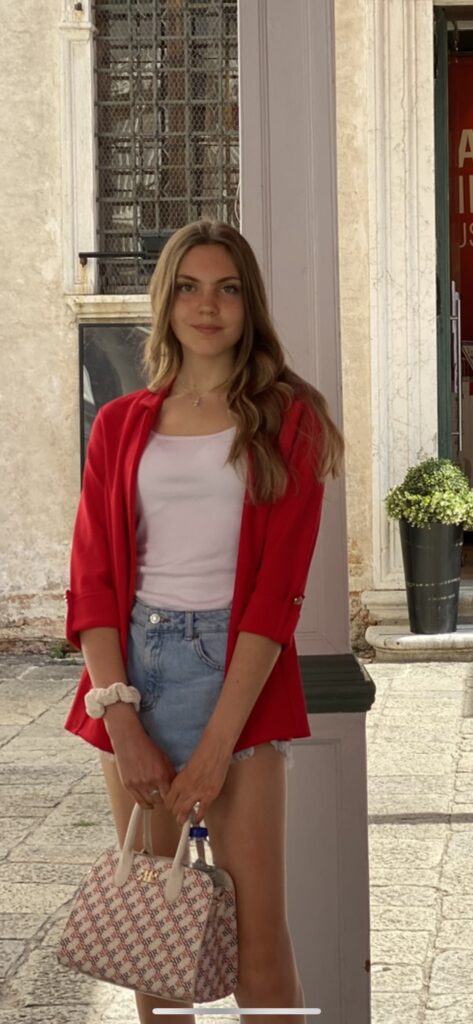 Jaz
I joined the bubble due to my love for writing and English- which is probably why I take 3 essay subjects including English Language, Politics and Classical Civilisation. I also was interested in being able to entertain people, as this desire has always been apart of me which is why I love drama and music; I also want to be a film director as I will get to create films for others to enjoy. My friends describe me as fun, confident and bubbly- ironic I know. But anyway, I am very excited to start being an editor and I hope you enjoy the 'new' bubble.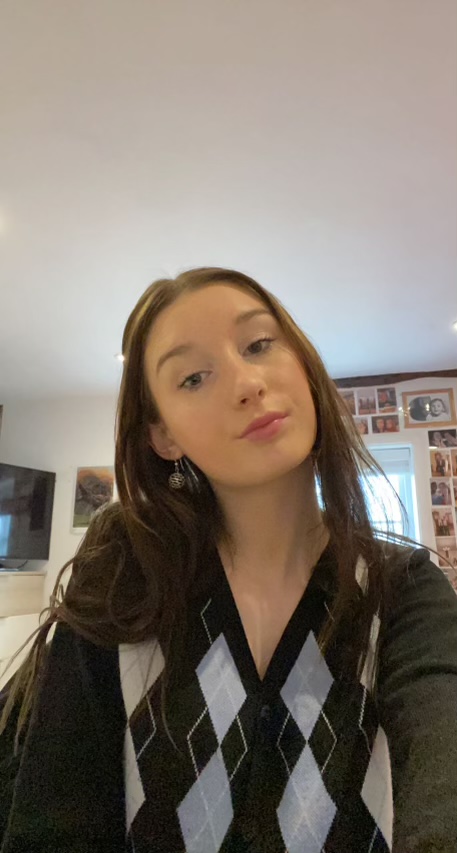 Vannah
I have been writing for the bubble probably since year 8 but consistently since about year 10. I love writing for the bubble as I feel it's a small outlet for me, whether my articles are read or not to know that I have expressed my opinions on a widespread platform is great in my eyes, not to mention the massive ego stroke you get when someone goes out of their way to compliment your articles. I tend to write more funny, less serious and motivational pieces, I shy away from politics, but you do occasionally find me writing about a headline in the news. I love psychology, sports and food and am looking forward to seeing the direction the bubble goes in this year. I am a die-hard Harry Potter fan and fall in love with characters that don't exist in novels.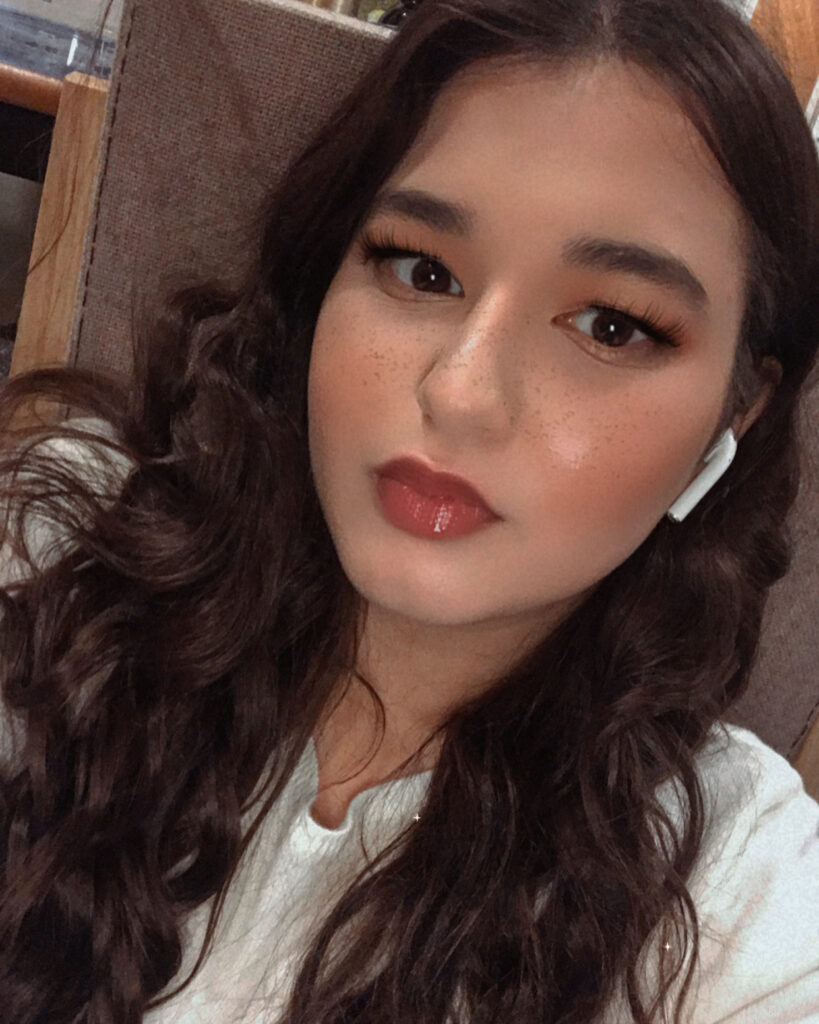 Yeknaz
Hey guys my name is Yeknaz , I'm part of the new editorial team! I'm dedicated to entertain and inform you with great articles we will be publishing every week. I'm certainly not going to be the one writing the intellectual and scholarly articles. I'll be informing you on kebabs ! It's my goal to keep you informed and updated on great food choices. I'm certainly not the one for relationship advice but there's no one better out there for food advice. Make sure you are frequently visiting the bubble hub to stay updated with my food articles.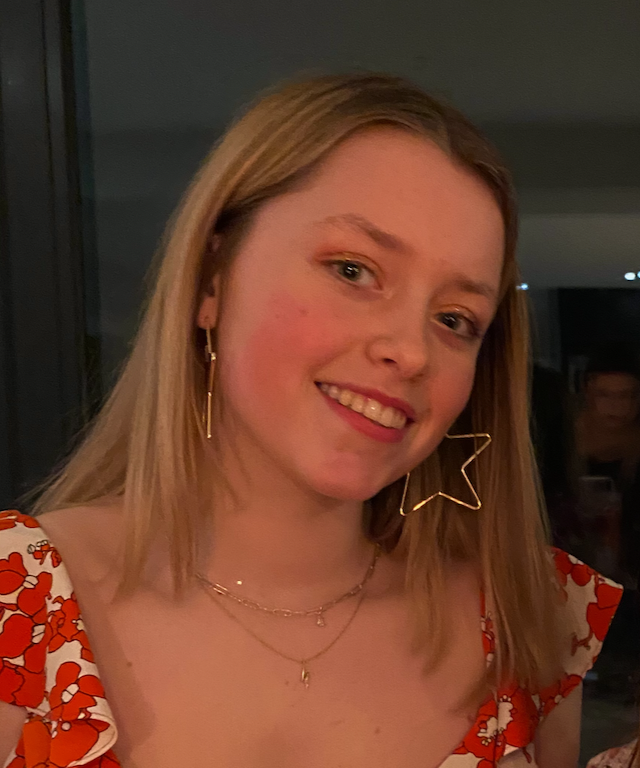 Rosy
My name is Rosy Fitch, I am 17 years old and I study Latin, Psychology and Biology. I would probably describe myself as book smart, sensible and creative. When I am older I would like to be a successful lawyer turned politician, whom I hope you would all vote to become Prime minister! Some of my main hobbies are reading, running (not very quickly) and looking up all I can about star signs. I also have a passion for equality and you may see me write many articles about feminism, racism and toxic masculinity.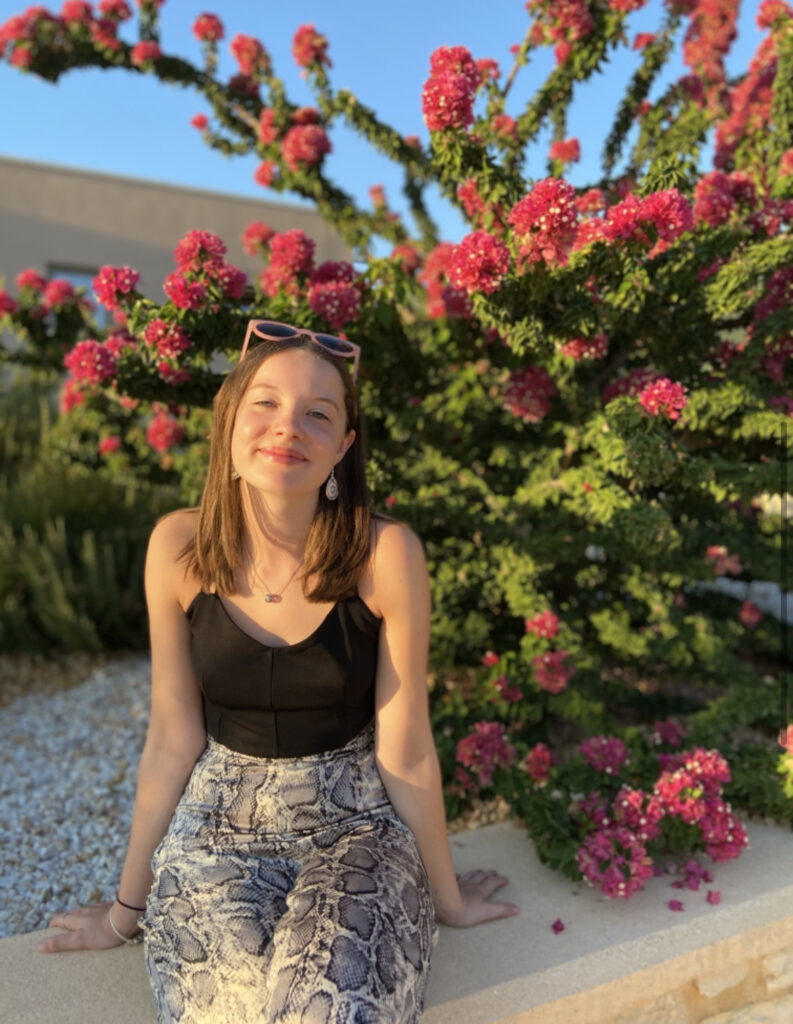 Megan
After deciding that English Literature was the path I wanted to take it for university I got to thinking about extra opportunities to stand out of the crowd when applying to my university choices, and The Bubble became the perfect option. I have always loved reading so I have a new book almost every night. If you're wondering what books I like the most it would have to be the Harry Potter series due to its sheer excellence in the fantasy genre, and the vivid imagination of J.K. Rowling that made the books loved worldwide. Yet, as something a little older Pride and Prejudice by Jane Austen is a firm favourite of mine (and yes the series adaptation too, we love seeing Colin Firth as Mr Darcy on occasion). However, outside of my studies and my love for literature you'll find me either singing, song writing, drawing or painting. I have to admit that my talent in these areas is somewhat limited but just remember that talent doesn't matter if you enjoy something, but make sure to look out for the next gig night in September – you might just spot a familiar face in the crowd.