The Bubble's entertainment guide- Savannah Collis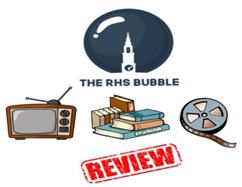 Some great reads and watches recommended in our fourth edition of our segment.  A real variety of entertainment for you to hear about and potentially go on to read/watch yourself. If you have any recommendations for a book, tv show or a movie (or all three!) then do get in touch with myself (5collis@royalhospitalschool.org) or any other member of the bubble team.
Movies:
A Dog's Purpose:
Rated PG
A dog's purpose is a sad yet heart-warming film that would inspire hundreds, if not thousands, to go out and adopt dogs to take care of and love. The story describes a police dog that went through 4 lifetimes with various owners, and during this journey, the dog slowly discovers his true purpose and decided to go on a journey to search for his first ever owner. The plot is easy to understand, but the emotional parts are all expressed through the movie by the actors and is truly worthwhile to watch. Rating: 9/10.
-By C.Wong, Year 12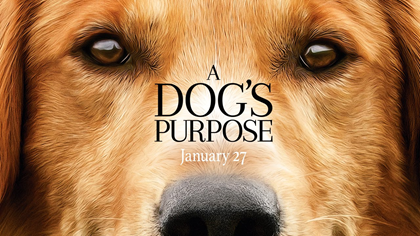 Suicide Squad
Rated 15
This film full of a high-profile cast with the likes of Will Smith, Margot Robbie, Cara Delevigne and Jared Leto to name a few is an action-packed movie featuring the villains of the DC universe. A thrilling film where the criminals become the last hope to save Gotham city and potentially the world. A great movie, with also a great soundtrack, an easy and gripping watch. Bubble rating 10/10.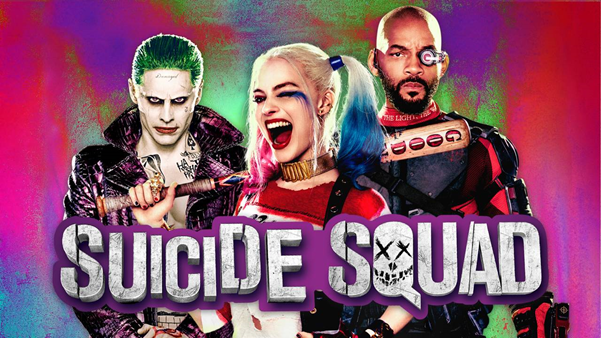 Throwbacks:
Weird Science:
Rated 15
This is my all-time favourite movie and is one of the best 80's movies in my opinion. Starring Anthony Michael Hall, Ilan Mitchell-Smith and Kelly LeBrock also featuring young Robert Downey Jr. The film is a classic misfit story of two teens called Gary and Wyatt who aren't the most popular people at school and can't seem to get in with the ladies, so they find the next reasonable solution: make a girl for themselves. A comedic classic that I never fail to enjoy watching. I cannot recommend this enough, especially if you're into your 80's
films. Bubble rating 10/10.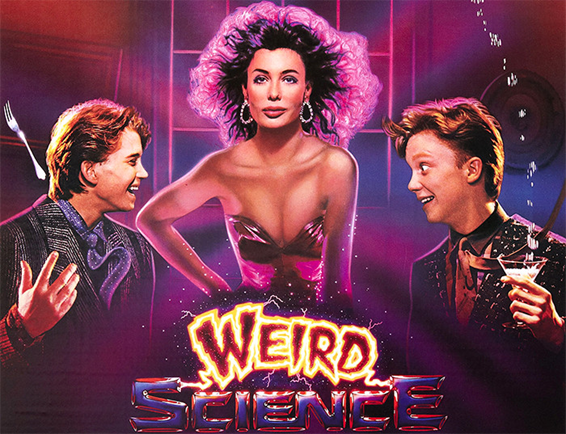 Series:
Bridgerton:
Rated 15
Frankly if you haven't heard of Bridgerton then you might be living under a rock, storming Netflix with it's popularity, littering the internet with memes and articles and becoming a talking point in most conversations, Bridgerton is one of the most popular shows at the moment. A period drama featuring the iconic voice of Julie Andrews narrating the narrative of Lady Whistledown an anonymous author of a gossip leaflet. The leaflet contains scandalous and shocking news about the once perceived prim and proper society in which they live. As well as revolving around the mysterious town gossip, it features the eligible young ladies such as Daphne Birdgerton who are preparing for their courting and marriage season as well as the fine young men such as the Duke of Hastings. The series may be difficult to get into at first but once you get past the first two episodes you'll come to love it I'm sure. A really enjoyable period piece featuring classicised pop songs and plenty of drama. Bubble rating: 9/10.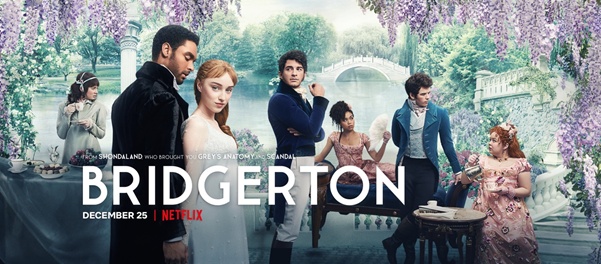 Criminal minds:
Rated 15
If you have access to Amazon prime video and have an interest in anything crime or psychology related I urge you to watch criminal minds. The show is based on a group of criminal profilers who analyse the behaviour and patterns of serial killers', terrorists and other dangerous threats to society. They study pathology, run statistics, cross-check patterns and utilise all the tools of modern crime fighting. But they also lean on their own intuition and experience. Not only is the show great but the characters although all gravely different, have a great team dynamic. If you like plots that keep you thinking and guessing while having plenty of physical and mental action, this show is definitely for you. Rating 8.5/10.
-By J.Nuttall, Year 12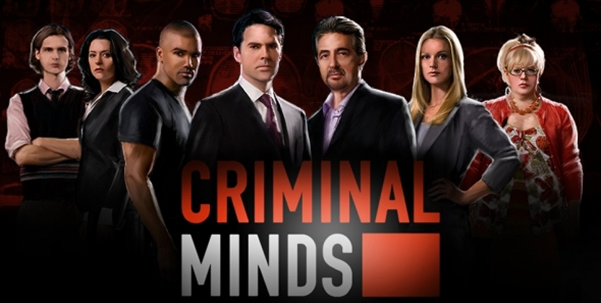 Books:
Believe Me:
Whether you've read J.P.Delaney's work before or not I am sure you will enjoy his books. This is a book I am currently reading with my book club, but I have read it before. Believe me is a riveting and captivating book full of plot twists to keep you hooked. Following the story of a 'wanna-be' actress; Claire from England, living in America who can't be employed because of her lack of green card, she has to pay her rent somehow and so she does some shady work to help women catch their husbands cheating so they can file for divorce. However, Claire meets one client who will significantly change things for her.  A really good read that I personally enjoyed. Bubble rating 9/10.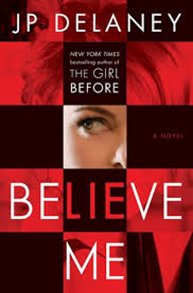 Fahrenheit 451:
If you are looking for an easy yet attention catching read, then this is for you. Set in a dystopian society where books are outlawed are forbidden, it follows the protagonist Guy Montage who struggles with the idea of wiping out books from history. He himself is a fireman, who doesn't put out fires, but instead creates them and sets fire to people's houses if found with books. The theme of censorship within this society and the rebellion to try and save humanity helps the reader gain a greater appreciation of literature of the past. This book is a quick and easy read yet thoroughly enjoyable for everyone. I love it as it demonstrates the importance of books in our lives. Rating 7/10.
-By M.Gladwell, Year 12