5 alternatives to Christmas Pudding – Ben Jackson
With Christmas just around the corner, we will all witness the return of undoubtedly the worst aspect of the festive season- the Christmas Pudding. I am all for Christmas traditions but in my personal opinion the Christmas pudding needs to be axed immediately from the dinner table. What the appeal is of a lump of stodgy, soggy raisins with apples is beyond me. I was just going to rant about the Christmas pudding, however, in an attempt to be more productive and save everyone's Christmas from the Devil's dessert, I have come up with 5 alternatives to make your Christmas dinner a bit more appealing.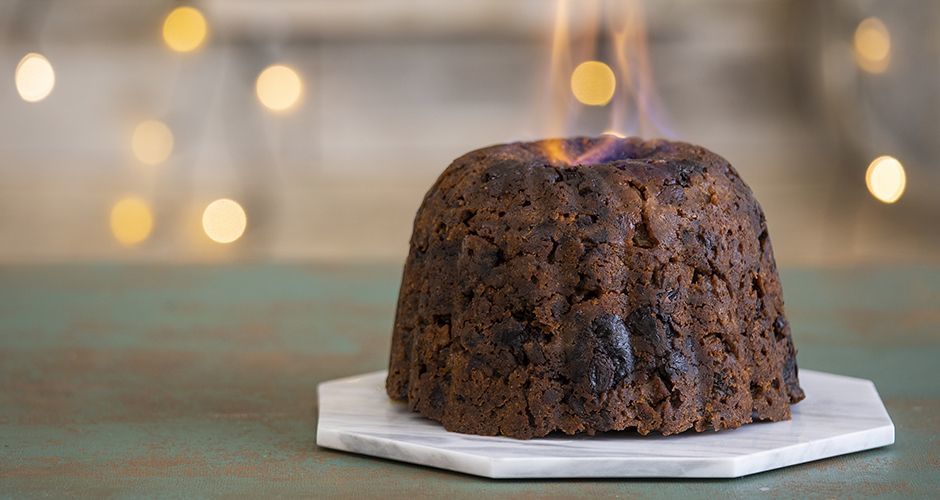 Chocolate Roulade/Yule Log
You can't go wrong with a Yule log; it is both traditionally festive and sure to be enjoyed by all. Unlike the Christmas pudding where one person will eat it and the rest be frozen for the rest of the year or go off in the fridge, the chocolatey goodness that is a Yule log will be gone within minutes. Another benefit is that a roulade can be made gluten free due to the ability to use whisked egg whites instead of flour- good news to all the coeliacs and gluten intolerant people who have missed out on years of Christmas dessert.
Mary Berry's recipe: https://www.bbc.co.uk/food/recipes/chocolate_roulade_7915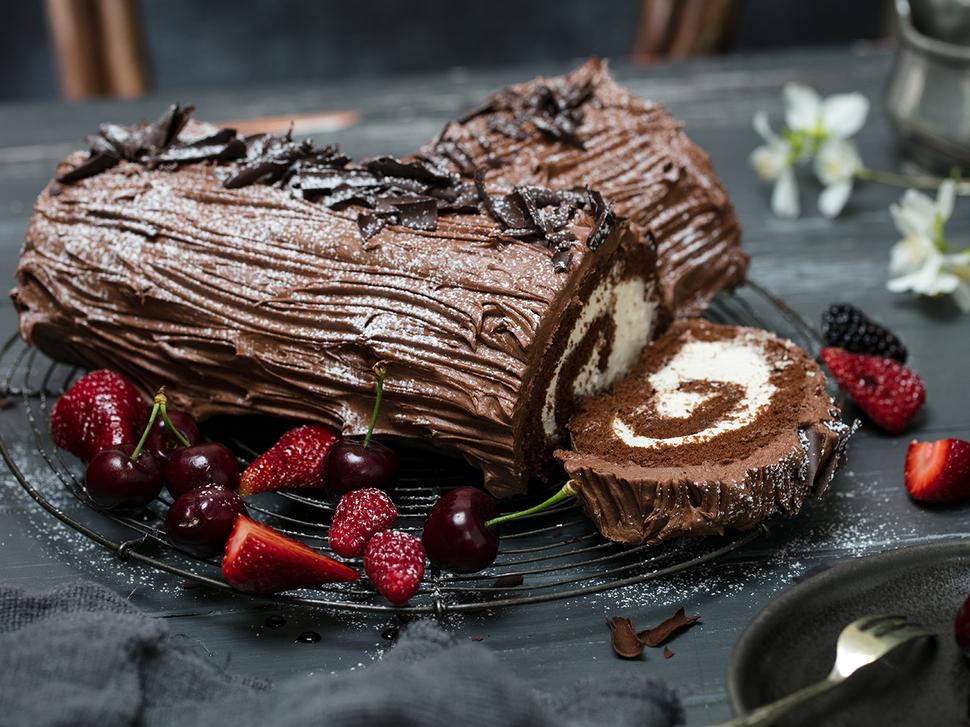 Christmas Sticky Toffee Pudding
This is as close to a Christmas pudding I would eat at Christmas; it has all the features of Christmas pudding but just is so much better. I agree that sticky toffee pudding isn't what springs to mind when you think of Christmas but with some added mixed spice and cinnamon it is a sure winner.
BBC food recipe: https://www.bbcgoodfood.com/recipes/blitz-bake-sticky-toffee-christmas-pud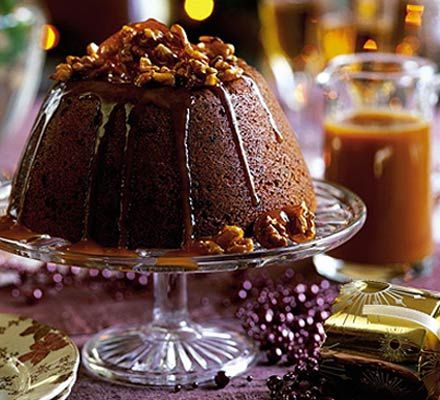 Festive tiramisu
Create the equivalent of a Starbuck's spiced latte but in pudding form through a festive tiramisu. Tiramisu is a great dessert and good for those who are a bit more adventurous when it comes to food.
BBC food recipe: https://www.bbc.co.uk/food/recipes/quicktiramisu_89473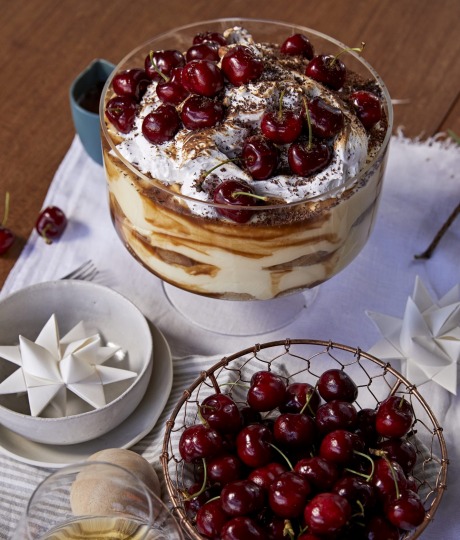 English trifle
Trifle doesn't have to be saved for the summer months and can be enjoyed year round. A good trifle is sure to be a crowd pleaser at Christmas; you can't go wrong with custard, cream, fruit and Sherry.
You can try and make it more Christmassy through spices or perhaps oranges, however, in my opinion stick to the classic. This recipe is good as it allows for the making of small individual trifles, hopefully preventing over eating!
Recipe: https://www.thespruceeats.com/traditional-english-trifle-recipe-435147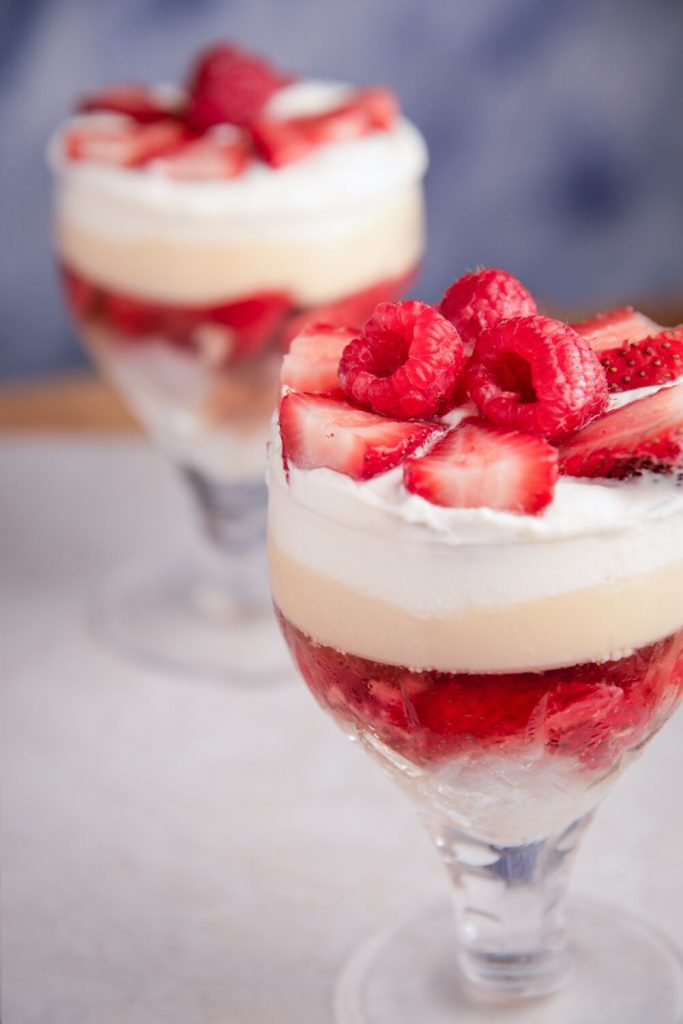 Molten Lava puddings
For those who are a bit more ambitious, try your hand at making chocolate molten lava cakes. These small but rich bundles of gooey chocolate and cake are sure to go down a treat. However, the trick is in the baking; too long in the oven and you won't get that runny middle, too short and you will have a raw plate of batter when you attempt to turn them out. If you want to change them up a bit, add peanut butter, not chocolate to the centre to create a less chocolatey and more flavourful dessert.
BBC food recipe: https://www.bbcgoodfood.com/recipes/easy-chocolate-molten-cakes