Argentina beat New Zealand! – Frankie Stenning
A historic victory in the world of rugby occurred last weekend: Argentina beat the All Blacks for the first time ever.
It was not a close, last minute try that took the Pumas to victory but a consistent performance that allowed Argentina to win 25 to New Zealand's 15. It was a second defeat in a row for New Zealand, following their game against Australia.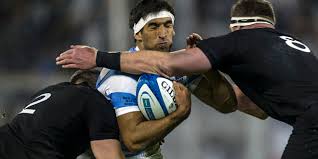 By halftime Argentina were leading 16-3 despite not having played a Test in 13 months.
New Zealand's captain, Sam Cane, even said of his team that "We weren't good enough, which is extremely disappointing but full credit to them".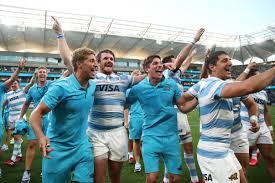 The Pumas defensive skills and tactics allowed for their outstanding performance over the All Blacks as they struggled to break through the Argentinian line. This was while their quick reactions and attacking prowess allowed them to maintain their performance.
Player of the match must surely go to the Pumas fly-half, Nicolas Sanchez, who scored all of Argentina's points with a try, 6 penalties and a conversion.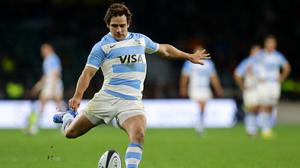 This match saw New Zealand slip down the world rankings to third place after two consecutive losses for the first time in years.
They are ready to reverse this loss with a win against Argentina in two weeks. They will be hungry for victory.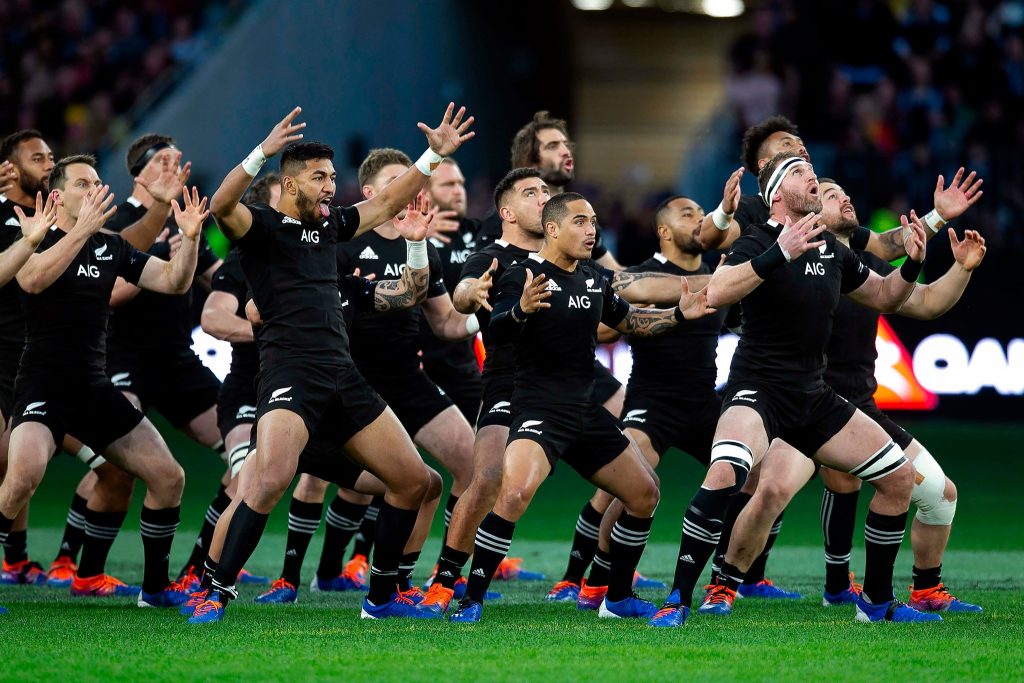 Argentina are considered a top tier nation by World Rugby and have competed in the Rugby Championship since 2012.
They are set to face Australia this weekend.