Pub Quiz Challenge 2 – Jason Sims
Pub Quiz Week 2
What is the highest mountain in Britain?
The first successful vaccine was introduced by Edward Jenner in 1796. Which disease did it guard against?
In tennis, what piece of fruit is found at the top of the men's Wimbledon trophy?
Who won the FIFA Women's World Cup in 2019?
Who is Donald Trump's vice president?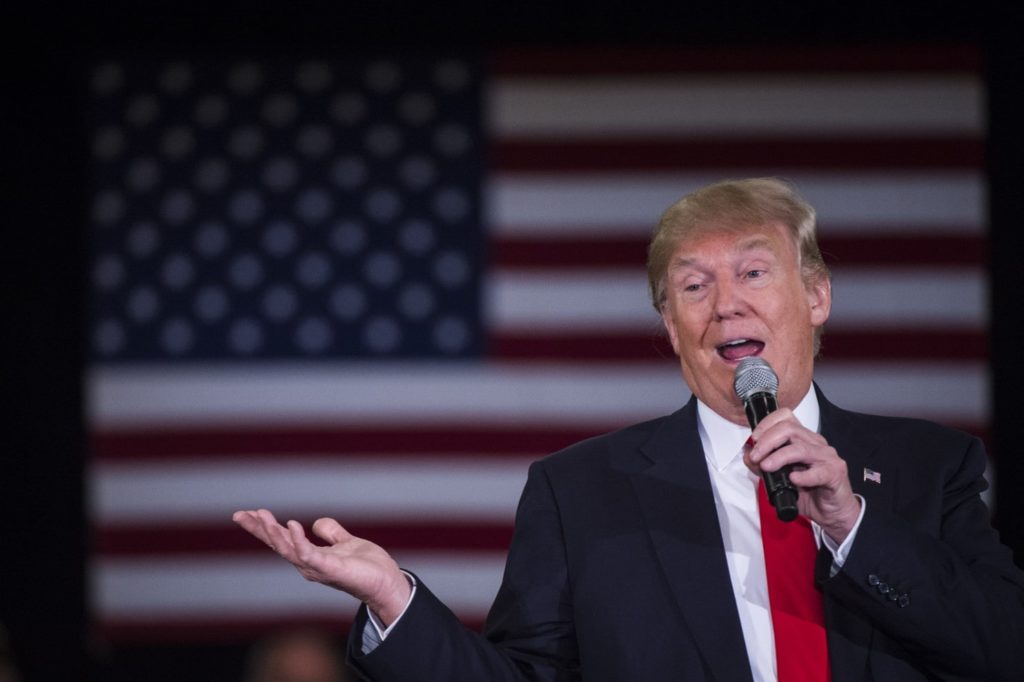 When did the Vietnam war end?
What is the second most consumed beverage worldwide?
Total number of dots on a dice?
Who is the author of James bond?
Who voices Love Island?
Which singer has the most UK Number One singles ever?
Which singer was known amongst other things as 'The King of Pop'?
What is the name of Kim Kardashian's eldest child?
How many teeth does an adult human have?
What is the Capital of Hawaii?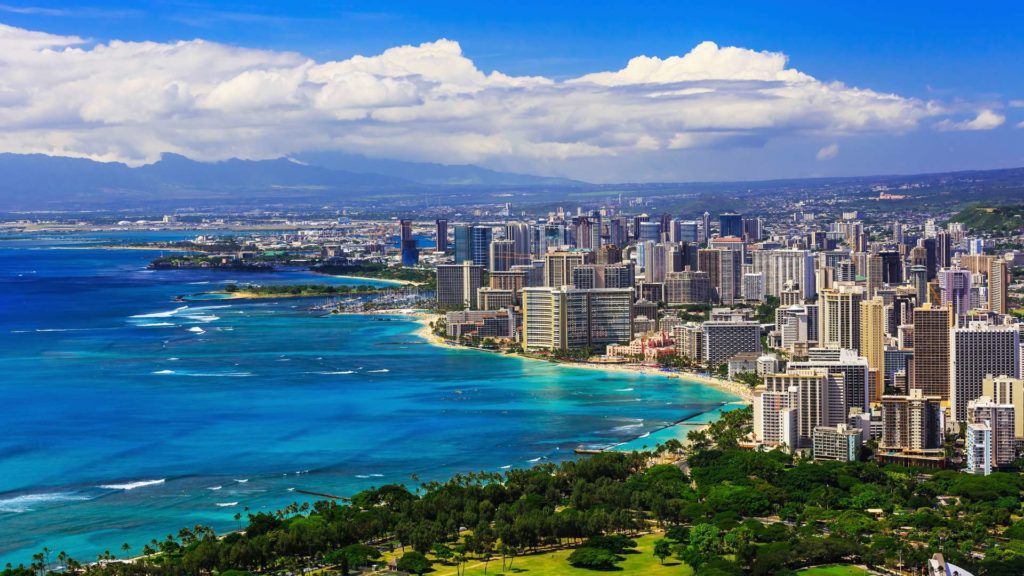 Answers 
Ben Nevis
Smallpox

Pineapple
USA
Mike Pence
1975
Tea
21
Ian Fleming
Ian stirling
Elvis Presley
Michael Jackson
North West
32
Honolulu