Guess the Prefects' Star Signs!- Maddy and Rosy Fitch
Zodiac signs are always a hot topic of conversation but is there any proof behind the theories? This article we will name some prefects and see if their personalities enable you to match them correctly to their signs, hopefully proving that there is some element of truth. As self proclaimed zodiac gurus, we are hoping that this will be easy for you to get!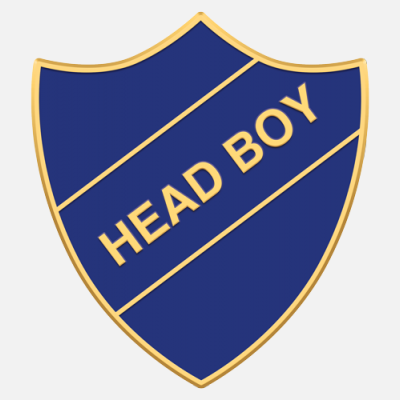 Jason S – As head of the debating committee and head boy, it is clear that Jason is not afraid to voice his opinion and is a natural leader. Jason does not waste any opportunities and his confidence shows that he is a typical member of his star sign. By looking at his zodiac sign, it is easy to predict that he will make his mark on the world but he won't take no for an answer, which some may say is a weakness.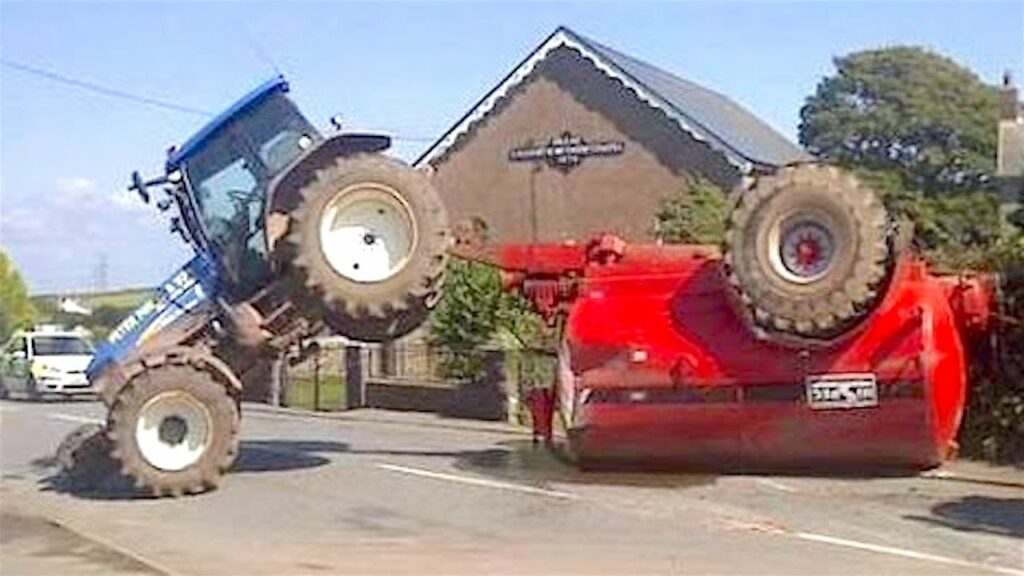 Charlie G – Possibly the most frustrating thing about Charlie is that he is naturally ambitious without having to try, even with difficult subjects like maths A level. Charlie represents his star sign through his hard work in the gym and on the rugby field, putting all his practice into action. However, he is also very stubborn, refusing to call me anything other than grumpy as well as also refusing to accept that he is a bad tractor driver.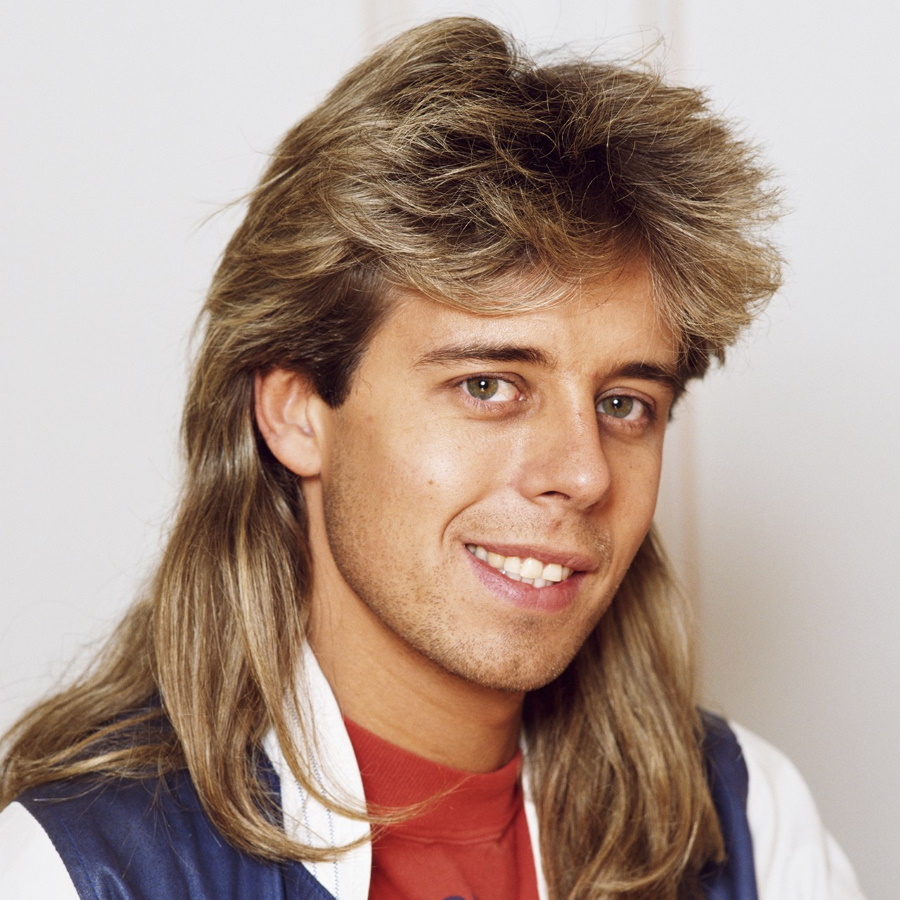 Ferg W – Ambition is the key to his zodiac sign as he has no trouble being the best of the best- this is evident with him playing hockey at international level. This also shows that Ferg is very disciplined but also tends to be stoic, as he showed no pain running the cross country course at record speeds. Finally, he relates to his star sign through his clear set of objectives to achieving success, stopping himself from breaking the rules, not even to get a mullet this school term.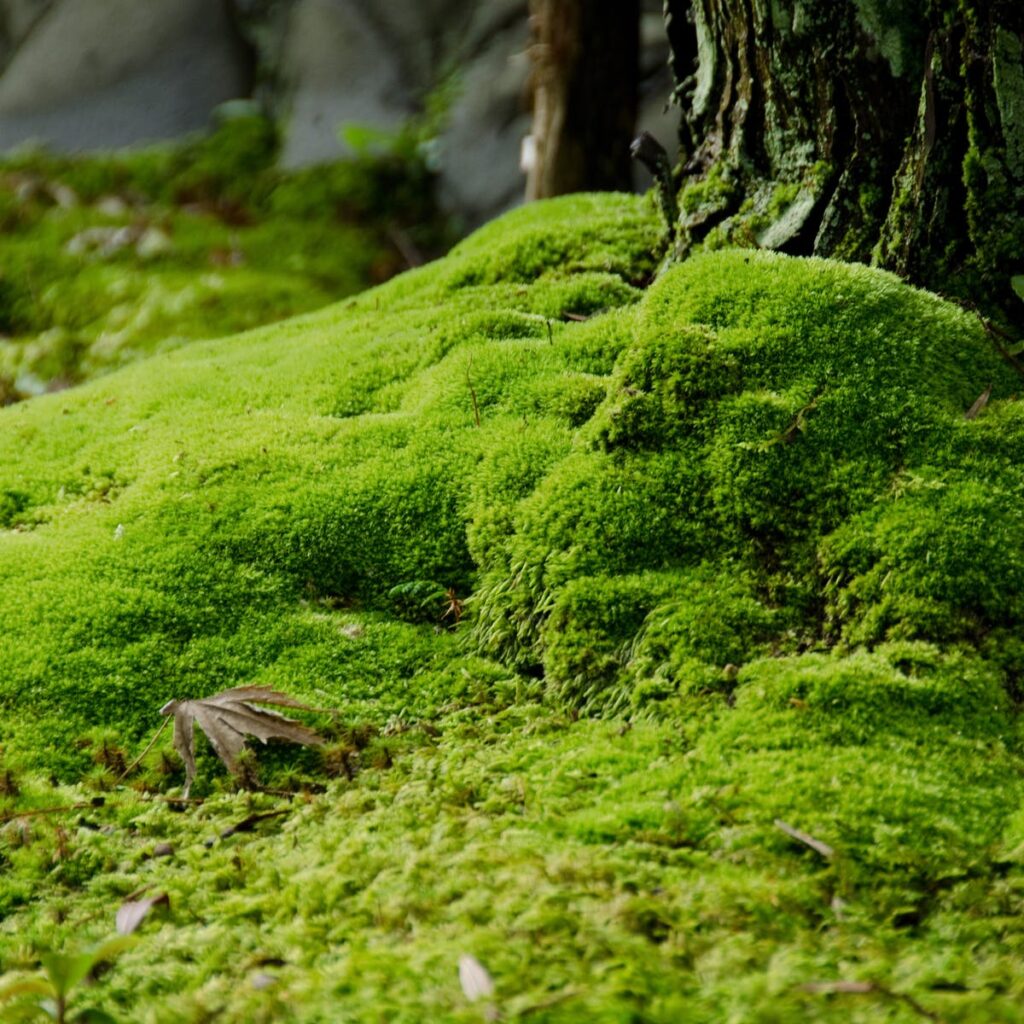 Gracie A – Being described as the equivalent to moss, Gracie perfectly shows this likeness as she is a realist. She is honest and upfront with her friends, acting on multiple occasions as the voice of reason. However, her star sign also has a trait of jealousy, backed up by an anonymous source which has said that she won't sleep until she beats everyone in her Spanish A level class.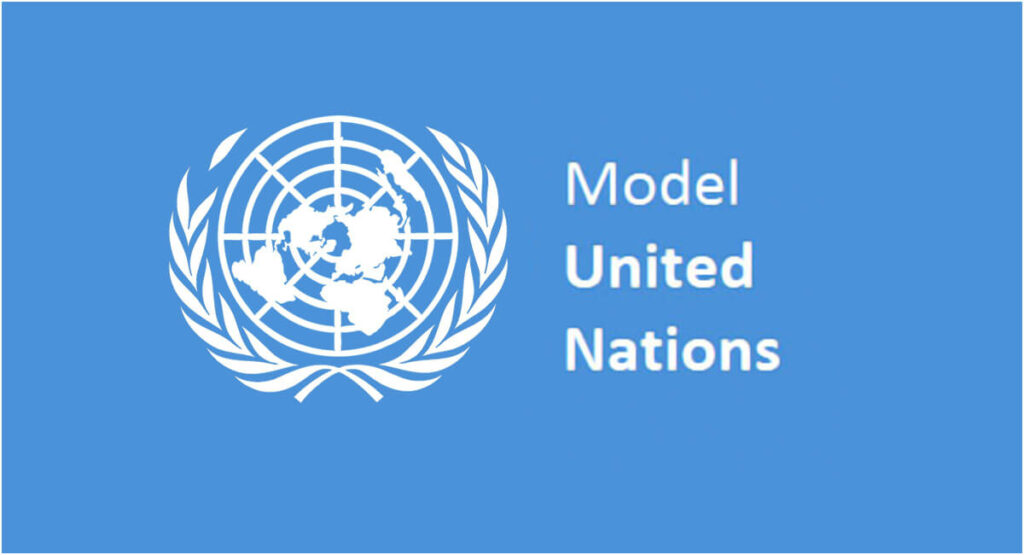 Ellie H – Ellie's star sign means that she is very progressive. We can see this as she exercises her  empathy in MUN. In addition, she is also independent. She marches to the beat of her own drum, putting a lot of work into her independent studies and revision for her A levels alongside being a friendly face that is always there for a chat. Her zodiac sign means that she has a very likeable personality and has a calming presence, which is evident in everything she does.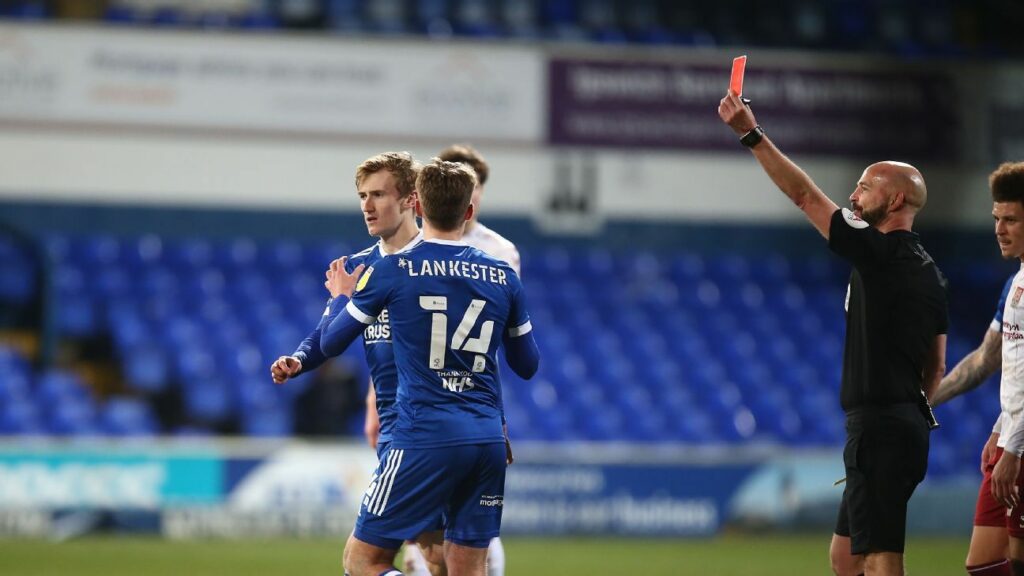 Holly H – No wonder Holly is such a success on the hockey pitch, her star sign is literally built on competition. She is strong willed and as the captain of the hockey 1st XI, she is able to show her fantastic leadership skills. Although, her star sign has caused her- at times- to let her emotions get the better of her, even going as far as to square up to the opposition in the middle of a regional competition.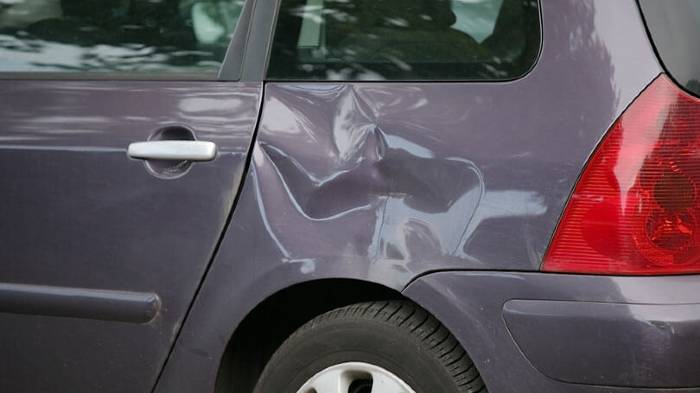 Maddy F (written solely by Rosy) – Organisation, perfection and patience; the key values that relate Maddy to her zodiac sign. Maddy is very critical of herself and overthinks most situations whilst also being very hardworking. She is dedicated to becoming successful but this also causes her to act as if she has a god complex. As her sister I can vouch for this when she thought her car would win against a stone gate post.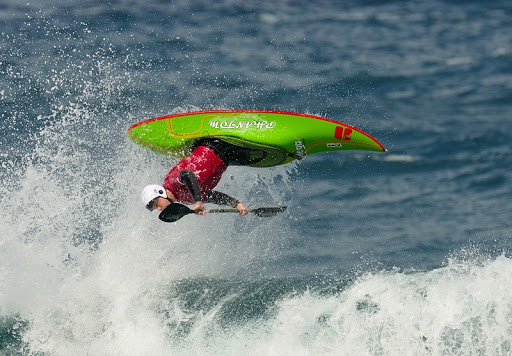 Noah B – To say the least, if there was one word to describe Noah, it would be mysterious. One minute he is studying in the library, the next minute he is off the coast of Frinton in a kayak. Noah is known for his determination, whether that be playing rugby or getting away with some questionable haircuts. Another trait of his zodiac sign is being secretive, for example he convinced everyone that he does not revise, when we all know he does. 
Thanks for reading and have fun guessing!
Here are a list of all the star signs for reference;
-Aries
-Taurus
-Gemini
-Cancer
-Leo
-Virgo
-LIbra
-Scorpio
-Sagittarius
-Capricorn
-Aquarius
-Pisces