Rugby, we need to talk – Maddy Fitch
Rugby is one of the fastest growing sports for female involvement. It has garnered an extensive fan base, and supposedly promotes equality of all players.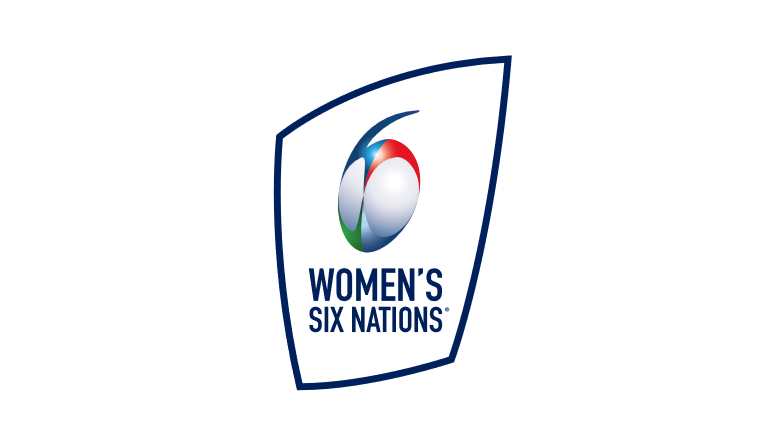 Yet, it was released on the 10th of November that the remainder of the women Six Nations was cancelled; apparently the 'Government and Health authority restrictions' meant that because of the sports 'amateur status' it was not instrumental to continue. The six nations is one of the most, if not THE most, anticipated tournament for all rugby fans in Europe. So, with all the revenue that is generated from advertisements and television coverage, the organisers couldn't think of any way to adapt the stadiums that mean that the games were played?
I know for a fact that if that was the men's six nations, they would do everything in their power to carry on. And they did. The men's Six Nations was completed recently with the Nations Cup beginning (in a Covid secure way) so why aren't the same procedures being introduced to women's? Its a gut-punch for any ardent supporter of equal rights for women in the sporting profession.
Just the other day, there was a FRIENDLY between Ireland and Wales. And before anyone wants to say that it is down to the fact that only a handful of female players are professional- I know. Thats the point.
Women's sport needs promotion, coverage and support. This institutionalised sexism needs to be tackled from the inside; by ignoring it, we only facilitate its growth. Women are not given the same opportunities as men; there has only just been the addition of a female Premier 15's for Saracens, Harlequins, Exeter and other established clubs.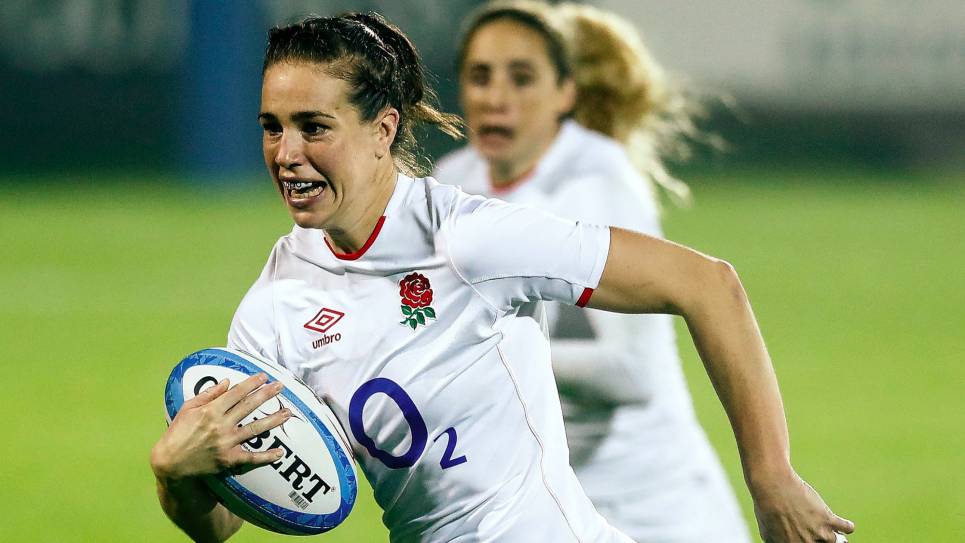 We cannot argue that the standard of female sport isn't good enough when we aren't going to give it the time of day. By cancelling the last few games in the six nations, the organisers essentially took the easy way out. Ask yourself this- if you don't support female sports, who will?
A recently deleted interview by the BBC asked the female England squad who the 'mum' of the group is, whereas the men were solely asked about the strategy of their games. It's an absolute joke.
That being said, I feel hopeful for the future of female sport. Recognition is being made for the England Rugby team that won the six nations as well as back-to-back grand slams. It is a monumental achievement and substantiates the progression that the sport is making. The sporting industry as a whole IS making an effort to reverse the years of under representation that women have been subject to. Yes, I accept that.
Let's continue this movement, and you never know, next time they might actually complete the championship without tripe excuses.
I would be really interested to hear your opinions on this subject, so feel free to email me at 4fitchm@royalhospitalschool.org