Braverman out, (Lord) Cameron in – Daisy C
What a week! The conservative comedy of a plot continues…
The recent, significant shifts within the cabinet have certainly prompted an array of emotions from the British Public. Last Monday (13/11/23) Rishi sacked the Home Secretary, Suella Braverman. This decision was taken due to the public's fundamental pressure for her departure. Her 'inflammatory' criticism of the Metropolitan Police and their handling of pro-Palestinian protests was the final straw for Sunak (or should I say 'soon sacked') and he threw her out.
But the gossip does not stop there, no. On that same day, good ol' David Cameron is back on the scene, swapping in for James Cleverly who, intern, replaced Braverman as Home Secretary. What a story!
But let's look at the background to the historical Monday that has just past…
Suella Braverman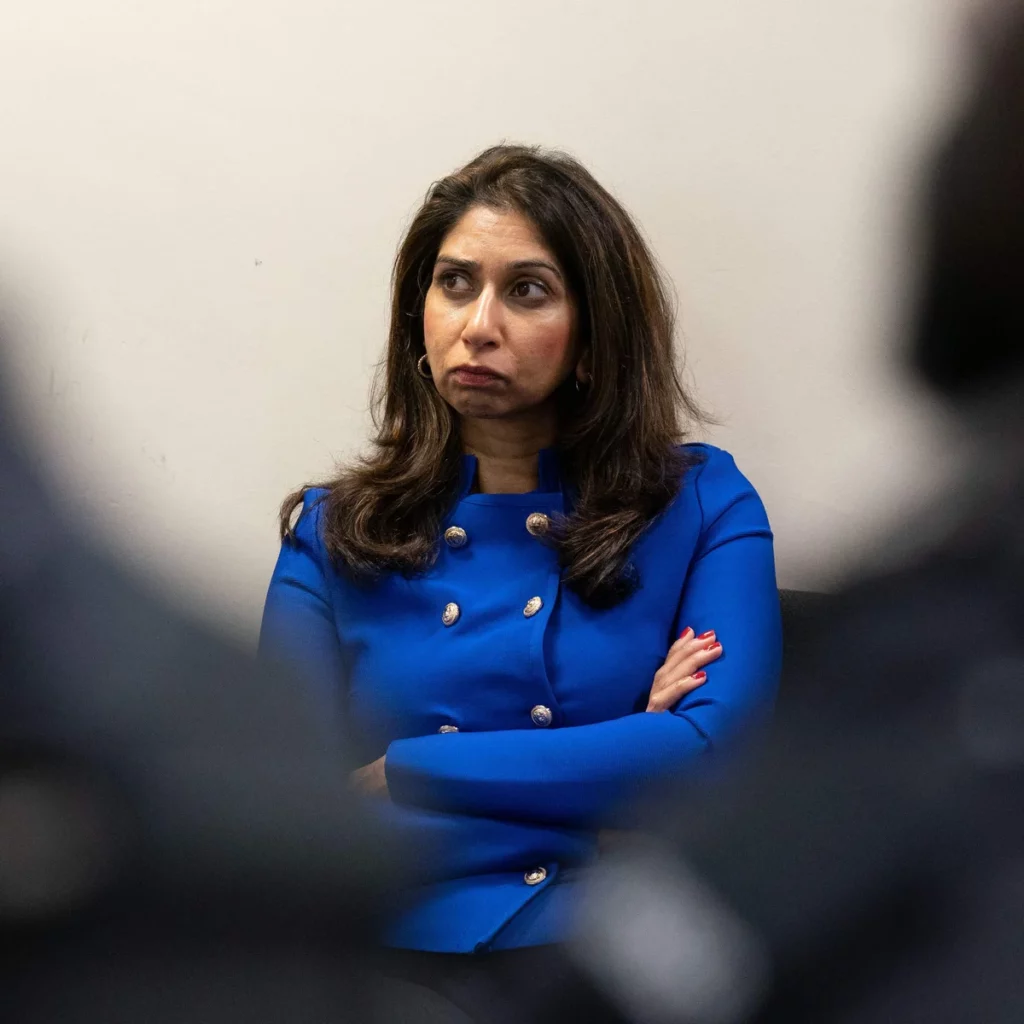 This woman can and has been described as many things. Most of the public would agree with Labour member Jonathan Reynolds that 'she should never have been appointed; to the role of Home Secretary in the first place. A British politician and barrister, she became Home Secretary in September 2022. When Liz Truss became prime minister, she resigned, criticising the government that it had 'broken key pledges that were promised to voters' and 6 days later, she was reappointed Home Secretary by Sunak. She is a Buddhist and a Brexiteer. But recently, she has become something more.
On October 3rd at the 2023 Conservative Party Conference, Braverman's suggestions became bullyish, talking in length about immigration. Let me just mention that her parents emigrated to the UK from Kenya and Mauritius in the 1960s. So, Braverman states that migration is 'one of the most powerful forces reshaping our word' and that a 'wind of change' carried her parents across. She says that 'every human' 'has the right to aspire to a better life'; that this is 'one of the cornerstones' of the Conservative's philosophy. She asserts and reasserts that people should 'dream' of migration but that this will remain just a dream. She claims that the gentle 'gust' that carried her parents over is not the same as the 'hurricane' of migrants 'that is coming'. Braverman ultimately concludes that these new batch of migrants are 'uncontrolled and unmanageable', so, though they should aspire for a greater life, it is not going to happen. Whether it is bullying, I am not sure, but dangling this hope before migrants and then pulling it away so inhumanely is utterly disgraceful.
Braverman went on to say a speech that would become historical
Under the banner of diversity, equity, and inclusion, official policies have been embedded that distort the whole purpose of these institutions. Highly controversial ideas are presented to workforces and the public as if they are motherhood and apple pie.
Gender ideology.
White privilege.
Anti-British history.
The evidence demonstrates that if you don't challenge this poison, things just get worse. Whole institutions become captured. And of course, as always happens when the left gets the upper hand, those who fail to conform are persecuted. Chased out of their jobs for saying that a man can't be a woman. Scolded for rejecting that they are beneficiaries of institutional racism. Disciplined for using the wrong words. This Conservative government has begun the task of clearing out this pernicious nonsense.
In the last few weeks, she has called homelessness a 'lifestyle choice' and accused the Metropolitan Police were being too lenient with the pro-Palestinian protests. So, it came with no surprise and much approval that she was fired on Monday.
David Cameron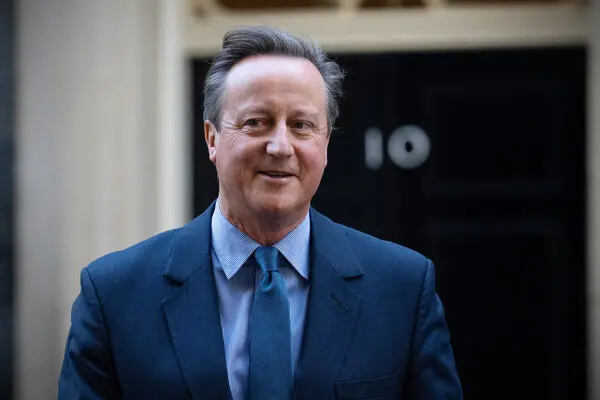 After Braverman got fired, Sunak had to do some 'reshuffling' and, from this mix-up, he picked up a loose old card. Though the big story would have been how Braverman had been sacked by the government, Cameron's appointment has 'eclipsed; that story.
Mr Cameron retired from politics after his hopes to unite his party resulted in the mess that has been Brexit. It all started in February 2016 when Cameron announced, 'the choice is in your hands but I believe that Britain will be better, safer and stronger in a reformed European Union.' That went to plan, didn't it? On 23rd June, Brexit was announced and Cameron promptly realised that that was his queue to leave.
Since then, the ex-prime minister has been a chairman of the National Citizen Service Patrons, the president of Alzheimer's Research UK and has had rules within businesses such as a consultant to the US biotech company and a financial services provider of the First Data Corporation. And though he has criticised many things that the Conservative party have done since his resignation such as appointing Suella Braverman and scrapping the HS2 high-speed rail line, when he was asked to become Foreign Minister, he decided to accept.
Though he has criticised recent actions, he said that he believes Rishi is a 'good prime minister doing a difficult at a hard time.' Many have celebrated this change, as Cameron has much political experience under his belt and this could provide as useful for the Conservative Party.
However, the Labour Party had other ideas about Cameron's return. After Sunak recently stressed the importance of a new path, recycling previous politicians is arguably the opposite of change. They have said that the conservative party is clearly 'running out of steam.' Furthermore, Cameron does not actually have a seat in the House of Commons so, to be Foreign Secretary, Sunak had to appoint him to the House of Lords. Thus, there is a significant discussion about whether this serious election that has skipped the fundamental steps to power is at all just.