What has happened to England? – Six Nations report – Rosy F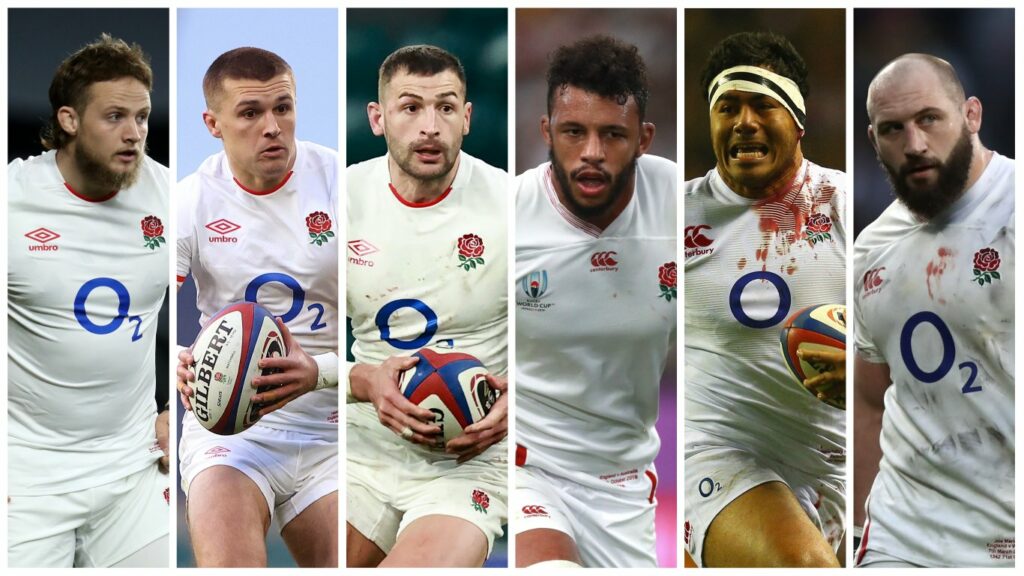 It is that time of the year again, when local rugby fans gather to support England in the 6 nations. While it used to be a time for England fans to celebrate Englands success, more recently it has been a time to curse out the below par performances. The last time that England won the 6 nations was in 2020, so you would assume they would be able to maintain this level of success, but that has not been the case.
In this article I will run through the games that England have already been played, the main frustrations that fans have, a summary of a few of the key performances and my predictions for the match against France to come.
Match 1: England vs Scotland (17-20)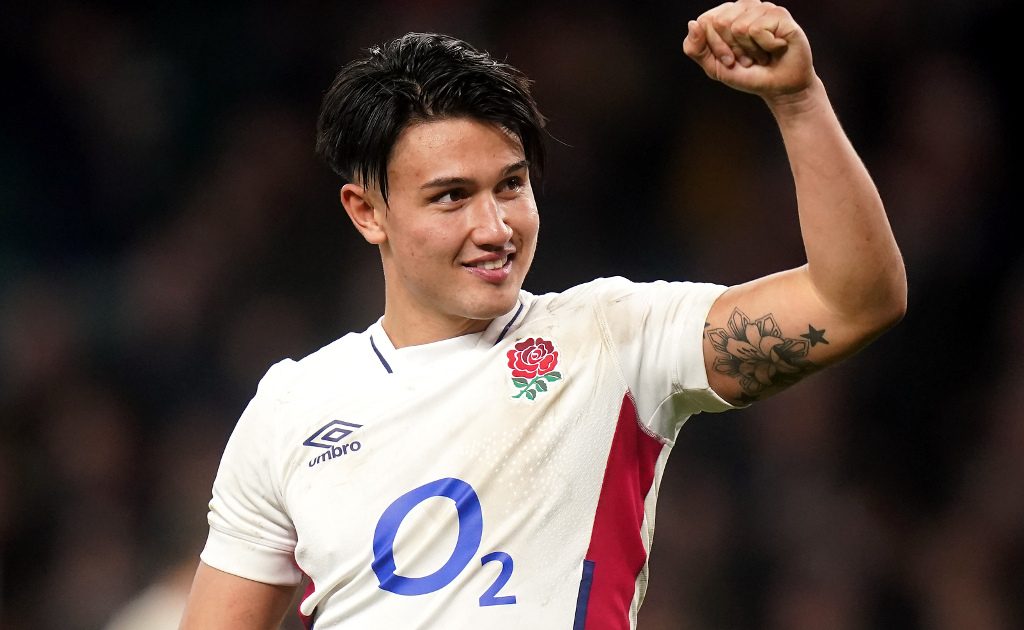 Things started off great in this match, the golden boy Marcus Smith converted a penalty to give England the early lead (3-0). BUT, Scotland took their chances and scored the first try in the 18th minute(3-7). By half time, each side gained 3 extra points, starting the next half 6-10. England fans saw temporary happiness with Smith scoring another penalty AND a try to take the lead. But this was short lived after Luke Cowan Dickie's yellow card awarded Scotland an extra try, which then lead to another penalty. All further English efforts were prevented by the Scottish side, who took the victory 17-20.
Even though England were missing many players, like the captain Courtney Lawes and Manu Tuilagi, there were many opportunities to take victory, which they should have done.
Match 2: England vs Italy (33-0)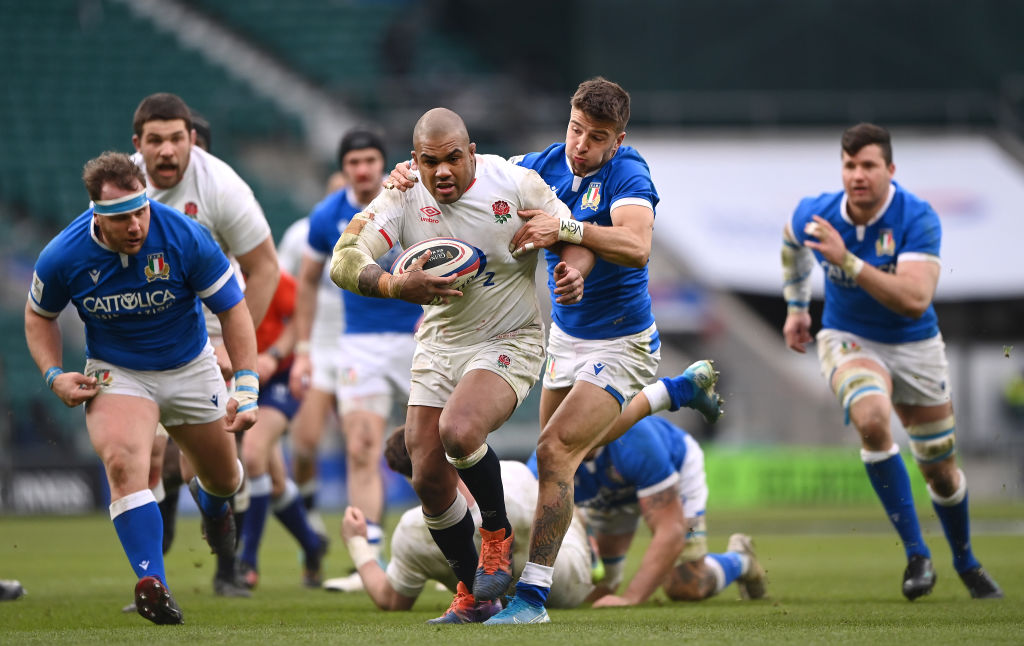 As you may have guessed, Marcus Smith was on the scoreboard early again, after finishing off a good run of play for the English, to lead 7-0. They then extended their lead to 19 – 0 with 2 tries from Jamie George, helping England firmly set their dominance in the first half. England carried on this solid performance in the second half with a try by Elliot Daley and then another from Kyle Sinckler. The match finished with an English win of 33-0.
Even with this much needed win, there were 2 disallowed tries that may have been crucial if they faced a stronger opposition.
Match 3: England vs Wales (23-19)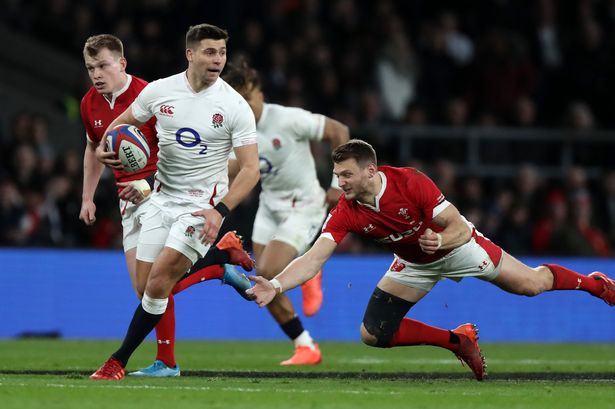 Smith again kicked off England's score, what a shocker!, with 2 penalties which lead to more decisions in England's favour. By half time, England lead by 12 points but it would not be so smooth sailing. Although Welsh mistakes directly caused Alex Dombrandt's try, they quickly corrected their mistakes, scoring 2 tries in quick succession. England countered this by going for points, and converting 2 more penalties, which made their lead just about unreachable. after another late Welsh try, the match ended 23-19, in the safe hands of Maro Itoje.
England therefore recorded another win and in other good news, Ben Youngs became Englands most capped player.
Match 4: England vs Ireland (15-32)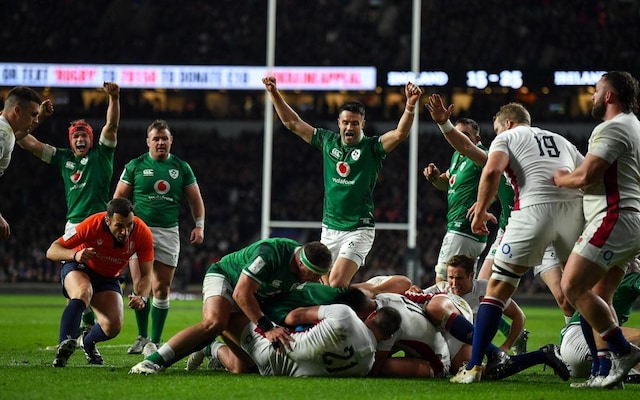 Within 2 minutes, England were down to 14 men, which could not have been a worser start. Ireland capitalised on this and scored 2 tries, but England still fought hard by scoring 3 penalties. At the end of the first half, the score was 9-15 to Ireland. England got off to a much better start to the second half, levelling the score after more Smith penalties. But without the full side, Ireland were able to use their extra player to score 17 more points.
I would like to think what could have been different if there wasn't a red card so early on …
So, what is going wrong for England?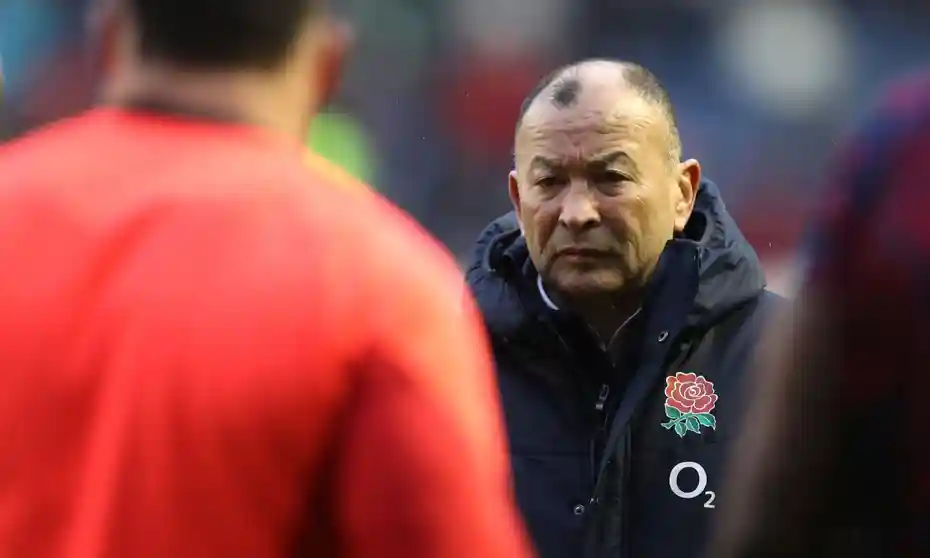 In the words of former fly half, Danny Cipriani, England have been 'outcoached in attack'. The side has only scored 2 tries in the matches, discounting the win against Italy, consistently relying on Marcus Smith to kick them to glory. They lack a cohesive unit, that can guarantee solid performances and often look stressed. I am no rugby expert, but even I can see that line outs have been atrocious, loosing far more than they are winning. Also England have constantly given away unnecessary penalties, letting teams like Scotland and Wales get back into the game.
Key Performances: Those taking England across the finish line, and those slowing them down.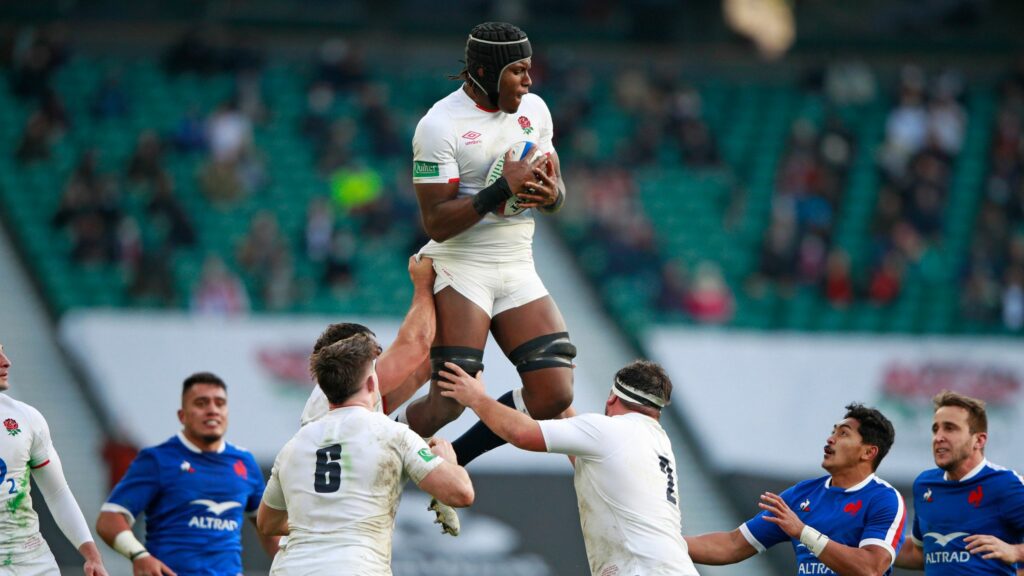 We can not talk about game changing performances without mentioning Marcus Smith, who has scored the most points in the competition so far, with 63 points to his name. He is clearly a star of the future, but has he been gifted the 2 man of the matches? Consistent players like Courtney Lawes and Maro Itoje are somehow overlooked. In the words of my father, 'no-one can match Itoje for dominance', making game changing (and game saving) tackles. I would also like to point out Freddie Stewart, who is relatively new to the side but has already made his mark on the team in my opinion, with his strong performances at full back.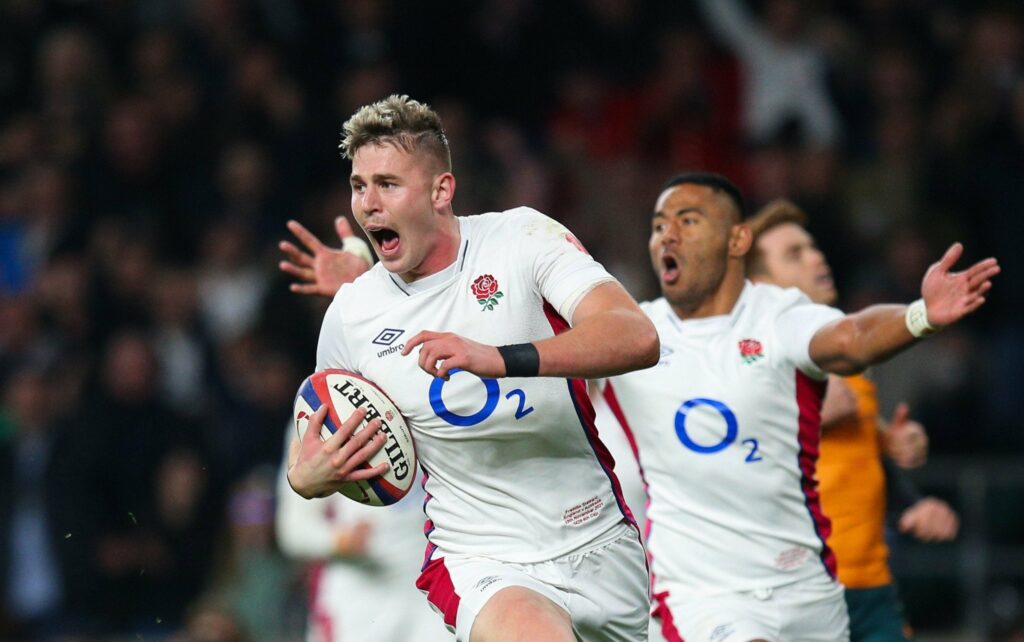 Even though it was a team effort and everyone in sport knows you loose as a team and you win as a team, there have been countless avoidable fouls. I am not blaming individuals but some consistent offenders like Kyle Sinckler need to crack down on their discipline. Arguably, the problem has come from Eddie Jones, who may be overstaying his welcome as England coach. England have been coached in Jones' style for 7 years and did help recover Englands reputation after a horrific World Cup, but maybe it is time to move on…
Predictions for the game against France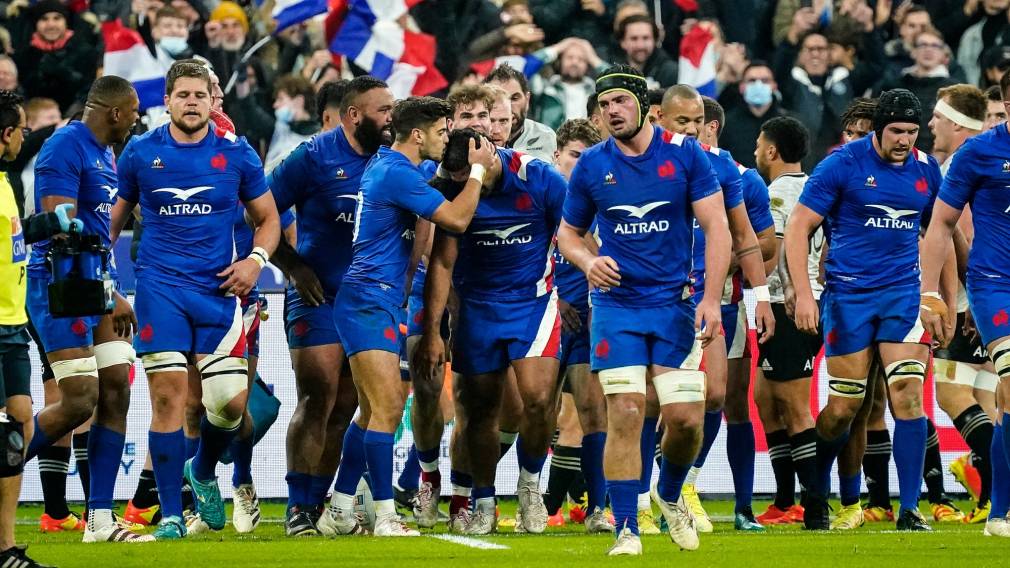 France currently sit at the top of the table, winning 4 from 4 matches. This asks the English side, whose chances of winning are running low, to pull out a world class performance. However, England have defied the statistics before, winning against South Africa in the autumn series. Therefore, I believe we are in for a pleasant shock and will see England retain some glory.