The sparkles are back! Strictly 2021 – Megan B
With the start of Autumn in my family, we know that it is nearly time for Strictly Come Dancing to start, and with the first 3 weeks underway I thought it was time to do a small review of each couple, and this year the competition is as fierce as ever. If you haven't watched last Saturday's show be careful of the spoilers! The judges were back with Craig Revel Horwood providing us with every reason for hating the routine, Shirley Ballas keeping her title as head judge, Motsi Mabuse bringing the energy to the judge panel and the new official judge Anton Du Beke after proving himself as a judge last year when filling in for Bruno Tonioli who couldn't make it to England for the series. 3 weeks have now passed in Strictly so I think it's time to introduce you to the events so far…
The Launch Show:
The glitter and the sparkles returned with the launch show and the vibrant professional dancers, as always, opened the show to a sparkling number to I Feel Love by Donna Summer. During the show the general public finally found out the couple pairings after much anticipation, yet this year things were a little different as every couple already knew their partner by the launch show, due to the start of their vigorous training – the only people left to be enlightened were the viewers at home.
However, the couples didn't get to dance until the next Saturday where each couple performed one dance without fear of elimination as the public did not get to vote in week 1. It was evident throughout the show that each couple had worked hard on their routines but as always on Strictly, there is always room for improvement and Craig always has something to say! Each couple has now performed 2 styles of dance with many more to come but each couple and their dances are as follows…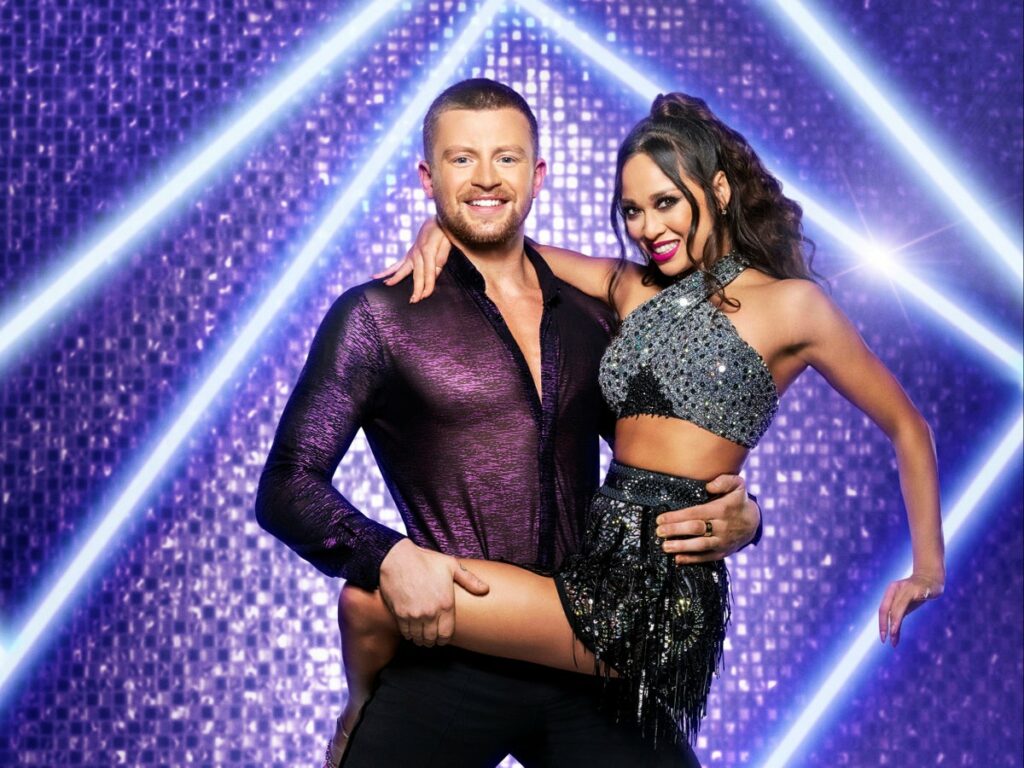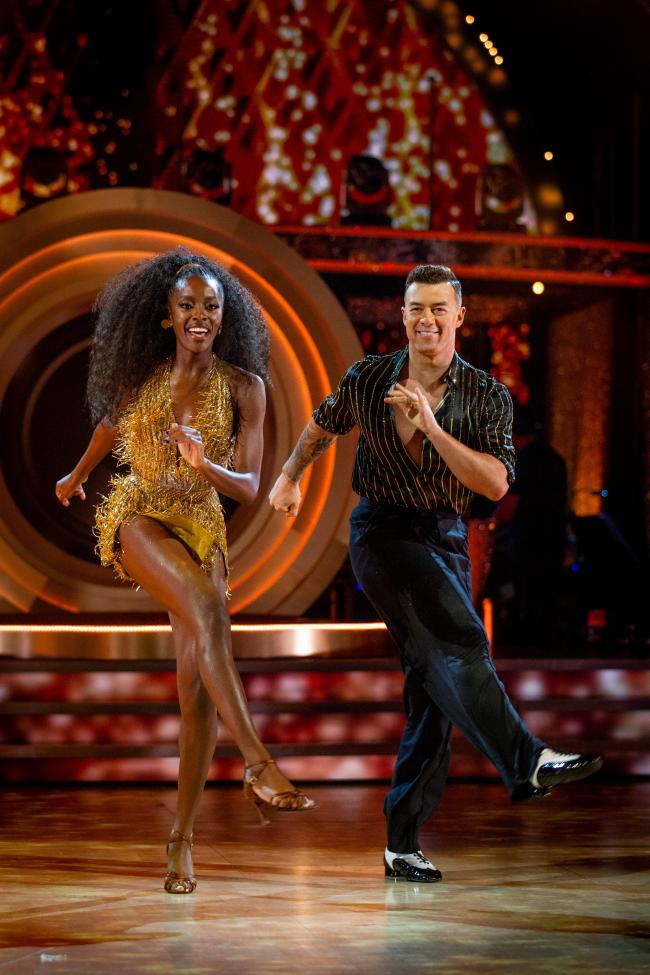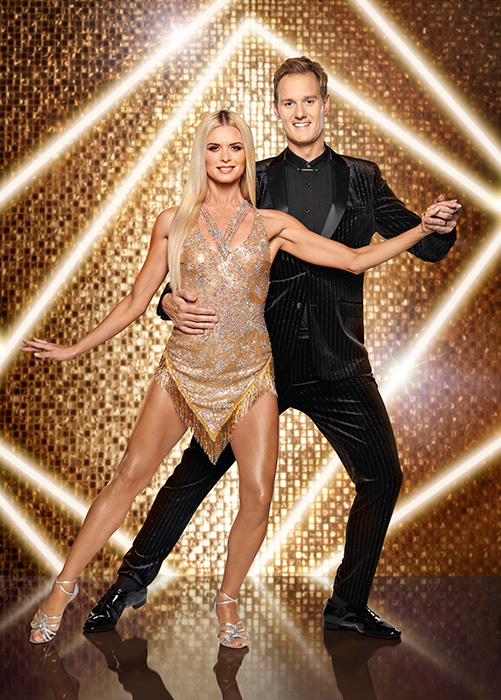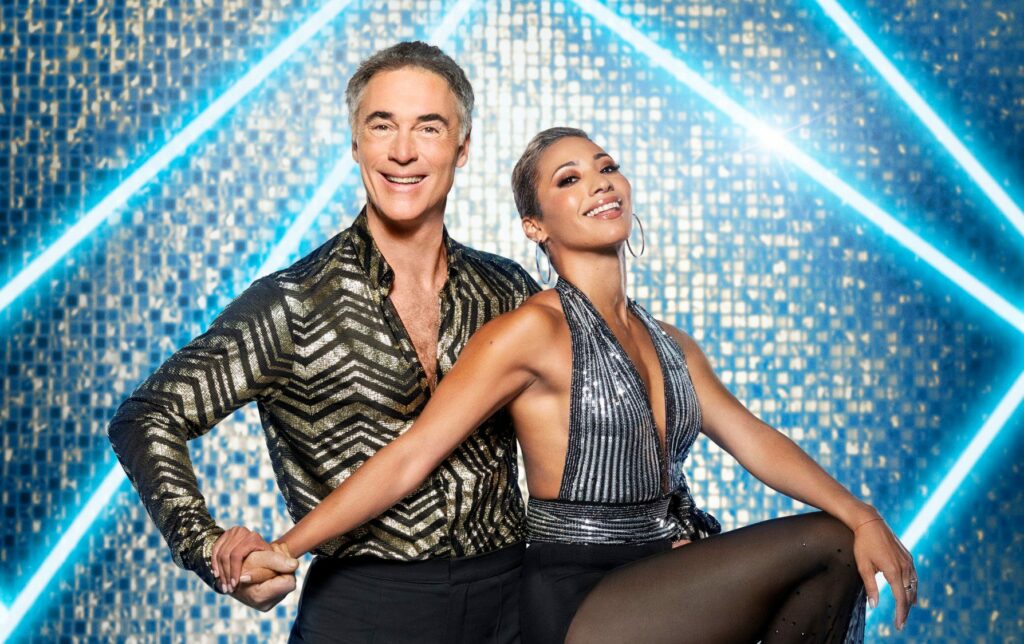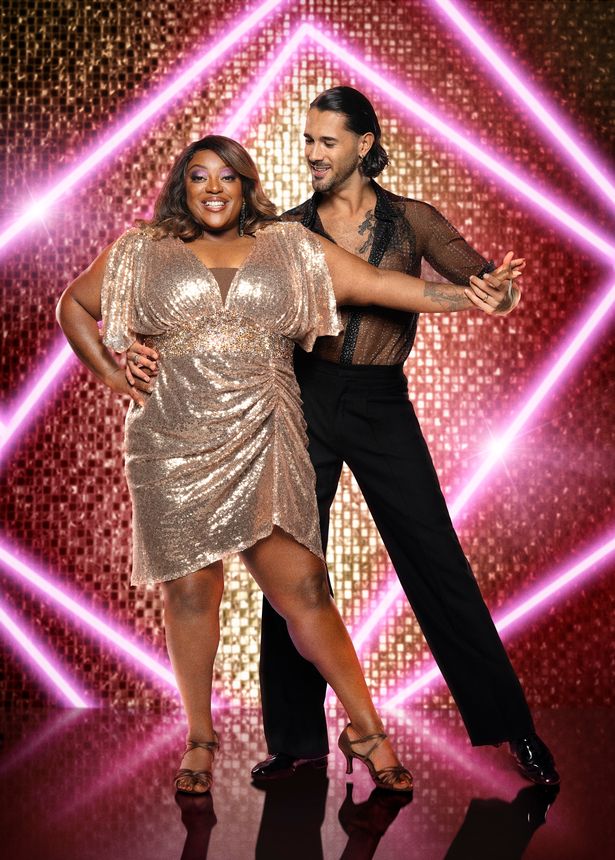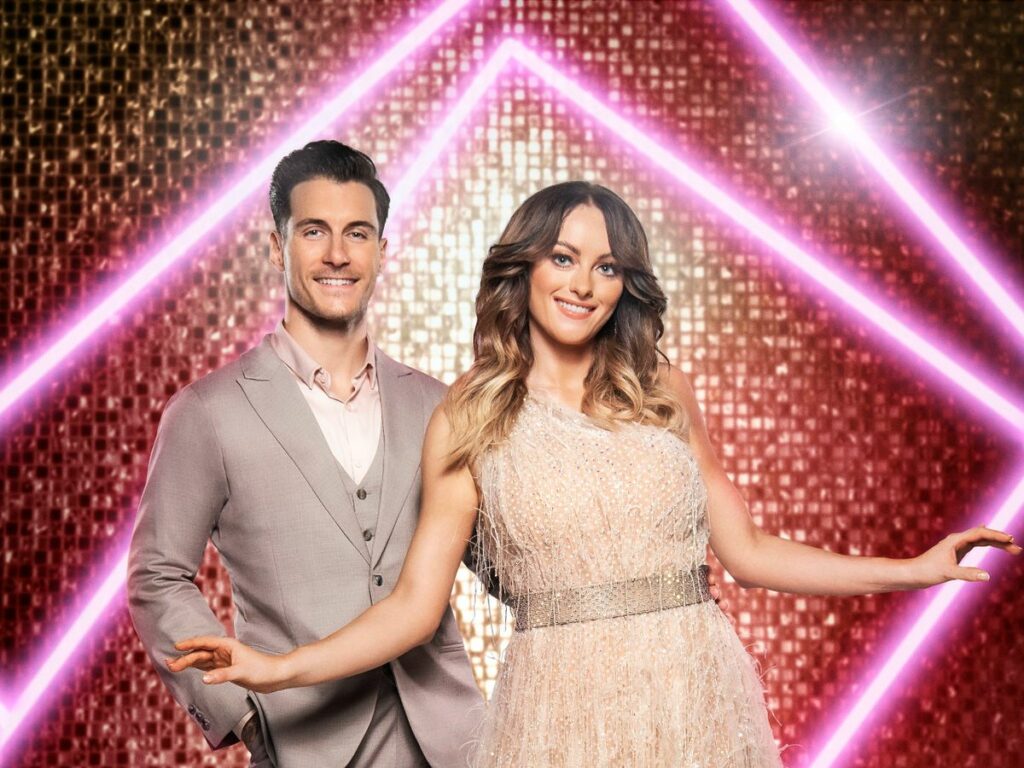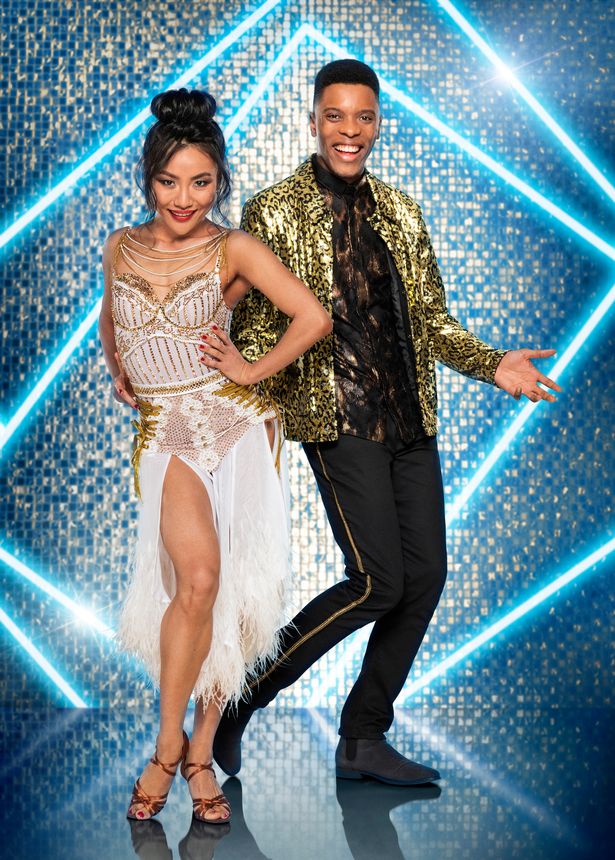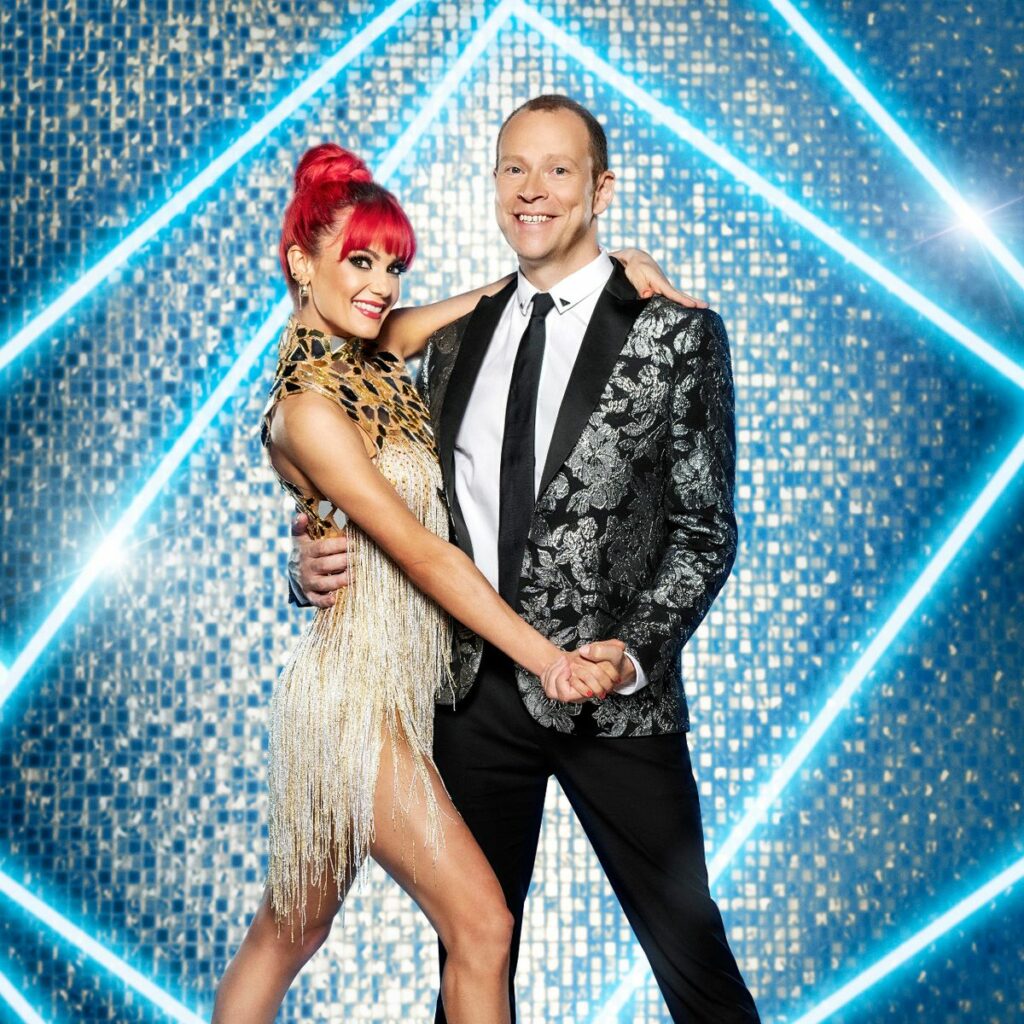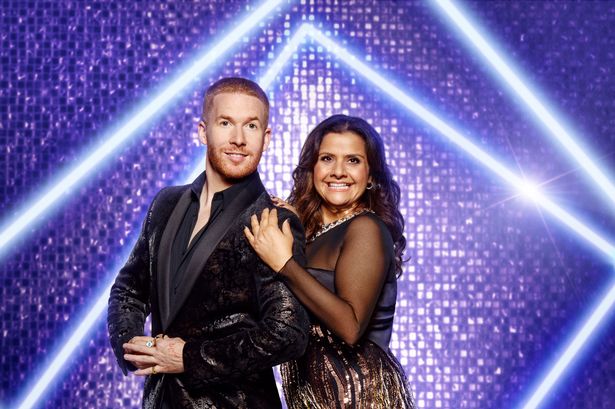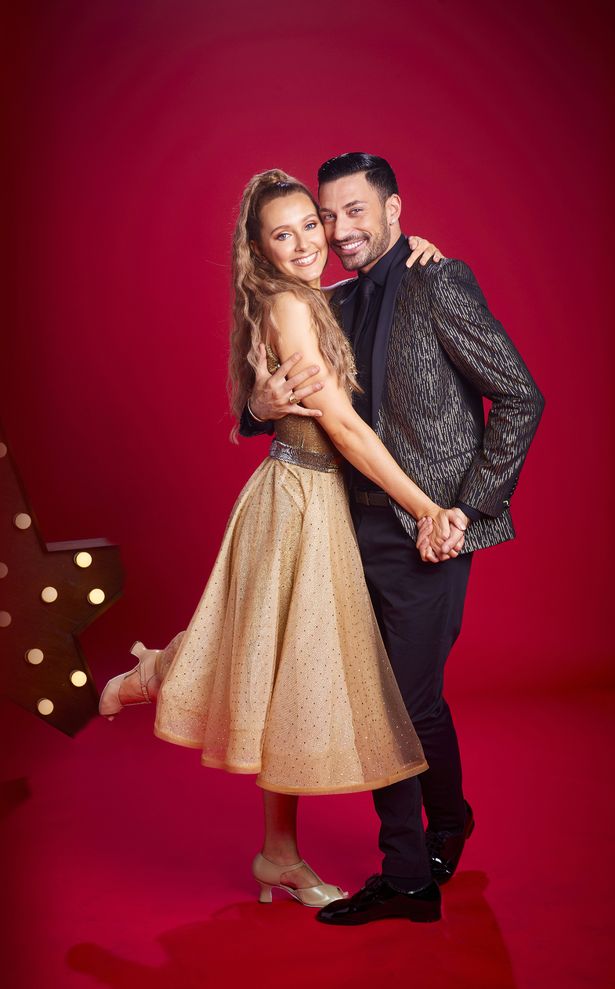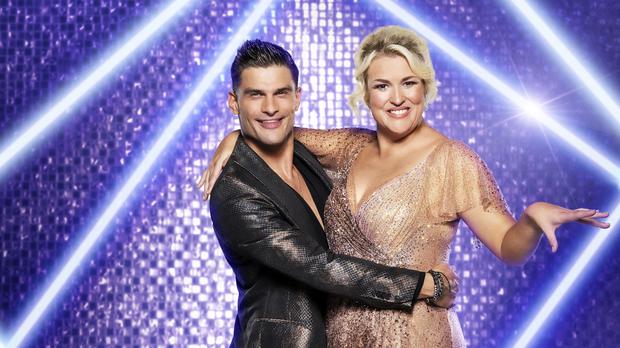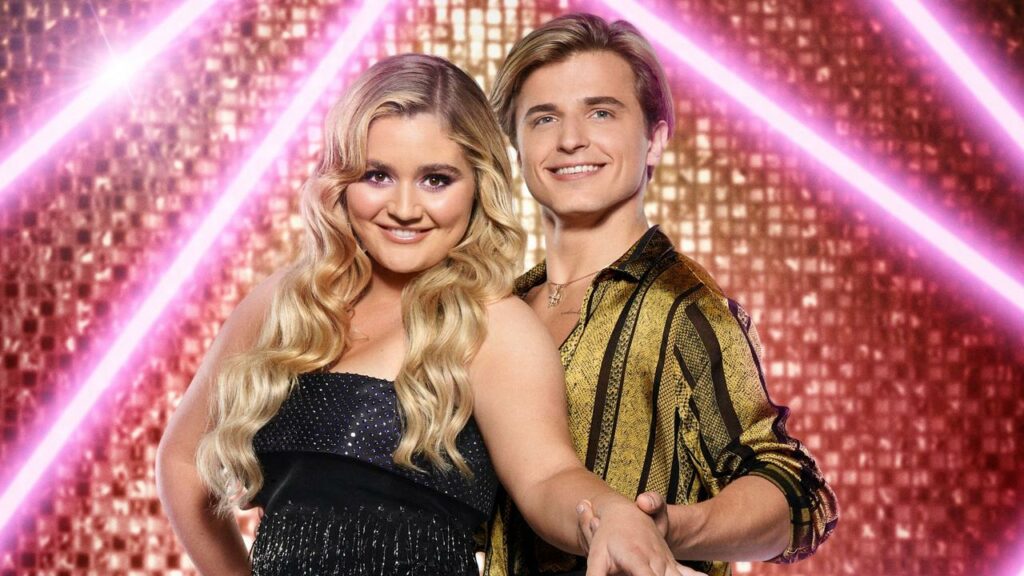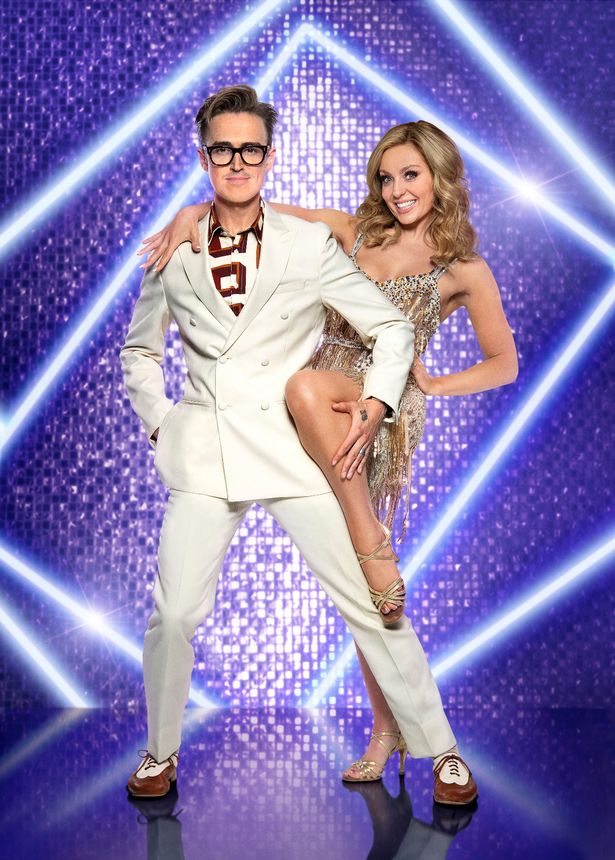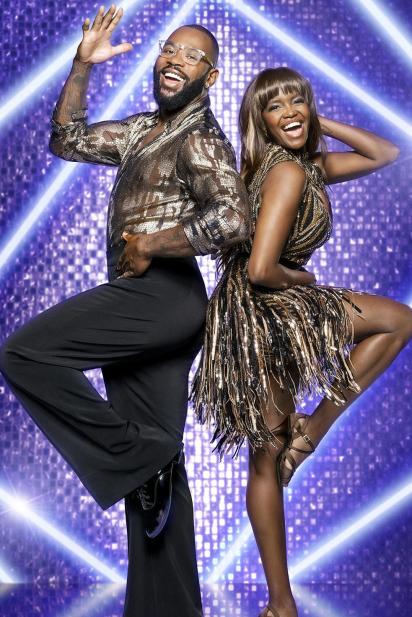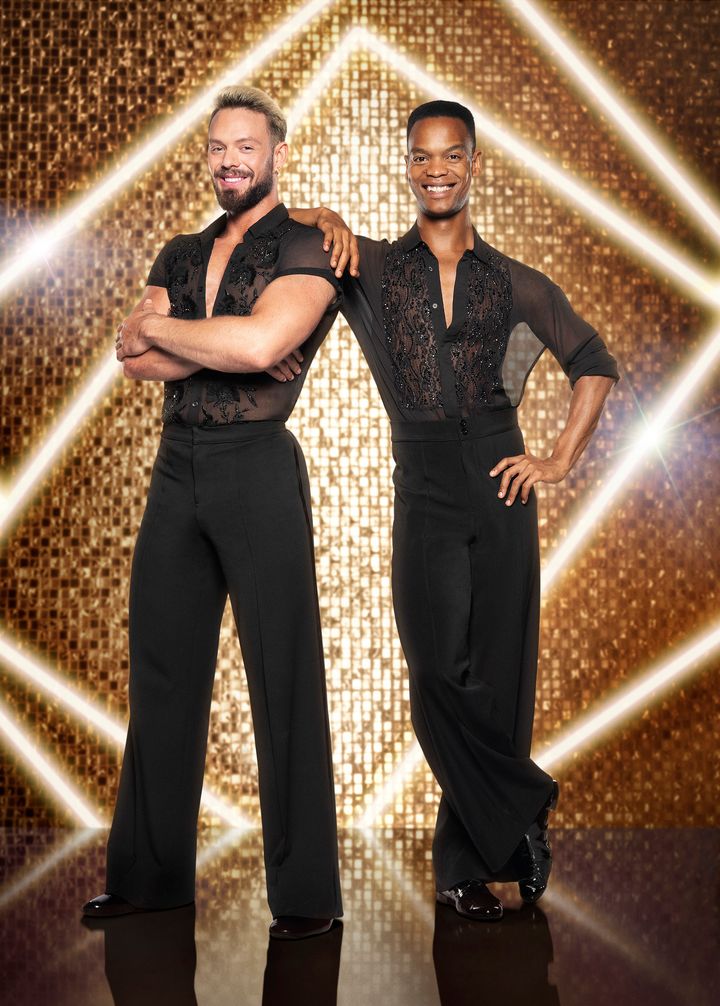 After the two shows I can finally say that all of these couples brought their A-game to the dance floor and aimed to be the best with some astonishing improvements with each week despite room for larger improvements in the coming weeks. The return of Strictly has been emotional for some and the die-hard fans will know that sometimes the show brings light to even the most darkest of times and proves that life can carry on despite the current ongoing pandemic. If you enjoy Strictly Come Dancing as much as my family and I do then join the rest of the 7.9 million viewers around the country next Saturday night for movie night with themes from some of the most iconic movies in Hollywood.
I encourage you to comment your favourite dances below! Maybe even your favourite couple! Simply create an account and you can comment on every other Bubble Article from then on, including my fellow editors' articles.