Write for Rights 2020: What can you do? – Izzy Scragg
Around this time every year the annual Write for Rights event happens at school . So what is Write for Rights and what can you do to get involved?
Write for Rights is a human rights campaign run by Amnesty International which makes a huge difference to young people whose human rights are being violated. You simply write a letter or an appeal message to a person that could be a prisoner of conscience, an activist facing threats and charges or a family member separated from their loved ones. By sending a letter or a message of support, you are giving the person the encouragement to continue to fight for human rights and reminding them they are not alone in the fight for justice .
Last year, 6.5 million appeal letters and messages were sent during the campaign which greatly helped the cause . Here are a few examples of how previous letters have helped people facing these issues . Ales Bialiatski a prominent human rights defender in Belarus was freed from a labour camp in Belarus thanks to the pressure on the government from the Write for Rights campaign. He received 40,000 letters and was very thankful for the support he received from the Amnesty supporters which greatly raised his spirits .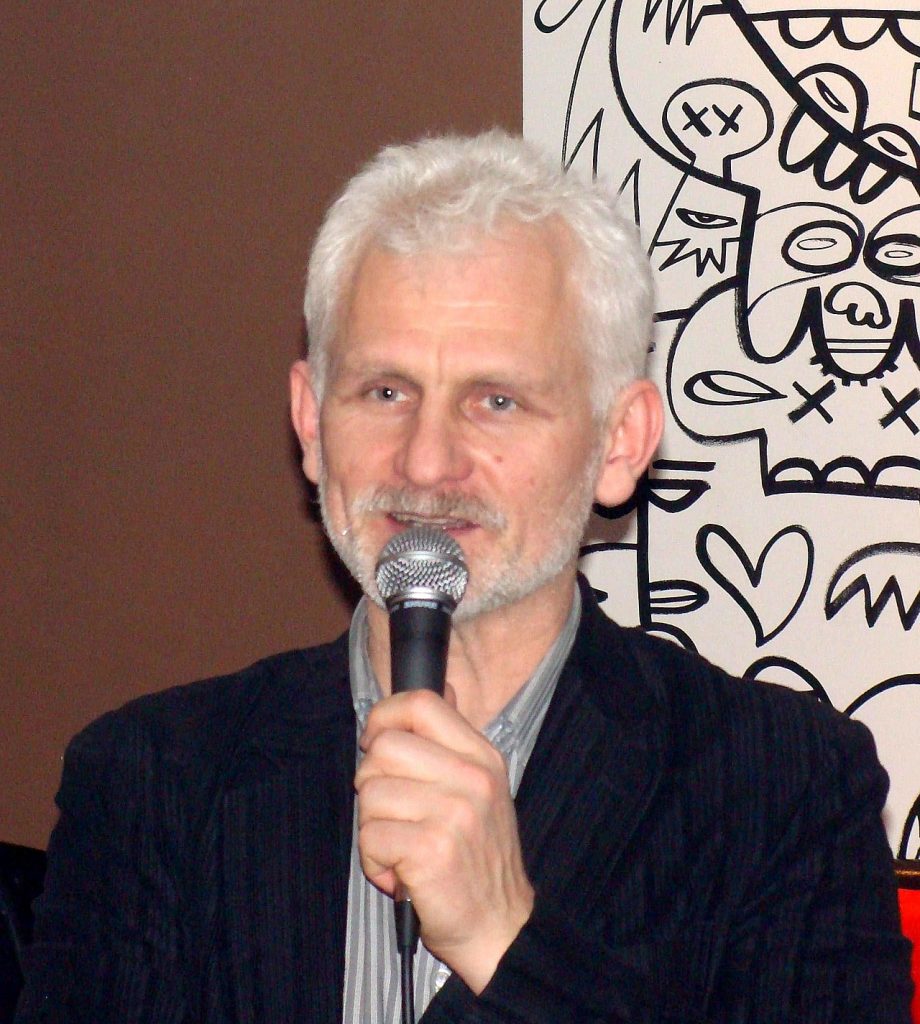 Another success story would be the case of Valentina Rosendo Cantu and Ines Fernandez Ortega who had been raped by Mexican soldiers in 2002. They have been campaigning for justice ever since and received it in 2011 with the help from the Write for Rights campaign when the Mexican government accepted responsibility of their rape. Valentina said that without the letters, action and solidarity from Amnesty they would have never achieved justice.

This demonstrates that every letter counts and that your letter can make a difference to people fighting for justice and human rights globally . It would only take a small amount of your day to write a letter which will greatly impact the cause and anyone can get involved.
This year, we are focusing on three main cases .The first is the case of Nassima al Sada who is a prominent Saudi Arabian activist and human rights educator who has been detained for over two years for demanding women's rights. The next case, is of Idris Khattak from Pakistan who was forcibly disappeared by men on the way home from work. He is a human rights defender who documented human rights violations faced by the people of Pakistan. The last case we will be focusing on this year is from Jani Silva who is defending the environment and natural resources from corporations that are poisoning water sources that local communities depend on and destroying the Amazon rainforest .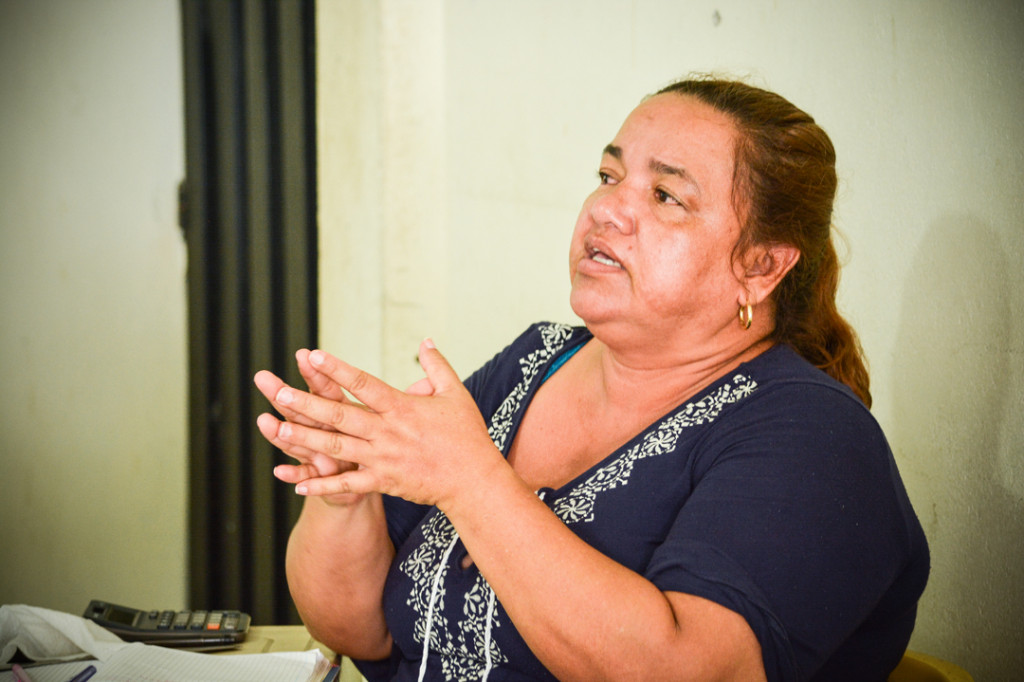 You can help the cause by writing letters and appeals to the governments of these counties or by sending a message of support to these activists. If you can't write a letter, signing the petitions on the Amnesty website will make a huge difference in fighting for rights globally. This would be greatly appreciated.