¿Por qué el español es tan importante hoy en día para el Fútbol? – Xavier Knox Johnston
400 millones de personas del mundo hablan español, y existen 16,000 equipos profesionales en los países españoles. También, la lengua es un poco similar a todas las lenguas latinas, como francés, portugués y italiano, y por eso se puede aprender esas lenguas fácilmente si se puede hablar español.
Las personas españolas reclaman haber fabricado el juego bonito, así que si no fuera por ellas, el fútbol no existiría.
Una gran parte de los equipos que participan en la liga de campeones y la liga europea son equipos españoles. En la final de la liga europea, el Sevilla venció al Liverpool, y en la final de la liga de campeones el Real Madrid venció al Atlético de Madrid. El Sevilla, un equipo español ha dominado la liga europea durante 4 años. También el Barcelona y el Real Madrid han dominado la liga de campeones siempre. ¿Has visto que el único equipo que ha ganado la décima (en la liga de los campeones) es un equipo español?
El equipo español entre los años 2008-2012 ganó todo, la copa de Europa y la Copa del Mundo, y el verano que viene, el equipo español es el favorito para ganar.
Las estadísticas nos muestran que los equipos en Inglaterra con más jugadores españoles ganan más. También nos muestran que los equipos españoles tienen más probabilidades de ganar.
La moral de la historia es que si quieres ganar en un partido de fútbol profesional, hace falta poder hablar español.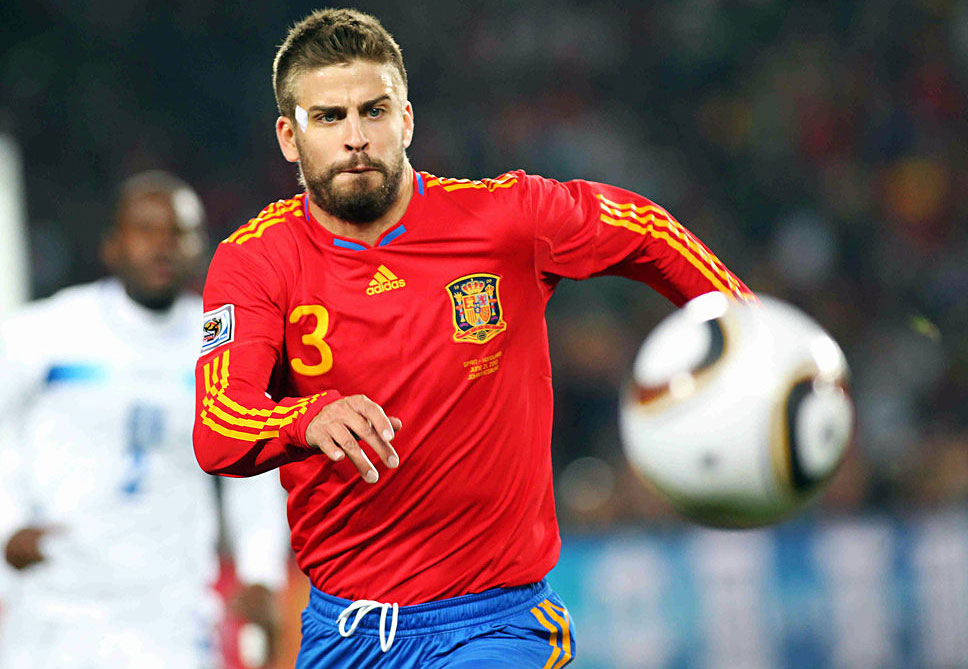 Why is Spanish so important for football these days?
00 million people speak Spanish worldwide, and there are 16,000 professional teams from Spanish speaking countries. Spanish is very similar to the other 'Latin' languages such as Italian, Portuguese and French, so not only can you speak Spanish, but you can easily learn these Latin teams which have even more professional teams.
Spanish people also claim to have created the 'beautiful game', so surely without the Spanish language and culture, football would never have existed.
A large portion of the teams which participate in European competitions such as the Europa league and the champions league are in fact Teams from Spanish speaking countries. As some of you may remember Sevilla, a Spanish team beat Liverpool in the recent Europa league final, and two Spanish teams, both from Madrid faced one another in the champions league final earlier in the month. Sevilla have dominated the Europa league for the last four years, and the champions league has forever been dominated by Barcelona, real and atletico Madrid. Have you not realized that the only team to have ever won the famous 'la decima' (the tenth, referring to winning the champions league ten times) has been Real Madrid, and now they have won it 11 times!
Between the years 2008-2012, the Spanish national team dominated all European international competitions and won the World Cup, and now in the coming Euro 2016 in France the Spanish team captained by Andreas Iniesta are one of the favorites to win.
Statistics show us that in the Barclays Premier League and other European leagues, teams with more Spanish players are favored to win league and cup titles.
The moral of the story is if you want to win games as football as a manger or player, you must learn this beautiful language!